6 things you probably didn't know about 'It's a Wonderful Life'
Category: Entertainment
Via:
buzz-of-the-orient
•
7 months ago
•
21 comments
By:
MATT HICKMAN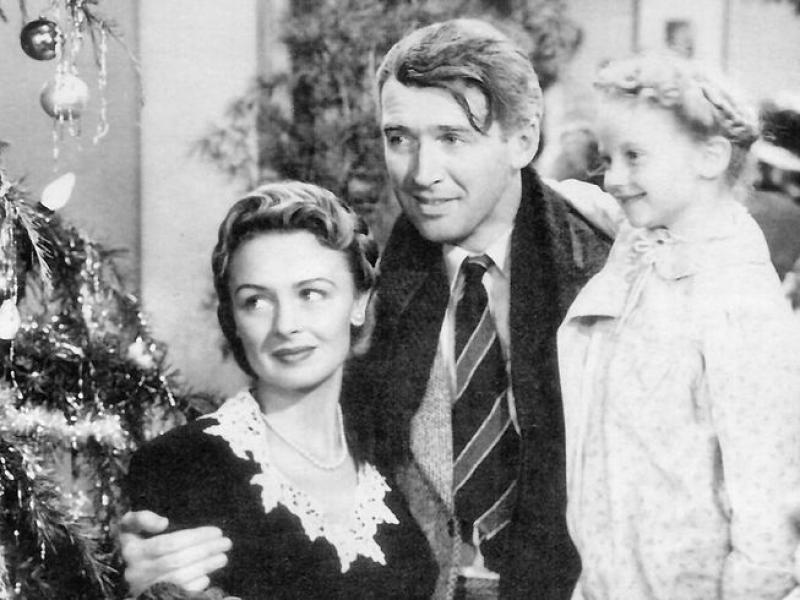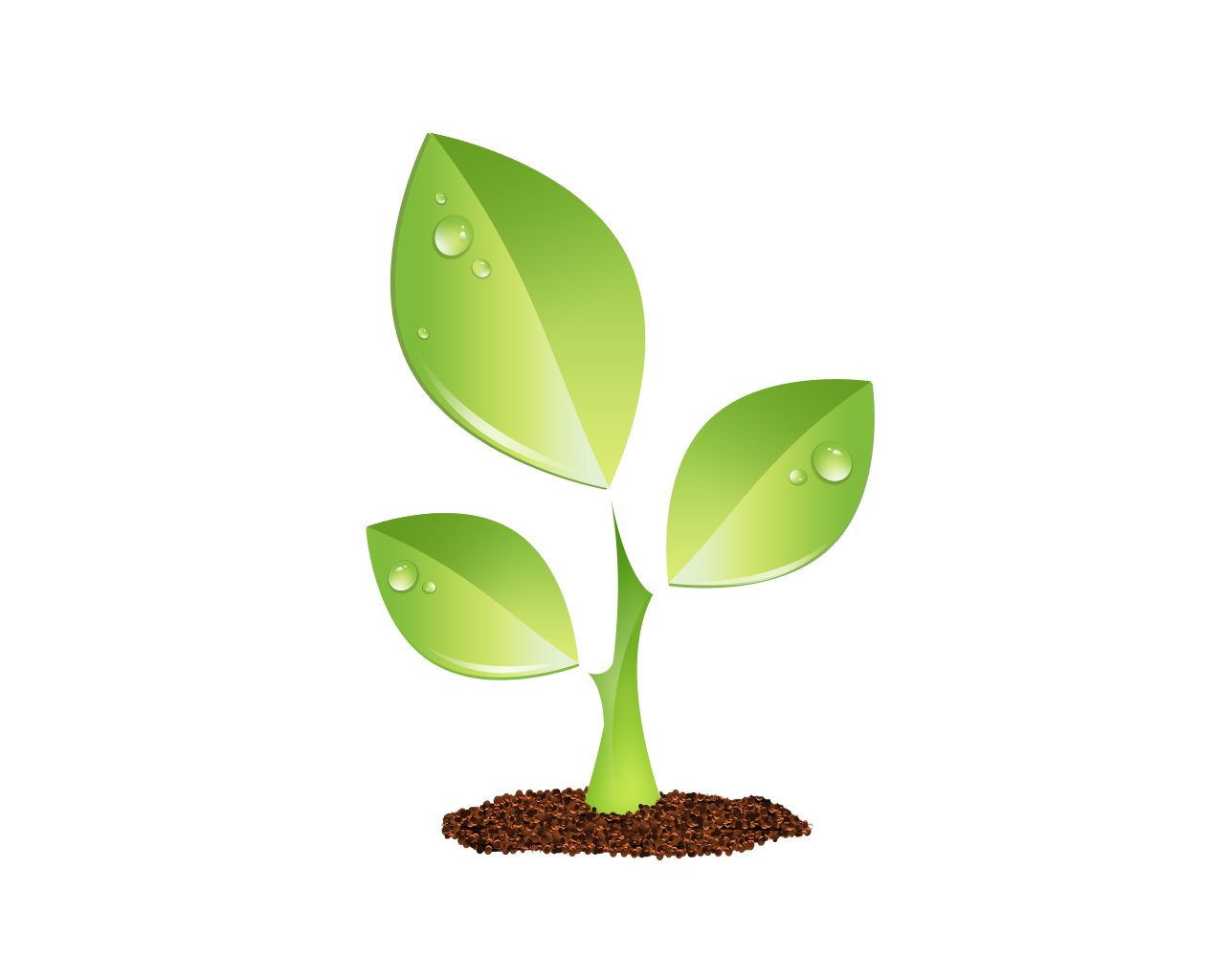 S E E D E D C O N T E N T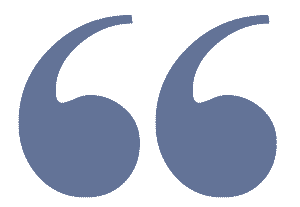 6 things you probably didn't know about 'It's a Wonderful Life'
You can see Karolyn Grimes, who played Jimmy Stewart's daughter, at a festival in New York. (Photo:  National Telefilm Associates [public domain] /Wikimedia Commons)
You know the story: Angels, bells, "Auld Lang Syne," a depressed and partially deaf savings-and-loan manager who tries to end it all only to be treated to an epiphanic retrospective of his life courtesy of a bumbling trainee-seraphim named Clarence.
Whether it warms your heart or you find it entirely too saccharine, Frank Capra's 1946 film, "It's a Wonderful Life," like Mariah Carey's Christmas album or five additional pounds, is pretty darn hard to avoid during the holidays. This year, settle down with a mug of   hot cocoa , a slice of your Aunt Enid's   fruitcake   (the do-goodery thing to do) and try watching the Christmastime TV staple with these six fascinating "It's a Wonderful Life" factoids in mind. You may never look at Henry F. Potter (or Alfalfa) the same way again …
Cary Grant, Alfalfa and a big Christmas card
Carl 'Alfalfa' Switzer (right) as 'Alfalfa' with fellow Our Gang cast members George 'Spanky' McFarland and Darla Hood. (Photo:  Wikimedia Commons [public domain] )
"It's a Wonderful Life" is based on "The Greatest Gift," a 1939 short story written by Philip Van Doren Stern. After spending several years trying to sell his story to publishers with no success, Stern self-published his work and sent it to 200 friends as a 21-page Christmas card in 1943. RKO Pictures wound up getting a hold of "The Greatest Gift" and bought the rights to the story with Cary Grant pegged as the star. As they tend to do in Hollywood, things fell through and the project languished before acclaimed director Frank Capra came on board in 1945 and named Jimmy Stewart as his leading man in the role of suicidal do-gooder, George Bailey. Jean Arthur, Olivia de Havilland, Ann Dvorak and Ginger Rogers, who called the character "too bland," were all said to be in the running for the role of Mary Hatch Bailey. Donna Reed, an actress who went on to become the ultimate upper-middle-class TV housewife, ultimately secured the role.
And another interesting casting note: That's a grown-up Carl "Alfalfa" Switzer in the small role of Freddie, Mary's obnoxious date in the film's famous dance floor-turned-swimming pool scene (and yes, that pool exists at Beverly Hills High School). "It's a Wonderful Life" was one of Switzer's few post-"Our Gang" adult roles as he shifted his attention to hunting-dog breeding, and was killed in 1959 at the age of 31 after being shot in the groin in a drunken dispute over $50.
It's not a wonderful box office return
You'd   think   that given its "totally beloved by everyone" status, "It's a Wonderful Life" would have been embraced by both critics and the public alike immediately after its release. Moviegoers must not have been feeling all that sentimental in December 1946 because that wasn't the case at all. The film received generally mixed reviews — it did, however, garner five Academy Award nominations but won none — and was somewhat of a box-office flop, failing to recoup its $3.7 million cost (it made $3.3 million during its initial run). Sure, not an epic financial and critical failure on par with "Ishtar," "Gigli" or "Santa Claus: The Movie" but a disappointment nonetheless. And get this: Out of the 400 films released in 1947 (it was technically released on Dec. 20, 1946, so that it could be considered for the Academy Awards but went into general release on Jan. 7, 1947), "It's a Wonderful Life" placed 26th in box office revenues, one spot ahead of another dripping-with-cheesy-sentiment Christmas classic, "Miracle on 34th Street."
In the years following its release, "It's a Wonderful Life" fell somewhat into obscurity only to re-emerge on the scene and receive some serious loving during the 1970s and '80s when it began appearing, somewhat relentlessly, on television during the holiday season. In 1990, the nearly 45-year-old film was deemed "culturally, historically, or aesthetically significant" by the Library of Congress.
Will the real Bedford Falls please stand up?
In name, the fictional burg of Bedford Falls is popularly thought to be a combination of Bedford Hills, a hamlet within the chichi Westchester County, New York, town of Bedford (home to Martha Stewart and a host of other high rollers that don't quite share the proletarian woes of George Bailey) and Seneca Falls, a more working-class village in New York's Fingers Lakes region near Rochester. But which town, Bedford Hills or Seneca Falls, is the   true   inspiration for Bedford Falls?
The tourism bureau of Seneca Falls is banking on the fact that they're the real deal. In fact, Seneca Falls has an entire website,   The Real Bedford Falls , dedicated to pointing out the numerous similitudes between the two towns. The evidence is convincing enough (despite road signs in the film pointing to Katonah and Chappaqua which are both in Westchester County in or near the town of Bedford): Frank Capra reportedly visited Seneca Falls in 1945 although no solid proof of this exists; the film references nearby cities like Elmira, Rochester and Buffalo; both are mill towns; and both sport large Italian populations and an abundance of Victorian homes.
Whatever the case, Seneca Falls has certainly embraced its supposed alter ego with the year-old It's A Wonderful Life Museum and the annual It's A Wonderful Life Festival with special appearances by the "Bailey Sisters" themselves,   Karolyn Grimes (Zuzu) and Carol Coombs-Mueller (Janie). Visitors can book a room at the Hotel Clarence, a recently restored boutique hotel named after, of course, George Bailey's guardian angel.
And it should be pointed out that the actual filming location of Bedford Falls was not anywhere near either Bedford Hills or Seneca Falls: The entire town was erected as an elaborate 4-acre set at the RKO Ranch in Encino, Calif.
Let it (faux) snow!
Now that we've established that the town of Bedford Falls was   not   filmed on location in some sleepy upstate New York burg during the winter but on a massive studio backlot in the San Fernando Valley during the middle of the summer, you're probably wondering how Frank Capra made his fictional town look so darned wintry — fake snow and lots of it. And this wasn't your run-of-the-mill fake snow. Prior to "It's a Wonderful Life," most productions used cornflakes painted white to simulate snowflakes but, as you can imagine, this was a rather loud way to go about it and the dialogue during snowy scenes was usually dubbed in during post-production due to actors stepping on crunchy snowflakes.
Capra insisted on recording the sound live during the film's snow-filled scenes so a new, less disruptive snow made from water, soap and a fire-fighting chemical called Foamite was invented and pumped through a wind machine. A total of 6,000 gallons of this new faux snow solution was used in the film. And although "It's a Wonderful Life" may have performed poorly at the Academy Awards, the RKO Effects Department received a technical award from the Academy for the innovative stunt snow.
The original Bert and Ernie
Sesame Street's Bert and Ernie weren't named for the movie's characters. (Photo:  See-ming Lee [CC BY-SA 2.0] /Flickr)
Long before fruit-shaped bachelors-for-life Bert and Ernie took up residence in a basement apartment at 123 Sesame Street, there was Bert and Ernie of Bedford Falls fame. In the film, police officer Bert (Ward Bond) and cab-driving Ernie (Frank Faylen) played good-hearted friends of the Baileys. Neither character showed a predilection towards rubber duckies, pigeons, striped sweaters or unibrows. So did Jim Henson name his Bert and Ernie after Frank Capra's Bert and Ernie?
According to those close to the orange and yellow odd couple, it's a total coincidence. Clarifies former "Sesame Street" writer Jerry Juhl to   The San Francisco Chronicle :
I was the head writer for the Muppets for 36 years and one of the original writers on 'Sesame Street.' The rumor about 'It's a Wonderful Life' has persisted over the years. I was not present at the naming, but I was always positive it was incorrect. Despite his many talents, Jim had no memory for details like this. He knew the movie, of course, but would not have remembered the cop and the cabdriver. I was not able to confirm this with Jim before he died, but shortly thereafter I spoke to Jon Stone, Sesame Street's first producer and head writer and a man largely responsible for the show's format. (Jon, sadly, is no longer with us either.) He assured me that Ernie and Bert were named one day when he and Jim were studying the prototype puppets. They decided that one of them looked like an Ernie, and the other one looked like a Bert. The movie character names are purely coincidental.
I'm dreaming of a red Christmas
In addition to getting the thumbs down from many critics and filmgoers in the late 1940s, "It's a Wonderful Life" received an official mark of disapproval from the FBI, which pegged the poignant film as Communist propaganda thanks to its populist themes and, more specifically, unflattering portrayal of big-city bankers.
Reads a section of a   1947 FBI memo   titled "Communist Infiltration of the Motion Picture Industry":
With regard to the picture "It's a Wonderful Life", [redacted] stated in substance that the film represented rather obvious attempts to discredit bankers by casting Lionel Barrymore as a "scrooge-type" so that he would be the most hated man in the picture. This, according to these sources, is a common trick used by Communists. In addition, [redacted] stated that, in his opinion, this picture deliberately maligned the upper class, attempting to show the people who had money were mean and despicable characters. [redacted] related that if he made this picture portraying the banker, he would have shown this individual to have been following the rules as laid down by the State Bank Examiner in connection with making loans. Further, [redacted] stated that the scene wouldn't have "suffered at all" in portraying the banker as a man who was protecting funds put in his care by private individuals and adhering to the rules governing the loan of that money rather than portraying the part as it was shown. In summary, [redacted] stated that it was not necessary to make the banker such a mean character and "I would never have done it that way."
Despite the FBI suspicions, Frank Capra and the film's screenwriters (interesting enough, the gleefully unsentimental Dorothy Parker worked, uncredited, on the script) were not among those blacklisted in 1947 by Hollywood as a result of cinema-centric activities of the   House Un-American Activities Committee   (HUAC).