Commemoration to be held in US Bay Area to honor WWII Flying Tigers
Category: History & Sociology
Via:
buzz-of-the-orient
•
3 years ago
•
5 comments
By:
Xinhua. No Author Indicated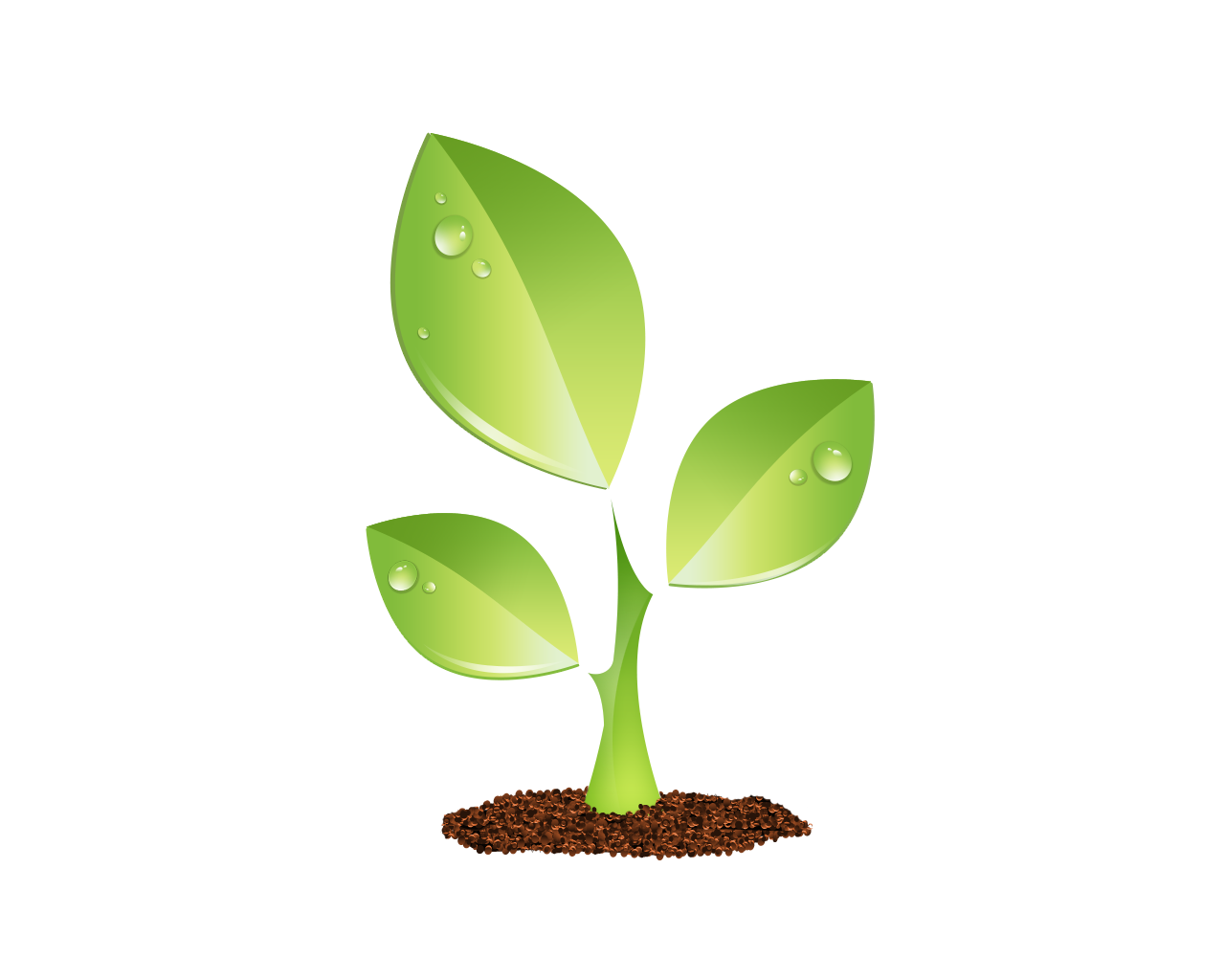 S E E D E D C O N T E N T
Commemoration to be held in US Bay Area to honor WWII Flying Tigers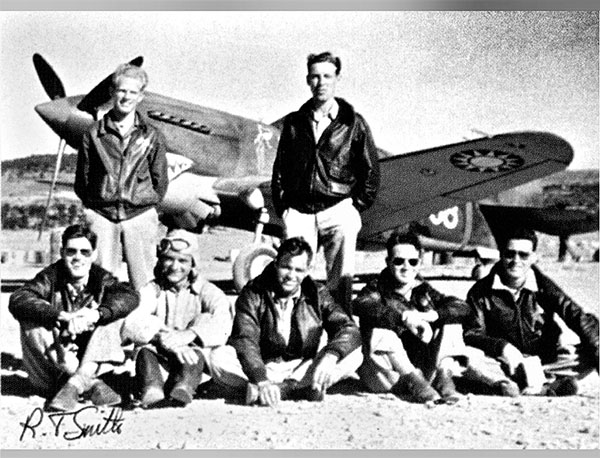 Members of the 1st American Volunteer Group, better known as the Flying Tigers, gather for a group photo at Zhijiang airport in Hunan province during World War II. [Photo/Xinhua]
SAN FRANCISCO - The city of Dublin in US San Francisco Bay Area will host a commemorative event later this week to honor the American Flying Tigers who fought invading Japanese troops in China during World War II (WWII), organizers said Thursday.
The event, which will be co-hosted by the Sino-American Aviation Heritage Foundation, will commemorate the battle of the Flying Tigers in China on Dec. 20, 1941, following Japan's surprise attack on Pearl Harbor in Hawaii on Dec. 7 that year.
The organizers said a short documentary about the war, a symposium, a photo exhibition, and art performances will be held to pay tribute to the WWII veterans and Flying Tigers airmen.
A pilot will stage a historic flight of a restored WWII P-40N aircraft as part of the commemoration at the Livermore Municipal Airport in East Bay, the organizers said.
"This year marks the 40th anniversary of the establishment of diplomatic relations between China and the United States, and the foundation has for the past 24 years been committed to promoting the common heritage that was forged in China during the Second World War," said Jeffrey Greene, chairman of the Sino-American Aviation Heritage Foundation.