The ball is in the orange brain's court
Category: Op/Ed
By:
john-russell
•
9 months ago
•
10 comments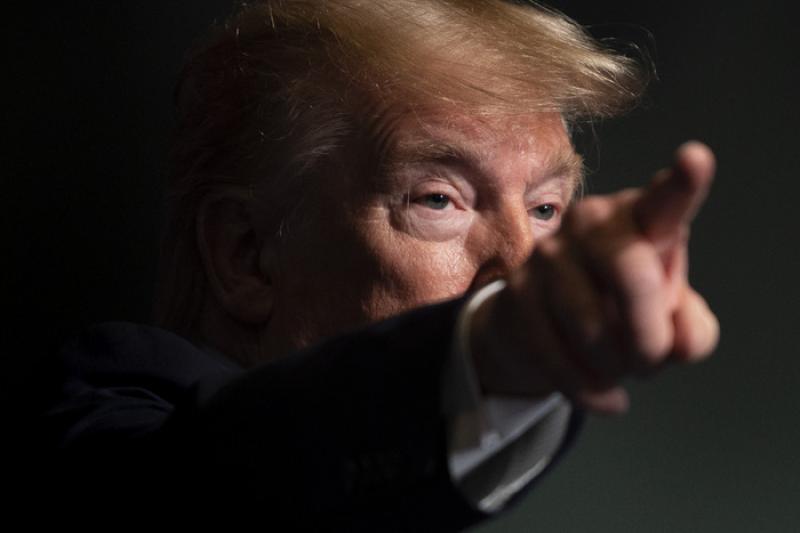 Remember this from a day or two ago
"These Media Posts will serve as notification to the United States Congress that should Iran strike any U.S. person or target, the United States will quickly & fully strike back,& perhaps in a disproportionate manner," the president tweeted. "Such legal notice is not required, but is given nevertheless!"
Our blowhard "president" is on record (twitter is the official communication medium of the Trump administration dontcha know) as vowing a "full" retaliatory strike against Iran on a night like this. 
What will happen? Iran has said that if the US does not strike back it is over (for now).  
Ball is in the orange brain tonight.