What The Urban Dictionary Thinks Of Trump Derangement Syndrome
Category: Other
Via:
john-russell
•
6 months ago
•
59 comments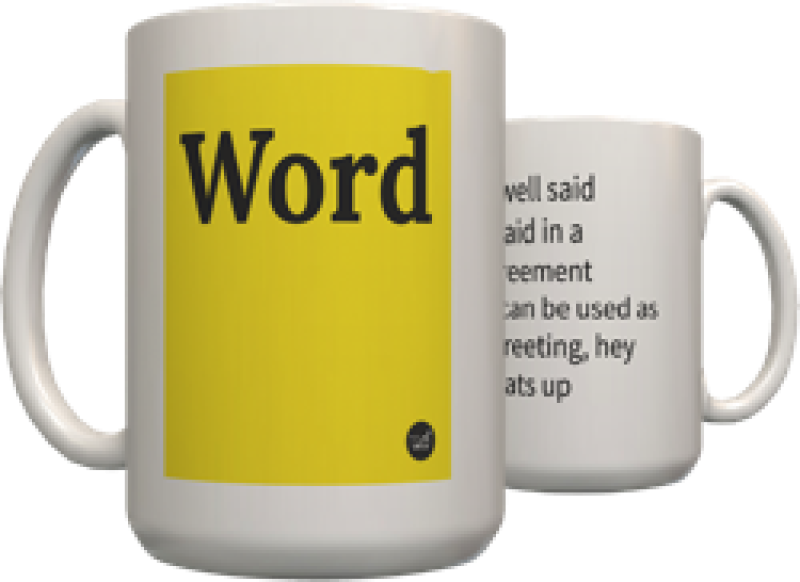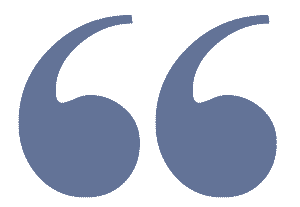 Trump Derangement Syndrome was a originally a made up condition, conceived as an insult label by the alt-right to attack anyone who criticizes or refuses to support Donald Trump. The idea being the left is so obsessed with Trump they have collectively lost their minds. Like many of their other little online crusades, this one has backfired.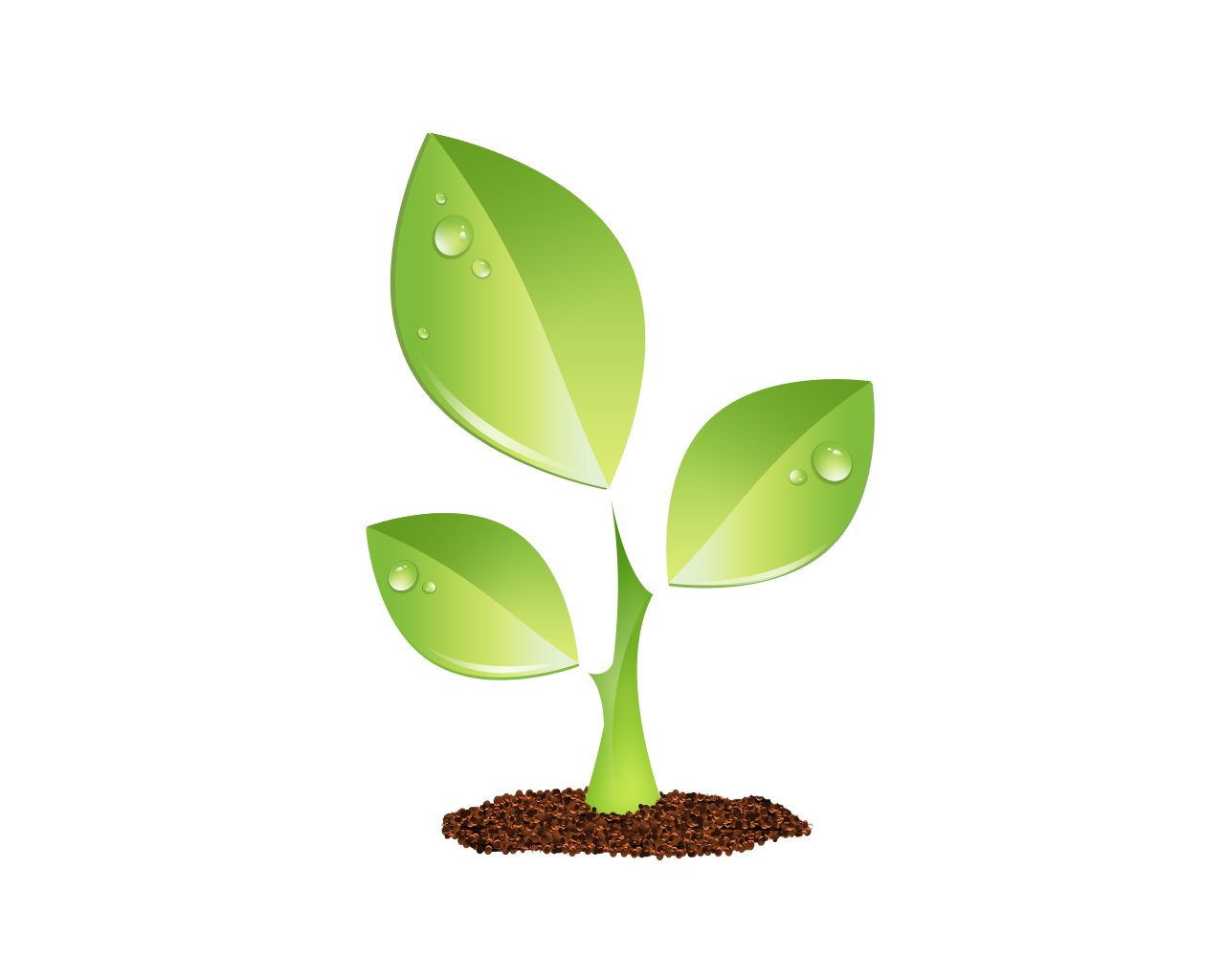 S E E D E D C O N T E N T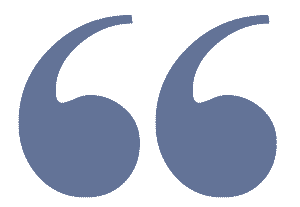 The latest attempt by the  alt-right  to  demonise  anybody who thinks that maybe putting a reality TV star who's declared  bankruptcy  six times in charge of the country might not have been the best idea.
-