Russia Is Hacking Ukrainian Company To Try To Help Trump And Giuliani Make A Case Against Biden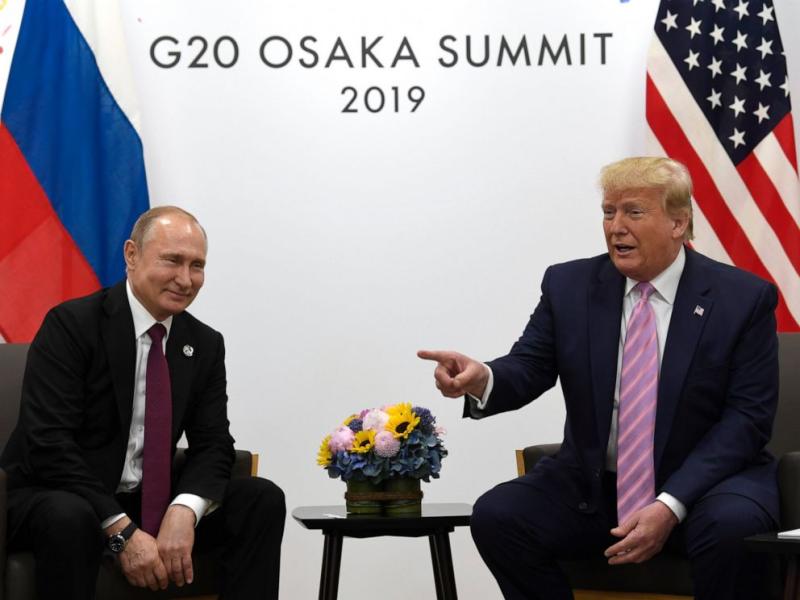 As reported by The New York Times, the Washington Post, and others, the same  Russian entity that hacked the Democratic National Committee and Hillary Clinton's aide John Podesta's computers in 2016  is now trying to infiltrate the emails of the Ukrainian gas company Burisma,  this time presumably to help Donald Trump find "dirt" on the Bidens. 
Why would Russia be doing this when they were "caught" last time?  After all, we know that they attempted to help Trump win the 2016 election by discrediting Trump's opponent at that time Hillary Clinton, so why would they be so brazen as to do the same thing again, by the same people (GRU) who did it last time? 
Simple, they see that America didnt care (much) in 2016, and that Americans predisposed to give Trump slack will likely not care in 2020 either. 
If Russia is able to find ANY information within Burisma that will embarrass Hunter Biden, any at all, even something completely unrelated to his father,  it will be trumpeted to the world as "proof" Trump and Giuliani were right. Anything that can be spun off into a new mystery will be used by Trumpisms conspiracy nuts. 
But here we are with more proof that there is a sympatico relationship between Trump and Russian hackers, that they go down the same shitholes in search of dirt, that they think and act alike.  The Russians have seen how much their influence benefited from having a fool and liar in power in America for the past three years.  The Trump presidency has been a bonanza for Putins efforts to undermine the west. He must be thinking that if he can just help this fool Trump get re-elected in four more years there might not be a "west" left to need to undermine.