Trump Dismisses Troops' Possible Brain Injuries as 'Headaches'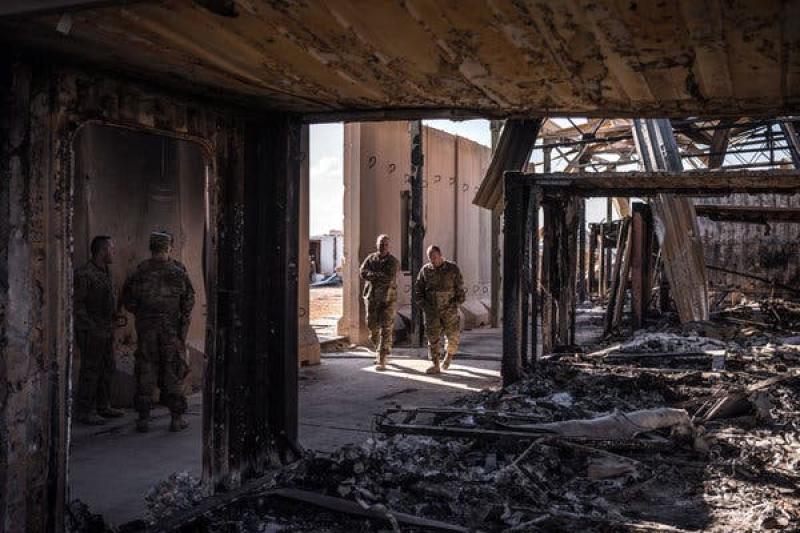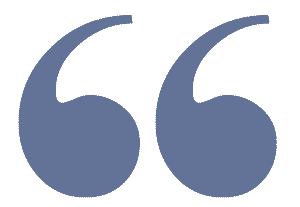 "I heard they had headaches," Mr. Trump said at a news conference in Davos, Switzerland. "No, I don't consider them very serious injuries, relative to other injuries that I've seen."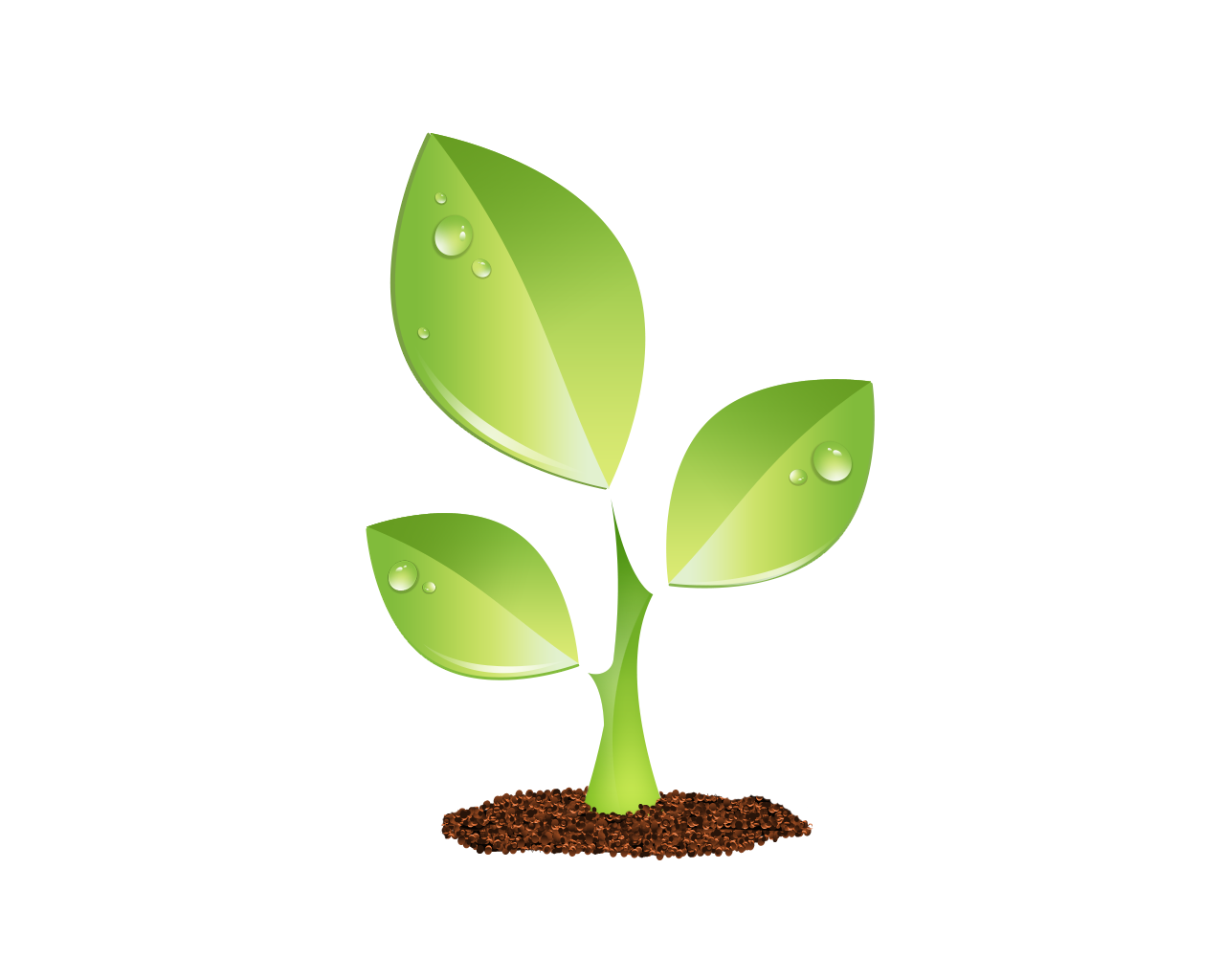 S E E D E D C O N T E N T
WASHINGTON — President Trump on Wednesday dismissed concussion symptoms reported by several American troops after Iranian airstrikes on Al Asad Air Base in Iraq as "not very serious," even as the Pentagon acknowledged that a number of service members were being examined for possible traumatic brain injury caused by the attack.
"I heard they had headaches," Mr. Trump said at a news conference in Davos, Switzerland. "No, I don't consider them very serious injuries, relative to other injuries that I've seen."
The comments of the president, who avoided the Vietnam War draft with a medical diagnosis of bone spurs, drew swift criticism from veterans' groups.
"Don't just be outraged by #PresidentMayhem's latest asinine comments," Paul Rieckhoff, the founder of Iraq and Afghanistan Veterans of America, wrote in a Twitter post . "Take action to help vets facing TBIs," a reference to traumatic brain injury.