Second black Texas teen required by school to cut dreadlocks, according to his mom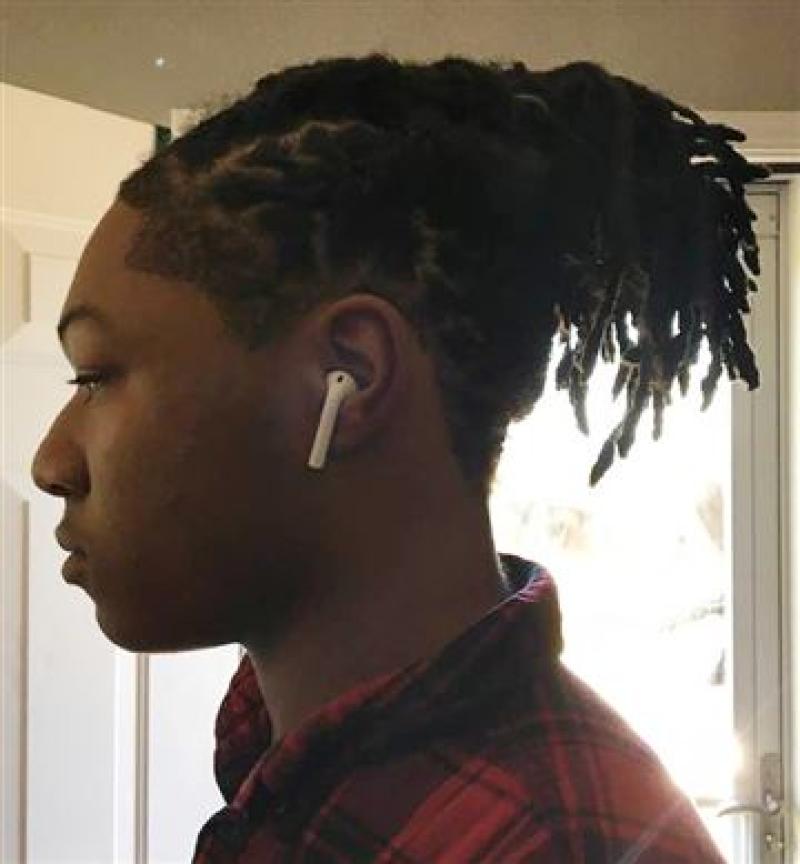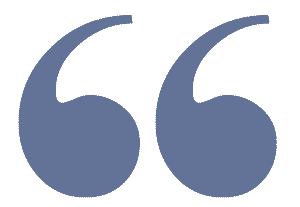 Bradford said in an interview Friday that like DeAndre, her son has worn dreadlocks for years and it only recently became an issue at the high school.
A second teenager at a Texas high school was suspended and told he could not return to class until he cut his dreadlocks to be in compliance with the school's dress code.
Kaden Bradford, 16, a sophomore at Barbers Hill High School in Mont Belvieu in Southeast Texas, has been on at-home suspension since last week, according to his mother, Cindy Bradford.
Kaden's cousin, DeAndre Arnold, is a senior at the school and also wears dreadlocks. DeAndre was recently told by administrators that he is not allowed in school and cannot   walk at his graduation unless he cut his hair , his mother, Sandy Arnold, told NBC affiliate KPRC of Houston. DeAndre,   whose father is from Trinidad , said the men in his family often grow their dreadlocks, and that it is a part of his identity and culture.