Ralph Peters: Why I left Fox News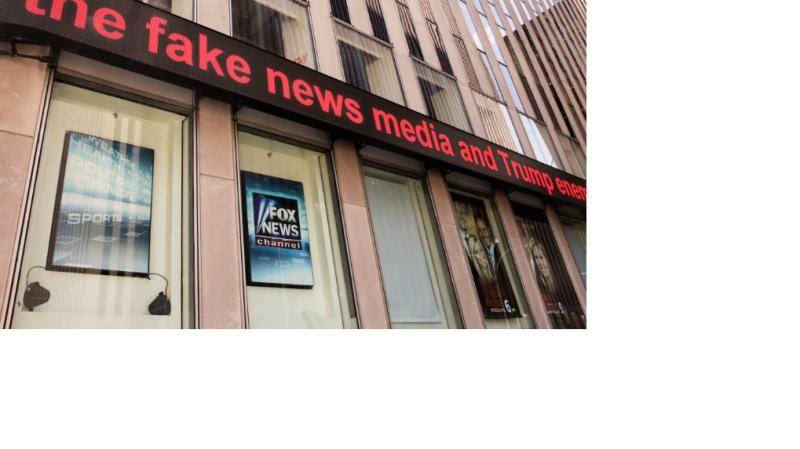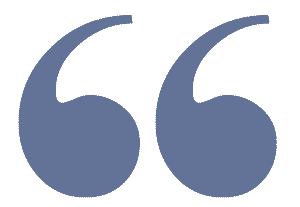 This wasn't a case of the rats leaving a sinking ship. The best sailors were driven overboard by the rodents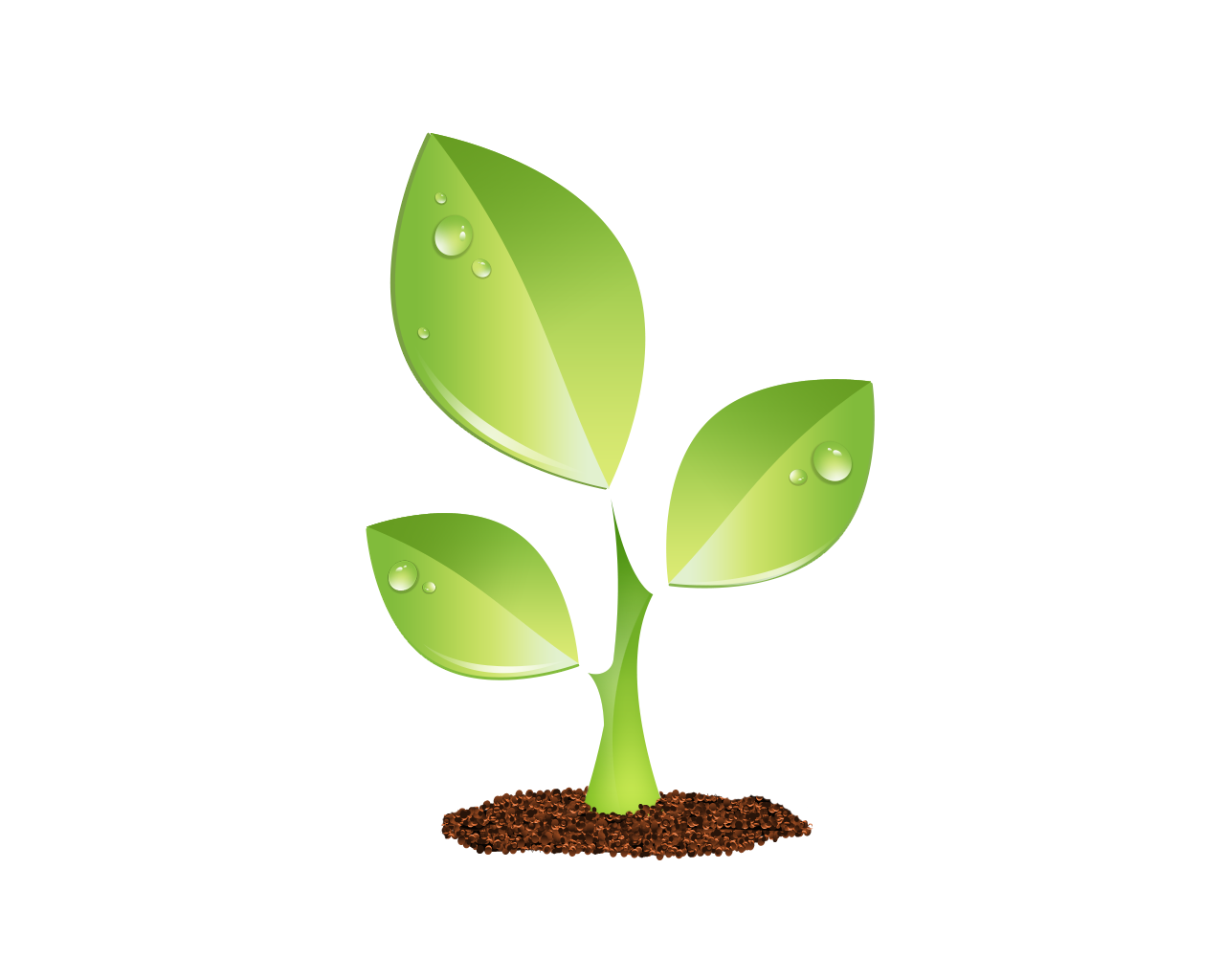 S E E D E D C O N T E N T
You could measure the decline of Fox News by the drop in the quality of guests waiting in the green room. A year and a half ago, you might have heard George Will discussing policy with a senator while a former Cabinet member listened in. Today, you would meet a Republican commissar with a steakhouse waistline and an eager young woman wearing too little fabric and too much makeup, immersed in memorizing her talking points.
This wasn't a case of the rats leaving a sinking ship. The best sailors were driven overboard by the rodents.
As I wrote in an internal Fox memo, leaked and widely disseminated, I declined to renew my contract as Fox News's strategic analyst because of the network's propagandizing for the Trump administration. Today's Fox prime-time lineup preaches paranoia, attacking processes and institutions vital to our republic and challenging the rule of law.