America's True History of Religious Tolerance
Category: Religion & Ethics
Via:
larry-hampton
•
2 years ago
•
24 comments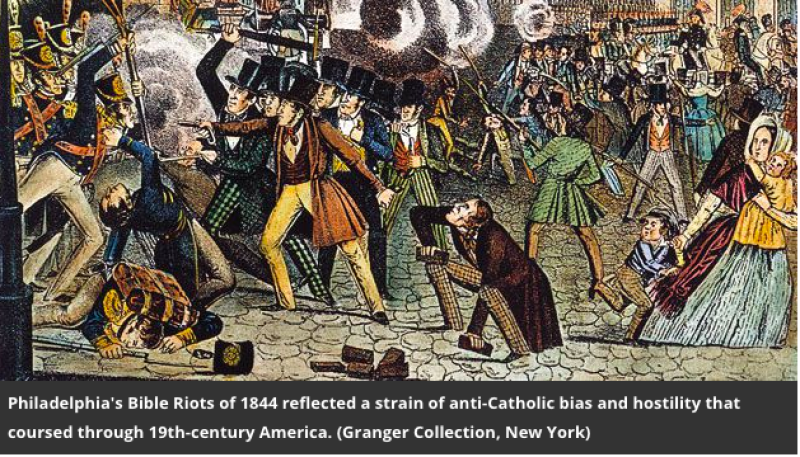 The idea that the United States has always been a bastion of religious freedom is reassuring—and utterly at odds with the historical record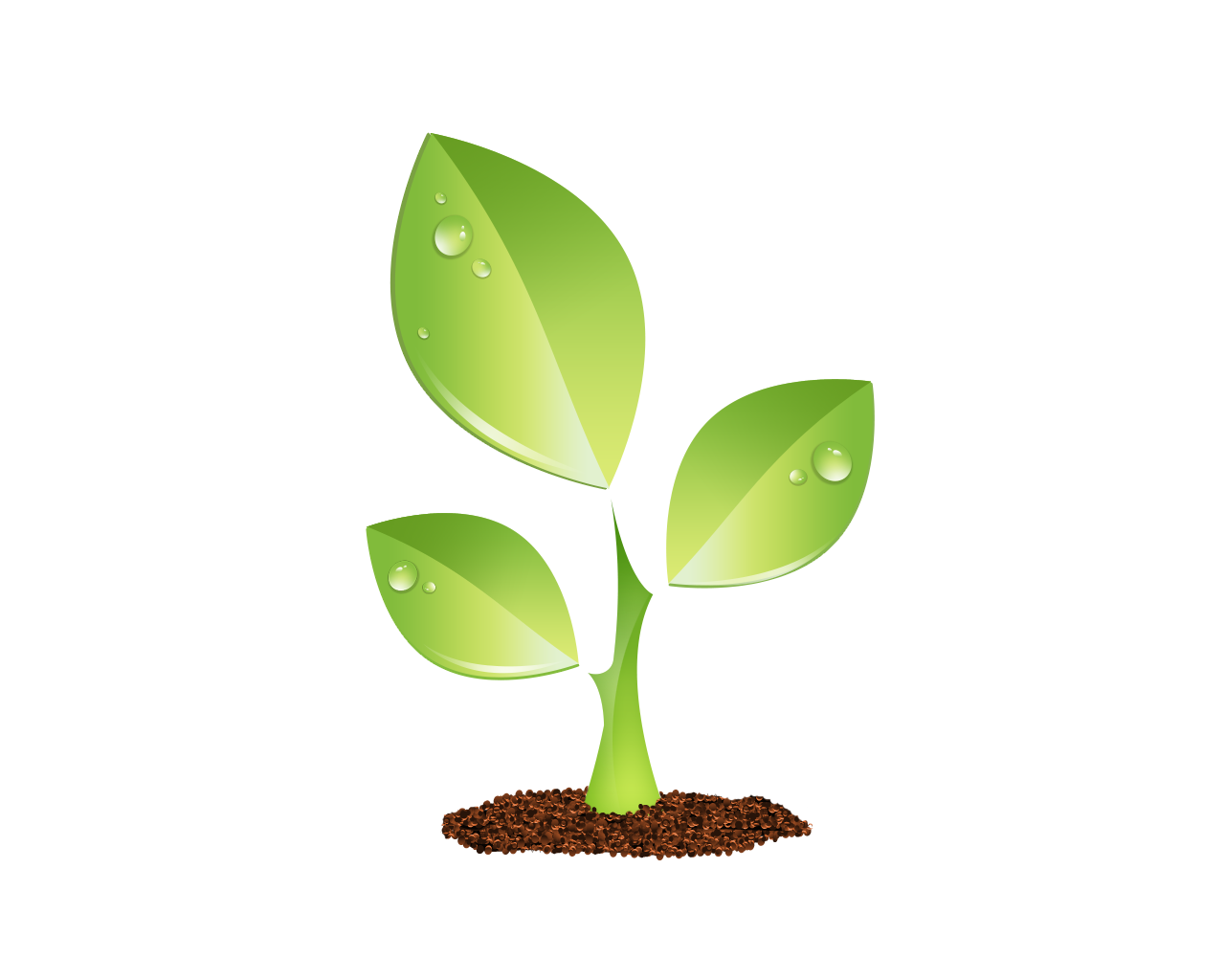 S E E D E D C O N T E N T
In the storybook version most of us learned in school, the Pilgrims came to America aboard the Mayflower in search of religious freedom in 1620. The Puritans soon followed, for the same reason. Ever since these religious dissidents arrived at their shining "city upon a hill," as their governor John Winthrop called it, millions from around the world have done the same, coming to an America where they found a welcome melting pot in which everyone was free to practice his or her own faith.
The problem is that this tidy narrative is an American myth. The real story of religion in America's past is an often awkward, frequently embarrassing and occasionally bloody tale that most civics books and high-school texts either paper over or shunt to the side. And much of the recent conversation about America's ideal of religious freedom has paid lip service to this comforting tableau.