Trump Defense Attorney Says Biden Should Have Been Impeached Over Ukraine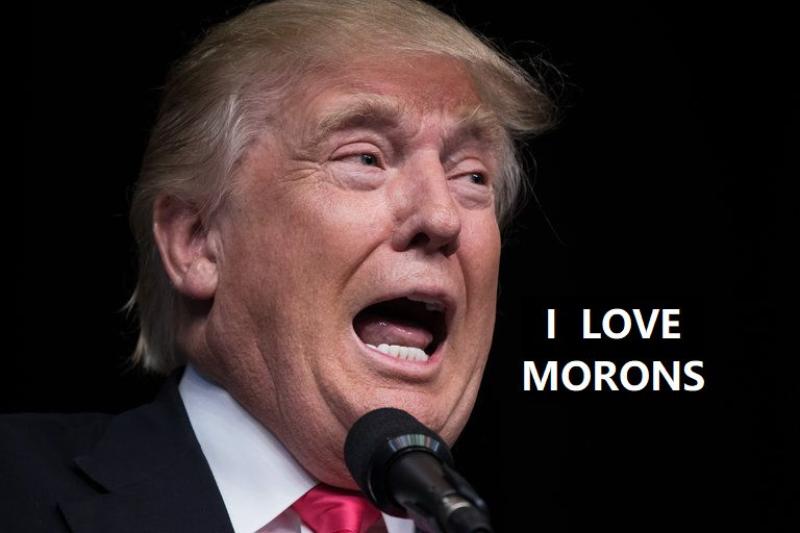 The dweebish looking scumbag who works in Trumps white house counsel's office just said that Joe Biden could have been impeached over what he did in Ukraine. 
There isnt even a fragment of evidence to support that, but this is what Trump scum does these days. 
We are at "war"  with this disease known as Trumpism. And people who try to deny that are only fooling themselves.