Judge Napolitano : The evidence of Trump's guilt is overwhelming
Category: Op/Ed
By:
john-russell
•
8 months ago
•
9 comments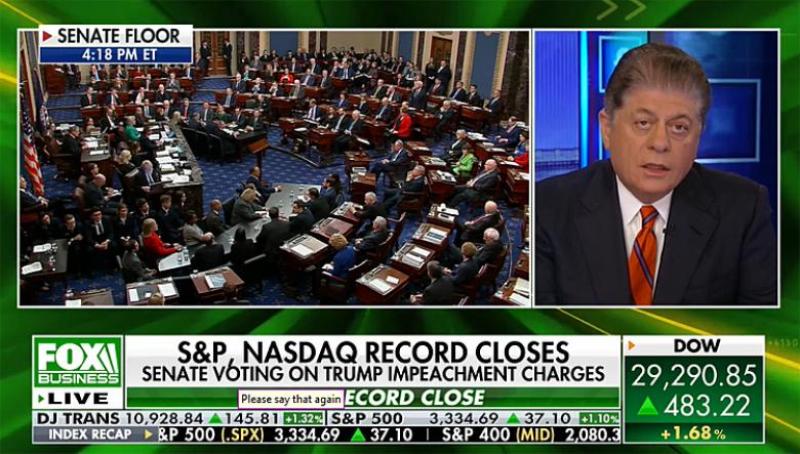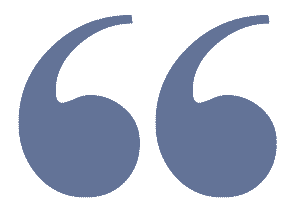 The evidence that Trump did this is overwhelming
Andrew Napolitano , the  libertarian ex real life judge who gives legal opinions for Fox News viewers and readers, has written that the evidence of Trump's guilt, presented at the Senate trial, was "overwhelming".
The evidence that Trump did this is overwhelming and beyond a reasonable doubt, and no one with firsthand knowledge denied it.
Of course many people from both sides of the ideological spectrum have said this, and the evidence itself says this very clearly, but Napolitano goes farther than some on the right side of center have been willing to go. Napolitano says that Trump's crimes DO constitute a high crime, and he should have been removed from office
Because the solicitation that Trump committed was a crime against the government, it is among those referred to when the Constitution was written as a "high" crime.
What we are left with is a guilty man gone free, and then putting on a freak show at the National Prayer Breakfast and in the White House east room , where he sniffed his way through a stream of attacks on his "enemies" that lasted almost an hour. His toadies in his cabinet and Congress sat laughing and smiling and cheering at some of the most unfounded, stupid, things ever said in the White House. 
The entire Republican party sits today in total disgrace. 
Judge Napolitano is no liberal, he is a libertarian from the right. But he has a sense of personal honor and responsibility that requires him to speak out. Trump will likely try to have him fired. 
The Republican Party should meet in an emergency session and make plans to nominate someone else to be their party's candidate in the 2020 election. 
Trump cult members are too far gone, and must be written off , and when feasible, ridiculed.  It is up to Democrats, moderates and independents and "never Trumper" Republicans to put an end to this travesty we call Trumpism. Allowing him four more years will put a black mark on America that could never be removed.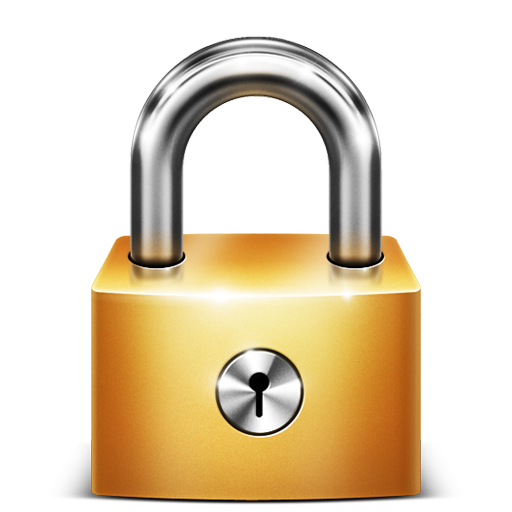 Article is LOCKED by author/seeder