Appeals court rules Democrats lack legal standing to sue Trump over alleged emoluments violations
Category: News & Politics
Via:
1stwarrior
•
8 months ago
•
28 comments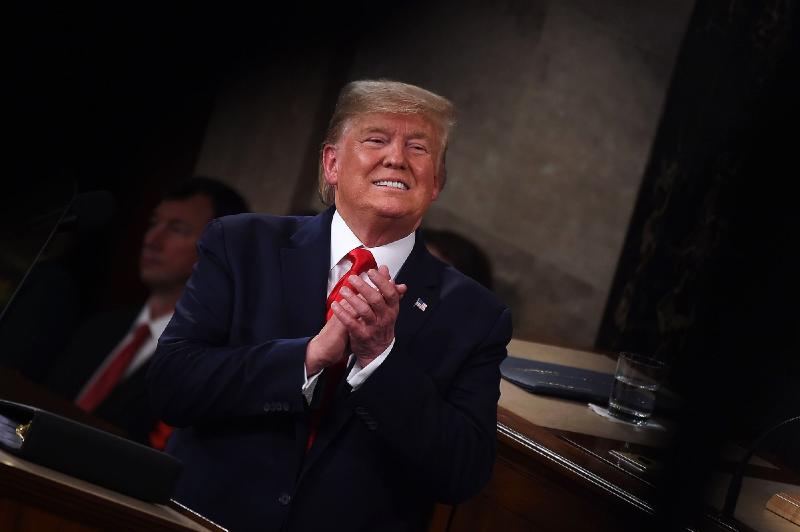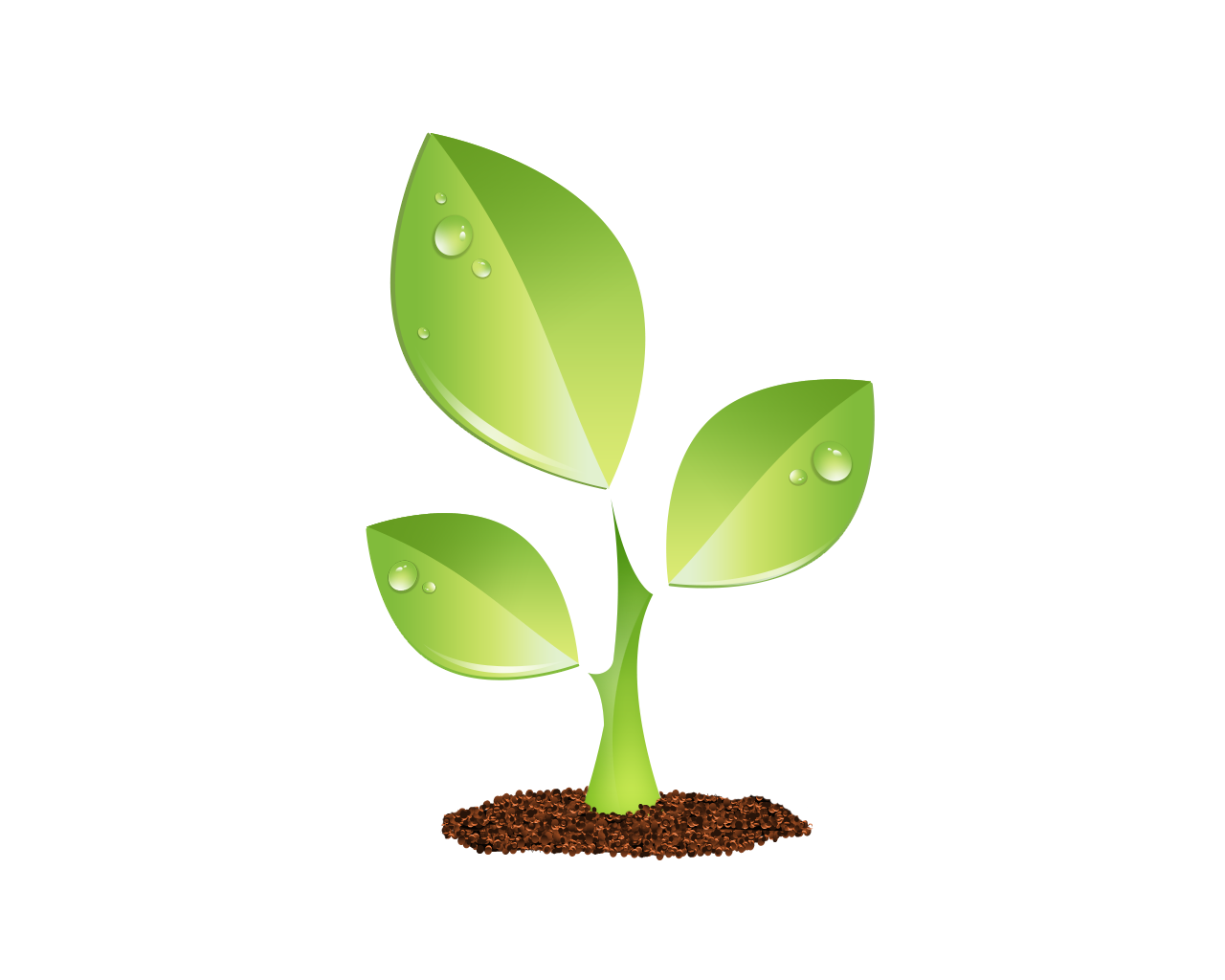 S E E D E D C O N T E N T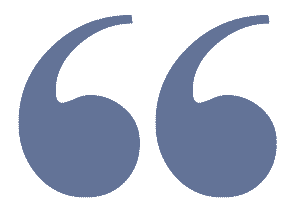 A federal appeals court on Friday dismissed Democratic lawmakers' lawsuit against President Donald Trump alleging he has violated the   emoluments clause   of the U.S. Constitution on technical grounds.
In the ruling, the three-judge panel of the U.S. Circuit Court of Appeals for the District of Columbia found the members of Congress did not have legal standing to bring suit against the president for violating the clause, which bars federal officials from collecting payments from foreign governments without approval of Congress.
In their unsigned ruling, the judges cited Supreme Court precedent, noting the 215 lawmakers on the suit are not the majority of Congress, and that they might have had standing if they had filed suit as a majority. "[O]nly an institution can assert an institutional injury," the ruling says.
"Here, regardless of rigor, our conclusion is straightforward because the members — 29 senators and 186 members of the House of Representatives — do not constitute a majority of either body and are, therefore, powerless to approve or deny the president's acceptance of foreign emoluments," the decision says.
Democratic senators and House members argued the president frequently violates the rule with his businesses, including a Washington, D.C. hotel that's popular with foreign government officials.
The constitutional clause at issue in the lawsuit   reads , "no person holding any office of profit or trust under them, shall, without the consent of the Congress, accept of any present, emolument, office, or title, of any kind whatever, from any king, prince, or foreign state."
Trump told reporters on the White House lawn that the suit was "another phony case."
"It was a total win," he said.
In their decision, the judges suggested the lawmakers press their case in the court of public opinion.
"The members can, and likely will, continue to use their weighty voices to make their case to the American people, their colleagues in the Congress and the president himself, all of whom are free to engage that argument as they see fit. But we will not — indeed we cannot — participate in this debate," the judges said.
The decision caps a good week for Trump. On Wednesday, he was   acquitted   on charges of abusing his power and obstruction Congress at his Senate impeachment trial.
Two   other emolument-related cases   are still pending in the courts.