Pentagon requests $15.4B for Space Force
Category: News & Politics
Via:
vic-eldred
•
7 months ago
•
8 comments
By:
BY REBECCA KHEEL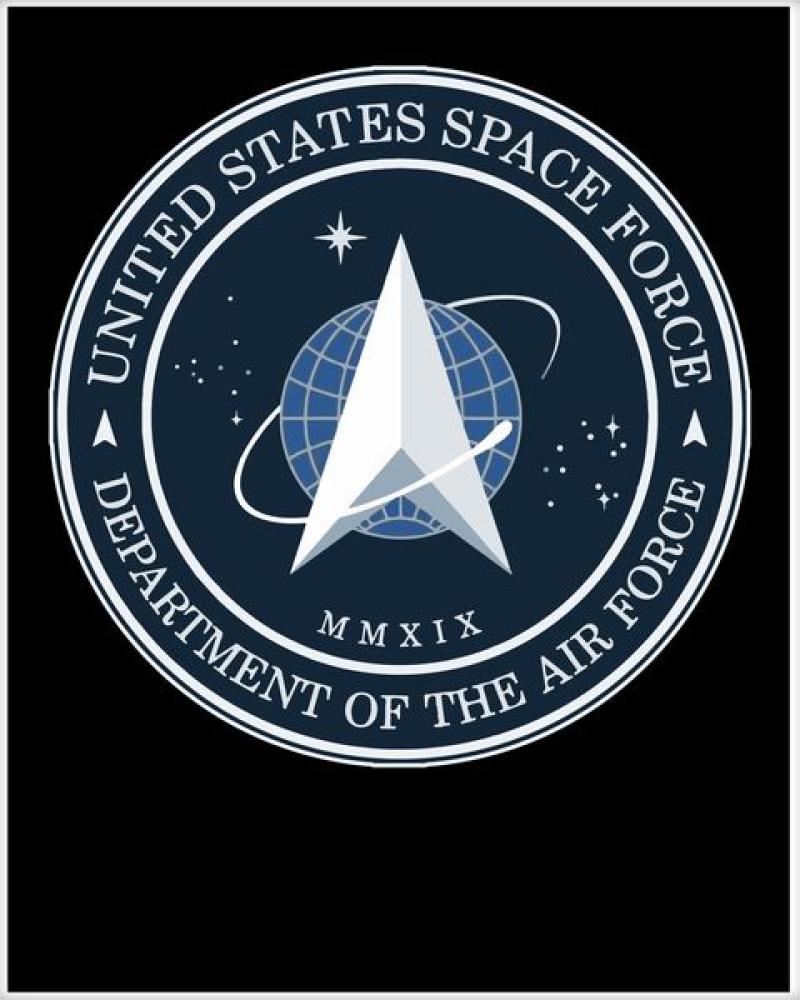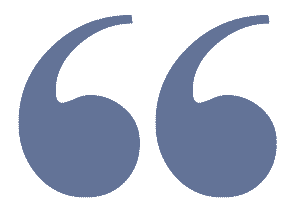 "My administration is reclaiming America's heritage as the world's greatest space-faring nation," he went on. "The essence of the American character is to explore new horizons and to tame new frontiers. But our destiny, beyond the Earth, is not only a matter of national identity, but a matter of national security." He said when it comes to defending America, "it is not enough to merely have an American presence in space. We must have American dominance in space." "Very importantly, I'm...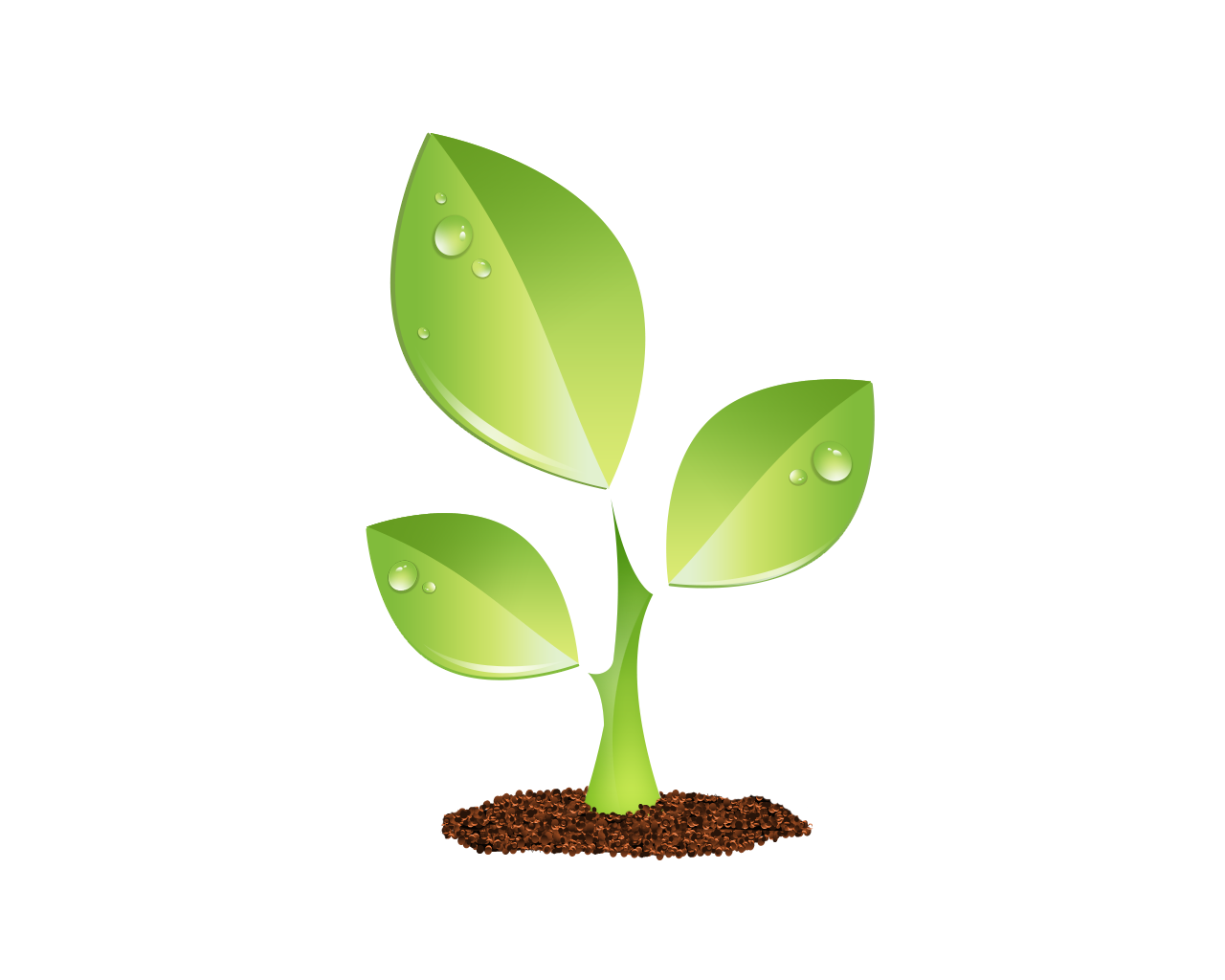 S E E D E D C O N T E N T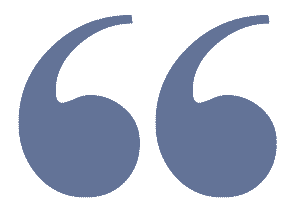 The Pentagon is proposing a $15.4 billion fiscal 2021 budget for the Space Force, the newly minted sixth branch of the military.
The money, largely transferred from existing Air Force programs, would include $2.5 billion for operations and maintenance, $10.3 billion for research and development, and $2.4 billion for procurement.
"Legally establishing the U.S. Space Force does not guarantee the United States preeminence in the space domain — the nation must commit sufficient and appropriate resources to properly accomplish its assigned responsibilities," said the Pentagon's budget overview, released Monday. "These investments will provide for freedom of operations in space, strengthen the mission assurance of capabilities to support U.S. and allied forces in all domains, as well as protecting these forces against potential adversaries' space-enabled capabilities."
The Space Force was created in December with the signing of the annual defense policy bill, fulfilling what had become a key priority for  President Trump  and a reliable applause line at his campaign rallies.
The new service is aimed at protecting U.S. assets in space, such as satellites, from earthly threats, including U.S. adversaries Russia and China.
The Space Force technically has only one member right now, Chief of Space Operations Gen. John Raymond, though thousands of airmen are working for the service on assignment.
The budget documents released Monday anticipate 6,434 active-duty Space Force members and 3,545 civilians in fiscal 2021.
The budget would also provide $111 million to set up a Space Force headquarters with 553 personnel, which the White House budget document described as "essential personnel growth" that will lead the "development of doctrine, testings and training for the new service."
The Pentagon envisions that setting up Space Force will go through fiscal 2025, according to its budget documents.

In addition to the Space Force budget, the Pentagon is requesting $249 million for Space Command, the combatant command responsible for coordinating space operations, and $337 million for the Space Development Agency, which leads military acquisition. Both were established as part of the Trump administration's reorganization of the military's space operations.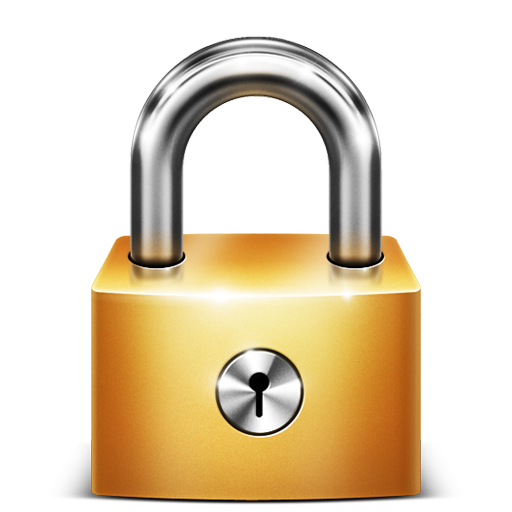 Article is LOCKED by author/seeder