AOC lowers expectations on Medicare for All, admitting Sanders 'can't wave a magic wand' to pass it
Via:
it-is-me
•
2 months ago
•
21 comments
By:
David Knowles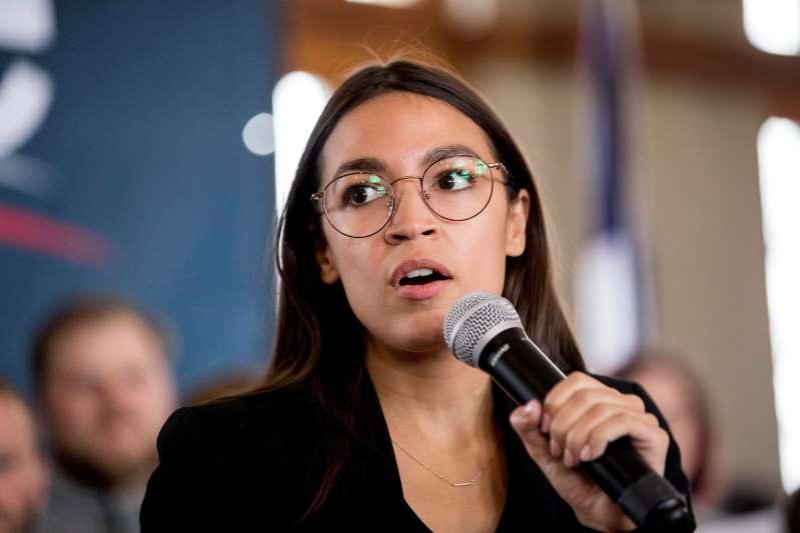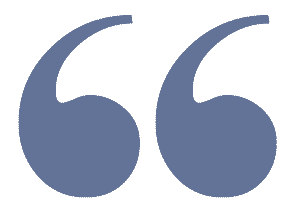 "A president can't wave a magic wand and pass any legislation they want,"
Her "Foot-in-mouth" disease is funny to see/hear.
"FYI, I speak for myself as a member of Congress- if I were speaking on behalf of a campaign, I'd say so!"
And here I thought she was out Stumping " FOR ", "FOR", "FOR"   Bernie all this time !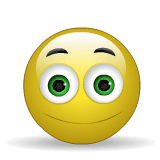 Maybe NOT ?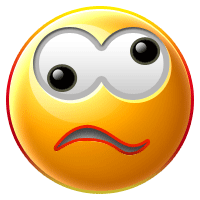 Bernie must be disappointed ?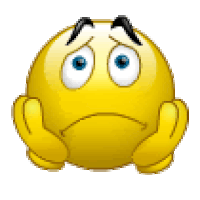 Vote Bernie, for at least Trying a "Fools Errand" (See AOC comments) !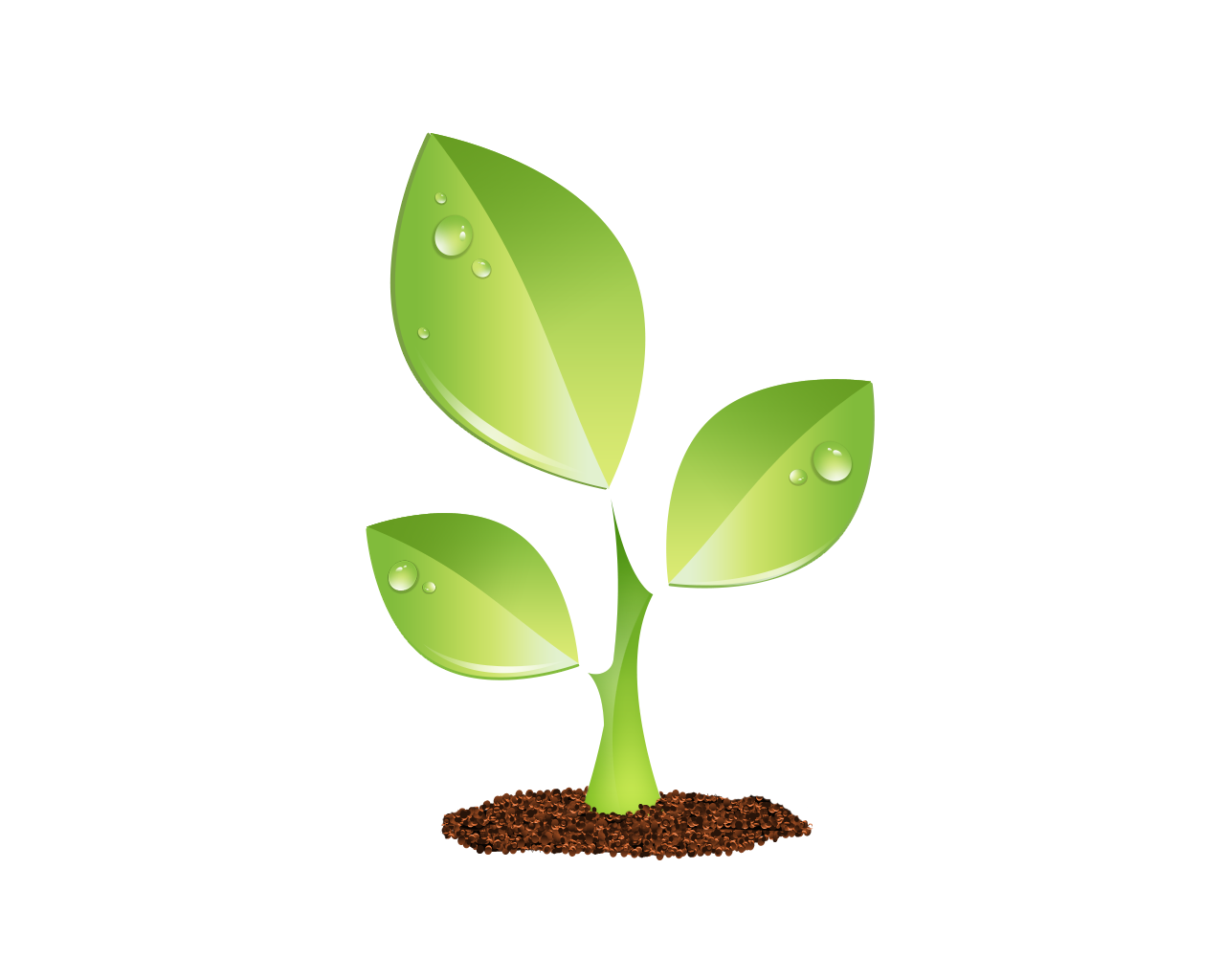 S E E D E D C O N T E N T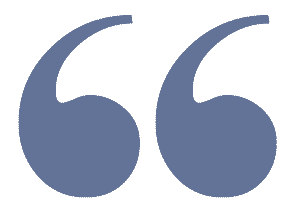 Rep. Alexandria Ocasio-Cortez said Thursday that if Sen. Bernie Sanders were elected president, he still might not be able to get Medicare for All, his signature health plan, passed in Congress.
"A president can't wave a magic wand and pass any legislation they want," Ocasio-Cortez, D-N.Y., told HuffPost this week.
While Ocasio-Cortez rarely tempers expectations when championing ideas like Medicare for All and the Green New Deal to fight climate change she helped author, she went on to suggest that under a President Sanders, a "compromise" might emerge on health care, even though she still considers Sanders's bill the gold standard.
-----------------------------------
Ocasio-Cortez's comments this week were not lost on some of the Democrats who fought to get Obamacare passed into law.
That left Sanders's most high-profile surrogate to try to clarify her views on how much moderation was too much on the subject of health care.
"FYI, I speak for myself as a member of Congress- if I were speaking on behalf of a campaign, I'd say so!" Ocasio-Cortez tweeted in response to Tanden. "2nd I think there's a legitimate convo btwn starting with what you want & starting w/ compromise. I believe a public option is worse than M4A, so we should fight for M4A 1st."