Daredevil 'Mad' Mike Hughes dies after homemade rocket crashes, reports say
Via:
freefaller
•
2 months ago
•
118 comments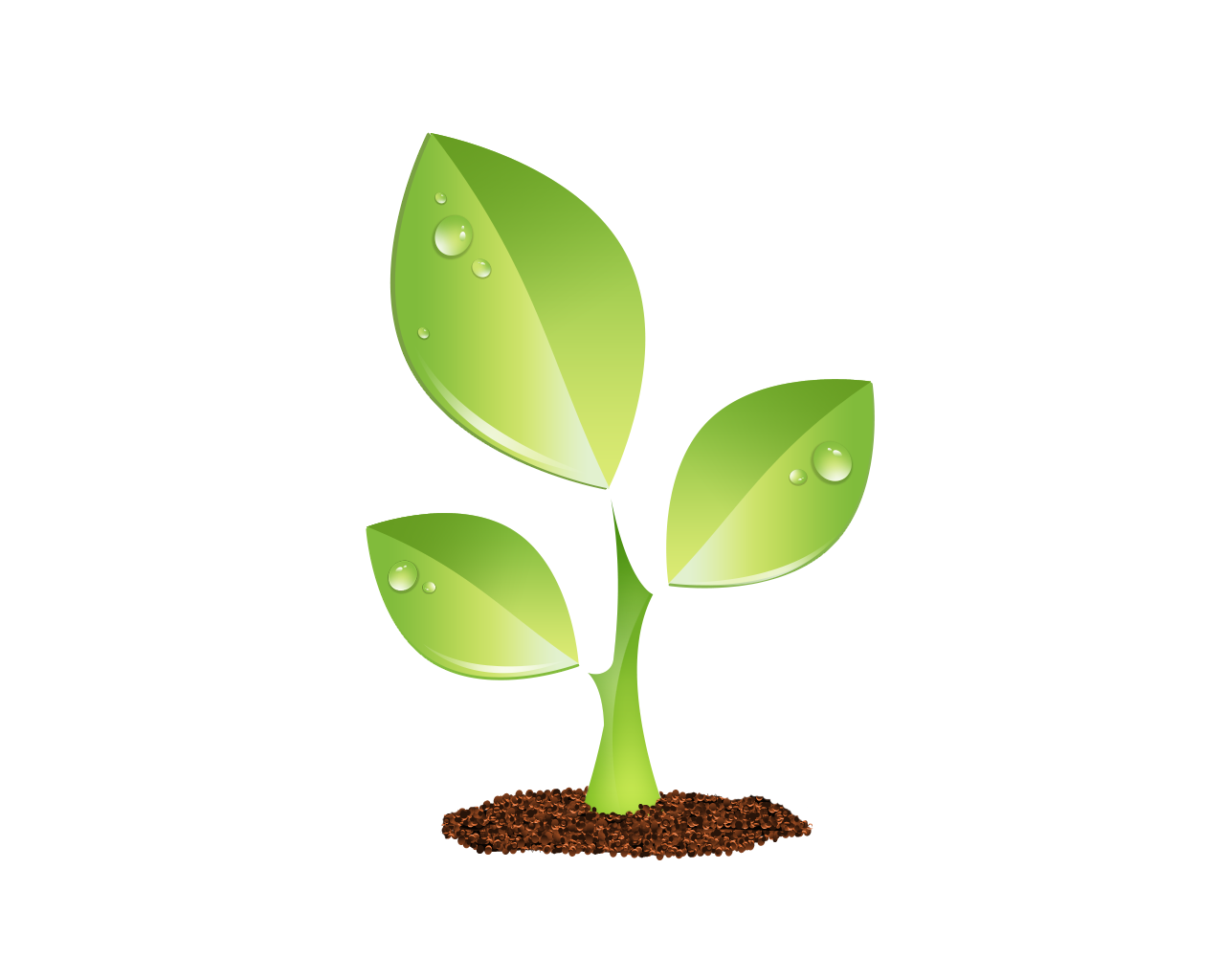 S E E D E D C O N T E N T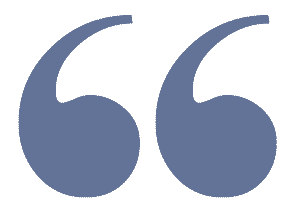 BARSTOW, Calif. (KSNV) — The famous daredevil known for trying to launch himself into space on a homemade rocket has died near Barstow, California after a crash landing during a rocket launch Saturday, multiple media outlets report .
The launch, according to Space.com , was a part of the "Homemade Astronauts" series on Science Channel.
The 64-year-old was riding his own steam-powered rocket and hoped to reach 5,000 feet.
In a video posted on Twitter by Justin Chapman shows the launch as well as the crash. "Very likely did not survive," Chapman said in the post's caption.
The San Bernardino Sheriff's Office said that deputies responded just before 2:00 p.m. Saturday to a private property in a rural area of Barstow.
A man was pronounced deceased after the rocket crashed in the open desert during a rocket launch event. There were medical aid personnel for the launch and they were immediately on scene.
The department's aviation and specialized investigators are conducting an investigation, adding that the coroner has not made a positive ID.
Hughes is not only famous for his daredevil ways but also his belief that the earth is flat, which is among the reasons he so tirelessly tried to reach space and see for his own eyes.
Hughes' was the star of the documentary "Rocketman: Mad Mike's Mission to Prove the Flat-Earth."