"one of the most important composers of popular music in the 20th century, almost equal to such classic tunesmiths as George Gershwin or Irving Berlin."
Category: Entertainment
By:
john-russell
•
7 months ago
•
7 comments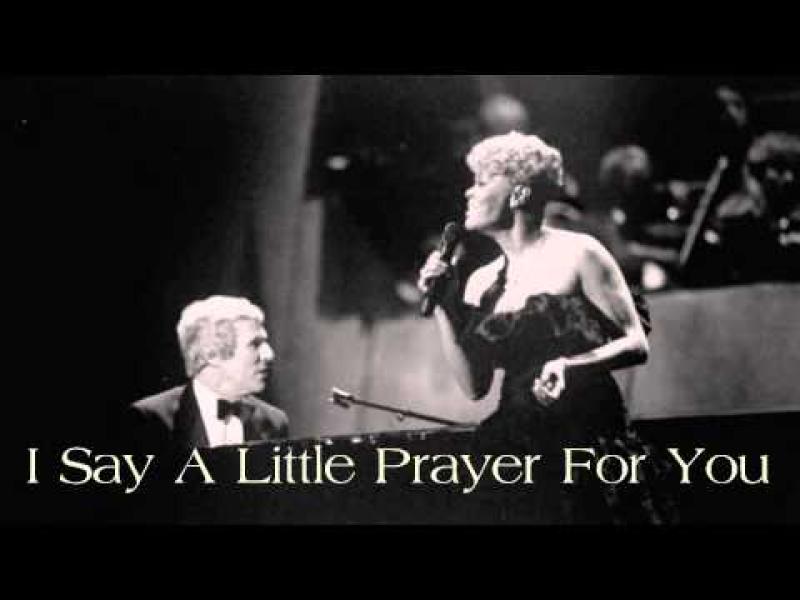 Not sure how this will go over, but I'm going to put up a few Burt Bacharach songs. 

Burt Freeman Bacharach ( /

ˈ

b

æ

k

ər

æ

k

/ BAK-ə-rak ; born May 12, 1928) is an American composer, songwriter, record producer, and pianist who has composed hundreds of pop songs from the late 1950s through the 1980s, many in collaboration with lyricist Hal David . A six-time Grammy Award winner and three-time Academy Award winner, Bacharach's songs have been recorded by more than 1,000 different artists. [4] As of 2014, he had written 73 US and 52 UK Top 40 hits. [5] He is considered one of the most important composers of 20th-century popular music . [6]
His music is characterized by unusual chord progressions, influenced by his background in jazz harmony , and uncommon selections of instruments for small orchestras.

Burt Bacharach will be 92 years old in a couple months. 
Please add a Burt Bacharach song . Another version of one I put up would be fine too. 
-
-
ALFIE - Cher
MAKE IT EASY ON YOURSELF - The Walker Brothers
A HOUSE IS NOT A HOME - Stan Getz
I SAY A LITTLE PRAYER - Aretha Franklin