Trump protege mocks coronavirus fears on the floor of the US House
By:
john-russell
•
one month ago
•
21 comments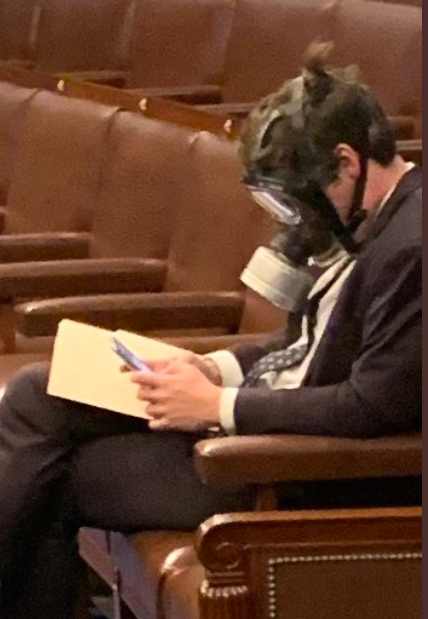 Matt Gaetz is pathetic. His entire existence is built on trying to get Trump's attention and praise...
Matt Gaetz mocks essential coronavirus funding by strapping on a gas mask
While many have joked that the coronavirus is the beginning of a zombie apocalypse, the truth is that it's a highly contagious disease
If any troll wants to say
is "owning" me because I'm commenting, so be it. But I'll respond that this is the most immature and unprofessional things I've ever seen from a member of Congress. Comport yourself with some dignity, Mr
Gaetz
, you represent people in Florida.
Reviewing the coronavirus supplemental appropriation and preparing to go vote.