Bernie Sanders is wrong on democratic socialism in Sweden, and everywhere else
Via:
freewill
•
one week ago
•
43 comments
By:
Daniel Schatz, visiting scholar at New York University's Center for European and Mediterranean Studies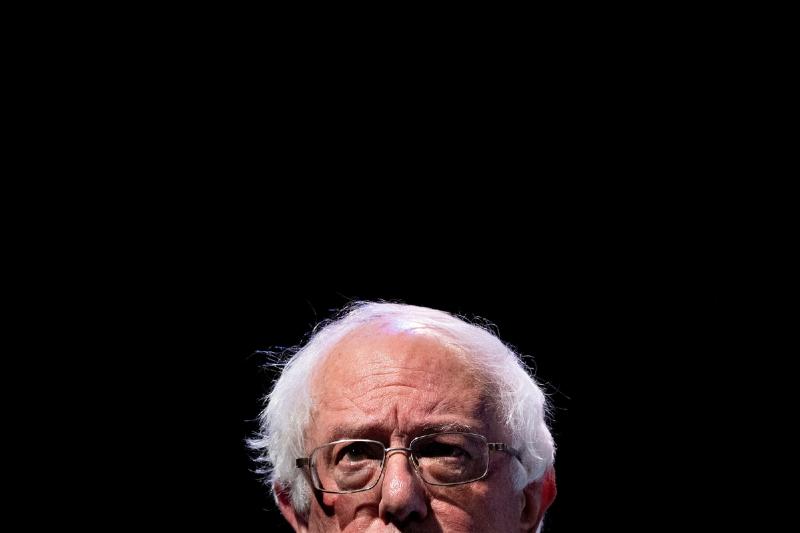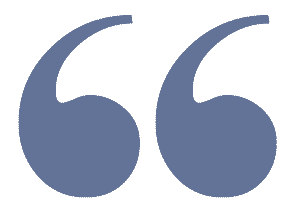 Sanders' argument takes as its starting point the perception that the Scandinavian "third-way" economic model of democratic socialism — combining the wealth creation of capitalism with the safety net of socialism — works well, and that the U.S. could reach the same socioeconomic outcomes and prosperity by expanding the role of government. But as a Scandinavian political scientist who has studied Nordic politics, economy and history in depth, I do not feel the Bern.
"The Vermont senator has embraced an urban legend; his love affair with Scandinavian socialism gets it all wrong".
Interesting historical perspective on Bernie Sander's appeal for a society modeled after Scandinavian "democratic socialism". Scandinavian historical and economic researchers feel that Mr. Sanders needs to crack a few books and understand history before assuming that the policies he is championing were successful or even helpful in the Nordic Countries. 
In fact, when we examine Nordic politics, economy and history as exemplified by Sweden, we find that the Northern European success story was not achieved thanks to a welfare model funded by high taxes, but perhaps despite it. It is high time Sanders stops misleading his followers on this score.
Rather than persistently suggesting that the American Dream can be realized by expanding government or raising taxes, it is time for Sanders and his comrades to go back to school and study history. The true lesson to be learned from the Scandinavian experience is that the Nordic-style welfare-state models haven't worked nearly as well as American democratic socialists like to pretend.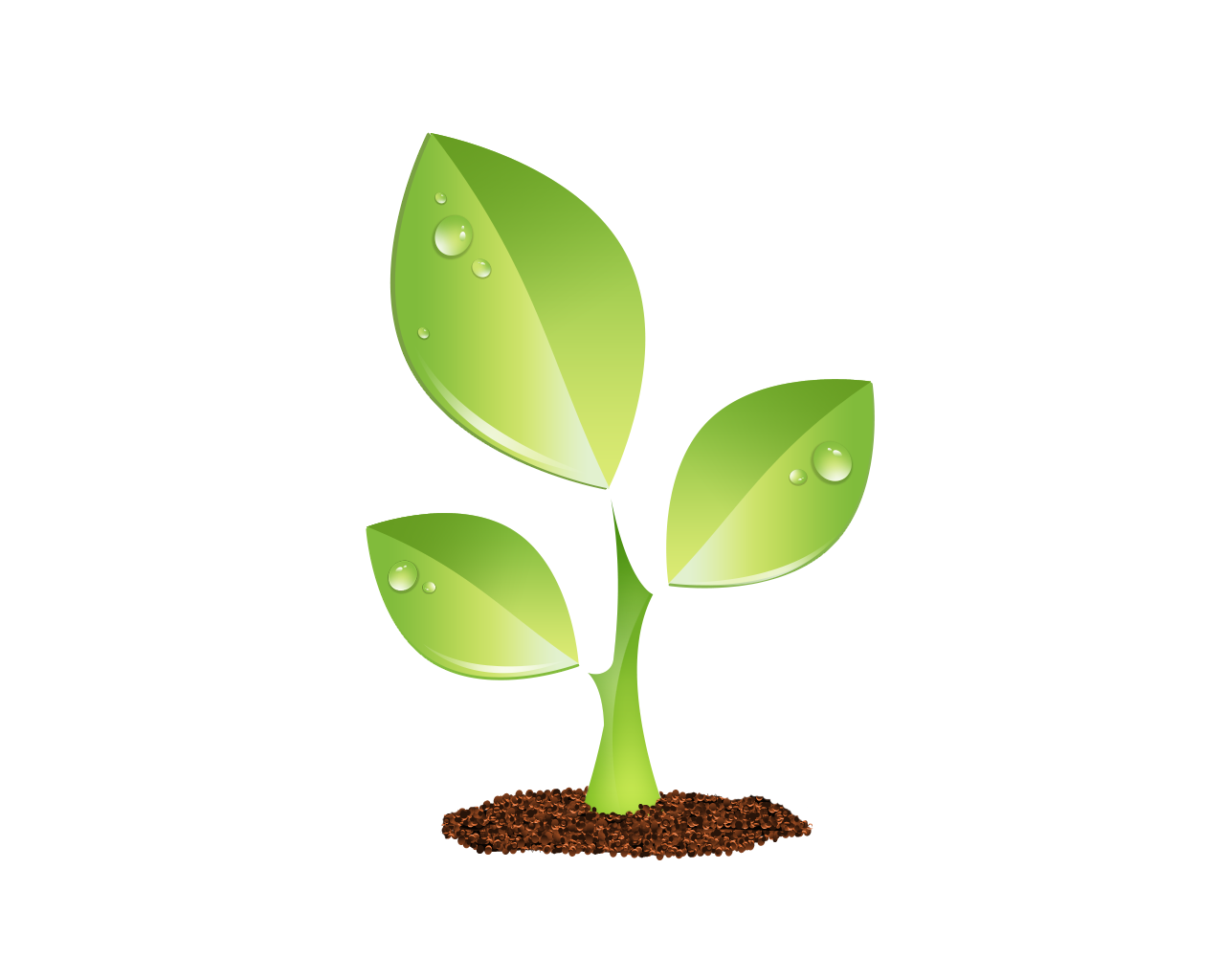 S E E D E D C O N T E N T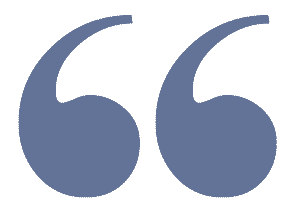 Research has suggested that the Northern European success story has its roots in cultural rather than economic factors. The 

Scandinavian countries of Sweden, Norway and Denmark

, which have a combined population roughly comparable to the greater New York City area, historically developed remarkably high levels of social trust, a robust work ethic and considerable social cohesion, according to economic 

experts and scholars such as

 Assar Lindbeck and 

Nima Sanandaji

.




These societal qualities predate — and are independent from — the formation of the modern welfare state. Indeed, on that foundation, a prosperous economy was built before the welfare states we know today were established.

Eleven years before Adam Smith published his classic book "The Wealth of Nations" in 1776, regarded as the foundation of contemporary economic thought, a

 

Swedish parliamentarian had already published

 

his own work advocating for the necessity of free markets in fostering economic prosperity.