Minnesota on the edge: 'I've voted Democrat my whole life. It's getting tougher'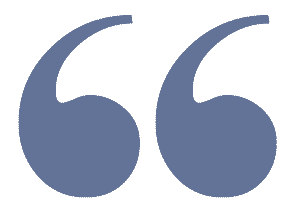 In a mining town in the heart of Humphrey, Mondale and Wellstone territory, Trump stakes his claim.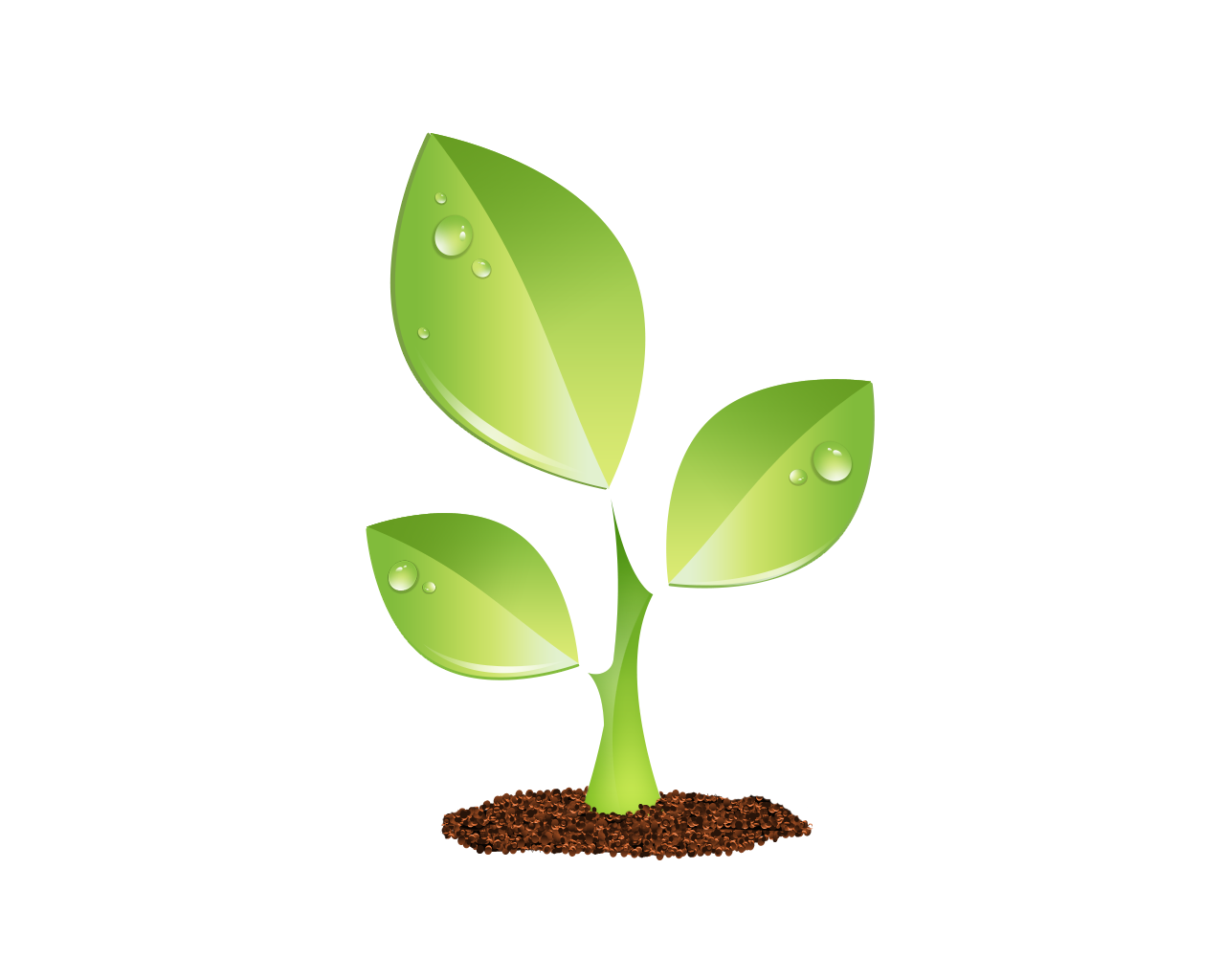 S E E D E D C O N T E N T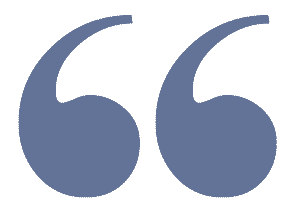 ELY, Minn. -- At the edge of a vast wilderness ringed by lakes and woods, a surprise discovery provided a rare jolt of optimism for a struggling mining town now known mainly as a prime destination for canoers: Massive deposits of nickel and copper -- minerals that power car batteries and smart phones -- lie under the earth.
Many jubilant residents of Ely and nearby towns are now hanging their hopes on a plan to build a massive mining facility under a patch of national forest land that's a stone's throw from one of the most verdant watersheds in the world. But the project increases the risk of acidic waste contaminating the area's lakes and streams. Environmental groups mounted a well-funded push against the project. Democratic presidential contenders began objecting, too: Bernie Sanders, Michael Bloomberg and Elizabeth Warren pledged to stop the project. Joe Biden has yet to take a position.
And that's forced people in Ely and Minnesota's Iron Range region to think again about who are its protectors and defenders.
A place that once gave Democratic native sons Hubert Humphrey and Walter Mondale 4:1 voting margins and considers the late Sen. Paul Wellstone a local hero has begun to embrace a president who bears little resemblance to them, except that he reversed the "injustice" of an Obama-era order that would have brought the nickel-copper project to a 20-year standstill. On top of that were the 25 percent tariffs Trump imposed on most foreign steel, which provided an initial boost to the 5,000 miners still employed in the region's numerous iron-ore mines that have served as the backbone to the region's economy.
All of that put Ely in the middle of a political transformation that makes Minnesota the president's top target among states he lost in 2016, and potentially a pivot point in the 2020 presidential race. Trump lost the state by a margin of 45,000 votes in 2016, a remarkable feat considering how entrenched Democrats have been in the state.
"The Iron Range is back in business," Trump declared in a speech in Minneapolis last October.
The area's growing affinity toward Trump provides a case study in how the president has brought the blue-collar vote to heel with a mix of culture and economic promise. But not everyone is willing to cede the town and region to the Republicans. Even some who like Trump's mining policies chafe at his harsh rhetoric. Still others express concern about the threat to local waterways and wilderness. But all agree that the economic changes looming over the area created a mixed-up political stew in which Trumpism floated most easily to the top.