Amid coronavirus, Costco refuses toilet paper returns
Via:
sparty-on
•
5 days ago
•
21 comments
By:
Stephanie Pagones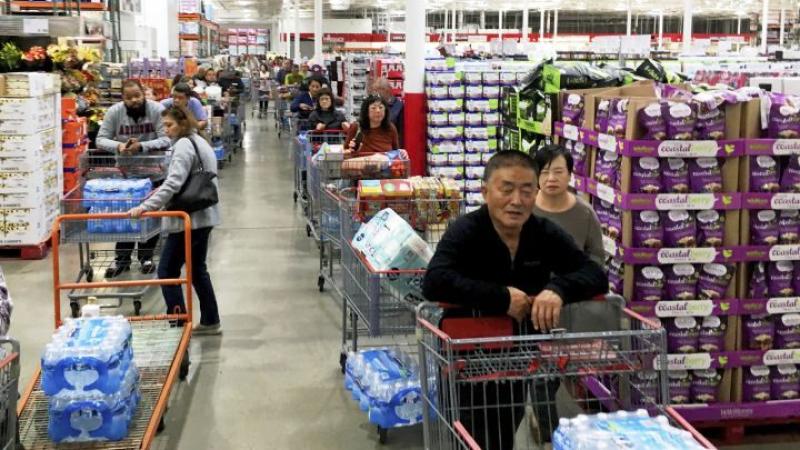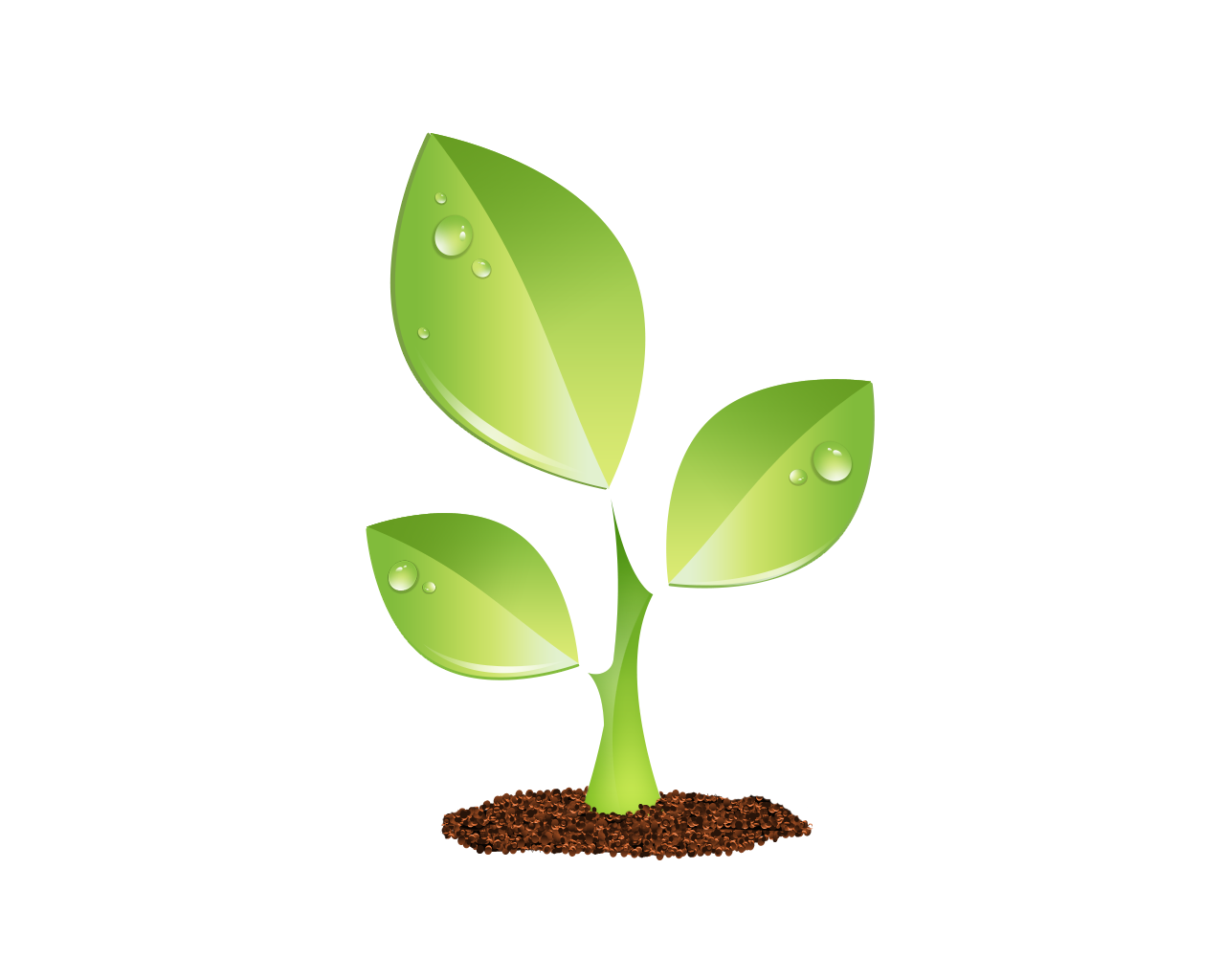 S E E D E D C O N T E N T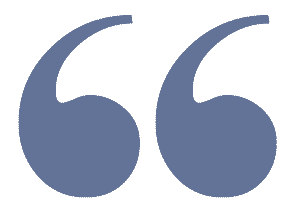 Costco is no longer allowing its customers to return some of the products they might have bought in bulk, including toilet paper, which is highly coveted and hard to come by amid the new coronavirus panic .
The store policy was instituted just days before U.S. Attorney General William Barr addressed the public during a Monday night press conference with President Trump. Barr made a point of calling out those who are hoarding and gouging the prices of certain items, largely "critical medical and health supplies."
Barr said the federal government had established a national task force to address supply chain issues related to price gouging and hoarding, and the Department of Justice will be assigning prosecutors in each U.S. district to pursue the matter.