Coronavirus rescue loans for small business went to community lenders as big banks fumbled
Via:
freewill
•
one month ago
•
44 comments
By:
By HANNAH LEVITT / BLOOMBERG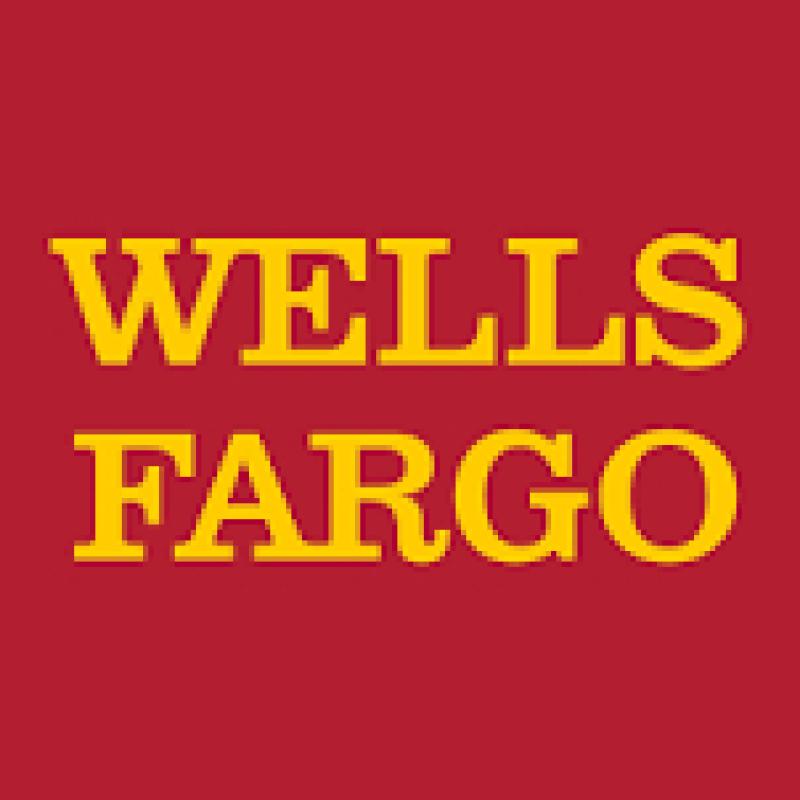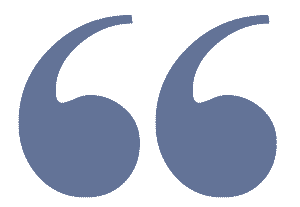 Small businesses that rushed in vain to tap $349 billion in emergency U.S. loans to survive the coronavirus crisis are facing a harsh reality: Some of the nation's top banks lagged behind relatively tiny rivals in handling applications.
I'm curious to hear about the experience other small businesses have had in trying to secure a PPP loan via SBA approved lenders under the CARES Act.  I am half owner of a small engineering firm, serving clients in essential industries such as food processing, food and beverage, and data centers.  We are seeing a marked slowdown in our current ongoing projects and a more pronounced reduction in work in the pipeline due to the Coronavirus situation.  We have made every effort starting early on to protect our employees and get them setup to work from home, even before the Shelter at Home restrictions hit California.  Working from home as worked out fairly well so far, but as you can imagine it has an impact on our efficiency which has an impact on our profitability.  So far we have been able to maintain our staff at least part time, but still paying them as though full time.  However, depending on how long this lasts, we can see the writing on the wall.
We began to assemble our application for a PPP Loan as soon as it and the guidelines became available on the SBA  website.  We called our banker at Wells Fargo in late March and they had no information on when they might start accepting applications.  So we found another bank Tri-Counties Bank that was recommended to us by our lawyer.  We worked with them closely over the phone and they were very helpful and we submitted the application on April 3.   Within a day, the person we were working with called and said that unfortunately she just found out that we would have had to been an account holder at TCB since Feb 15 in order to have any sort of priority in their application process.  They later told us that they could not take our application and that we would find out that all other banks, large and small, would tell us the same thing.  Desperate, we tried dozens of banks and that was indeed the story we got from all of them.
So back to Wells Fargo we go and they are still telling us they are not setup for applications on April 4 even after the SBA PPP program got funded and everyone else was taking applications.  All they had at that time was a web page where you could "express interest" in a PPP Loan, fill out a short form (which we did immediately) and that they would contact us "in a few days".  Meanwhile, all the other banks are accepting applications and processing them.  Several days go by with us checking every day, multiple times a day, and we never got an update from WFB. Several calls to our local WFB branch got us absolutely nowhere.  She had no direction from corporate.  There was no corporate line to call and help lines were not working.   On 4/7 we get an email saying that they are unable to begin our application due to high demand, and it concludes with:
There is a limited amount of funds approved by the SBA for the Paycheck Protection Program. Because Wells Fargo is targeting to distribute a total of $10 billion to small businesses with fewer than 50 employees and nonprofits, you may want to apply elsewhere to increase your chances of receiving a loan before the funds run out.
Are you fucking kidding me?  They knew damn well we could not go anywhere else.
On 4/8 we get another email saying that our place in line just to submit an application will not be impacted by the actions of the Fed Reserve to allow WFB to expand its participation in the PPP Loan Program.  Oh...mighty nice of you!  It also says that when they do finally allow us to submit an application, it will be online ONLY and they will email us a link.  No numbers to call, nobody to help us understand if we are going to be able to submit an application or not.  On 4/10 another email saying that we "remain in the queue based on when we submitted our initial interest".  We submitted the damn thing seconds after it came up on their website!  The letter says still "not able to begin your application at this time".  Got an identical email again on 4/13.
WFB never sent us another email to let us know that they would accept our application.  After many calls to our local WF banker she was finally able to get us access to the online application portal on 4/15/20!  We of course processed the application immediately after hanging up with the banker. The next day the SBA PPP Loan funds had been exhausted, and here we are again now without a single word from WFB about the status of our application, other than to say they had received it and no information on who to contact or how to track the status.
If I have learned one thing from this ordeal, it is that we will never do business with WFB again!  As soon as all this is over, they have lost a loyal customer of at least 30 years.  They are done!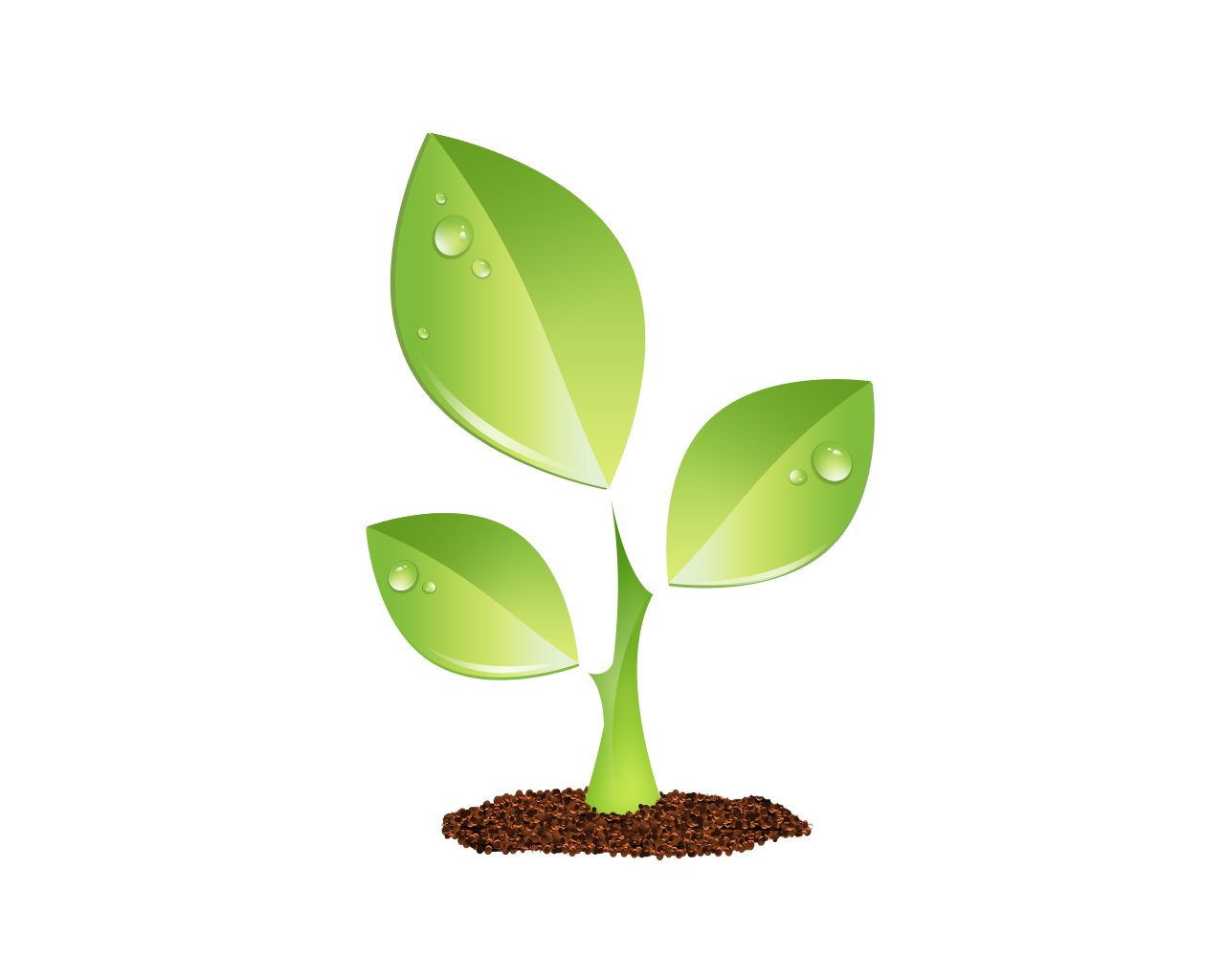 S E E D E D C O N T E N T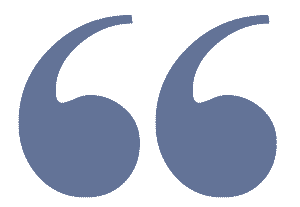 Small businesses that rushed in vain to tap $349 billion in emergency U.S. loans to survive the coronavirus crisis are facing a harsh reality: Some of the nation's top banks lagged behind relatively tiny rivals in handling applications.

As banking giants tried to automate the process, hundreds of employees at Texas lender Cullen/Frost Bankers Inc. volunteered to fill out forms manually, working late into the night in homes to set up $3 billion in loans. That contrasts with Wells Fargo & Co.,

which arranged only about $120 million

by the time

 

the program was depleted

 

this week, according to people briefed on its progress.

>>>>>>>>



Wells Fargo said in a statement Friday it moved as quickly as possible to get loans for clients while trying to comply with the program's requirements. It promised it's ready to help the moment Congress allocates more funding.

"Invitations to apply have been sent to more than 450,000 customers with a total notional loan amount of around $50 billion, which we stand ready to submit to the Small Business Administration for its acceptance," the San Francisco-based bank said. That's "an amount comparable to our peers."



>>>>>>>



Cullen/Frost, less than a 50th the size of Wells Fargo, had trouble getting its computers to work seamlessly with the SBA's systems, so it marshaled an army of employees to handle forms. Most volunteered and worked from home, where they hopped online in the early morning and worked until after dark, contacting clients directly with questions.

The firm adjusted its process a few times and deployed some software to help. But much of the work was done by hand, CEO Phil Green said in an interview.



"We have processed more applications than we take in in a year and a half — and we've done it in 10 days," Green said. "You had to manually wrestle it to the ground."