Joe Biden Speaks on Covid-19
Category: News & Politics
Via:
it-is-me
•
9 months ago
•
8 comments
By:
By Craig Bannister | April 8, 2020 | 10:48am EDT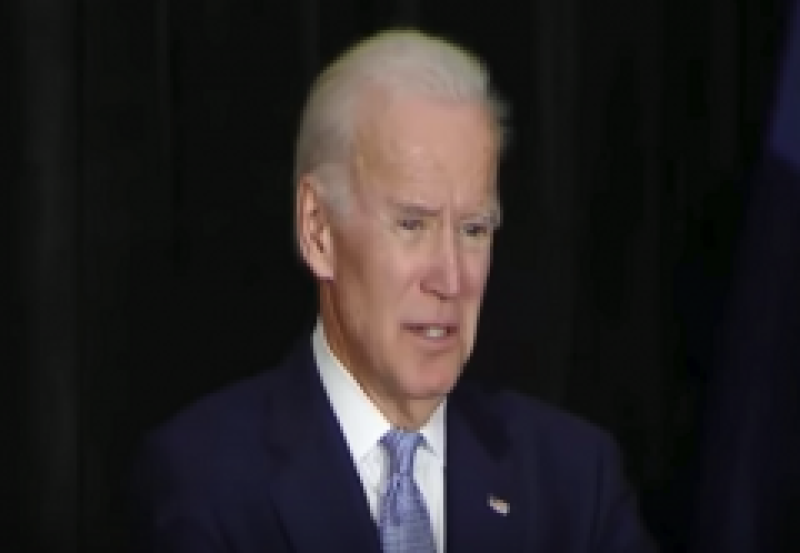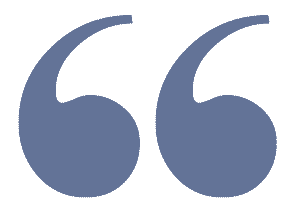 'We Have Never, Never Let Our Democracy Sakes Second Fiddle'
Biden actually weighing in on the Corona Virus Pandemic !
ummmmmm…….. WHAT ?
This is the best the Democrats have to run for President ?
S E E D E D C O N T E N T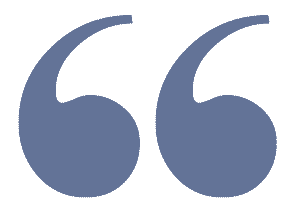 Democrat presidential hopeful and former Vice President Joe Biden appeared to have trouble making a point about past pandemics, the Civil War, coronavirus, democracy, elections and public health on Sunday during an interview on ABC'S "This Week" with Host George Stephanopoulos.
VIDEO:
https://cdn.mrctv.org/videos/37070/37070-480p.mp4
"We cannot let this, we've never allowed any crisis from the Civil War straight through to the pandemic of 17, all the way around, 16, we have never, never let our democracy sakes second fiddle, way they, we can both have a democracy and elections and, at the same time, correct the public health."