Beatles "Let It Be Album" 50 Years Old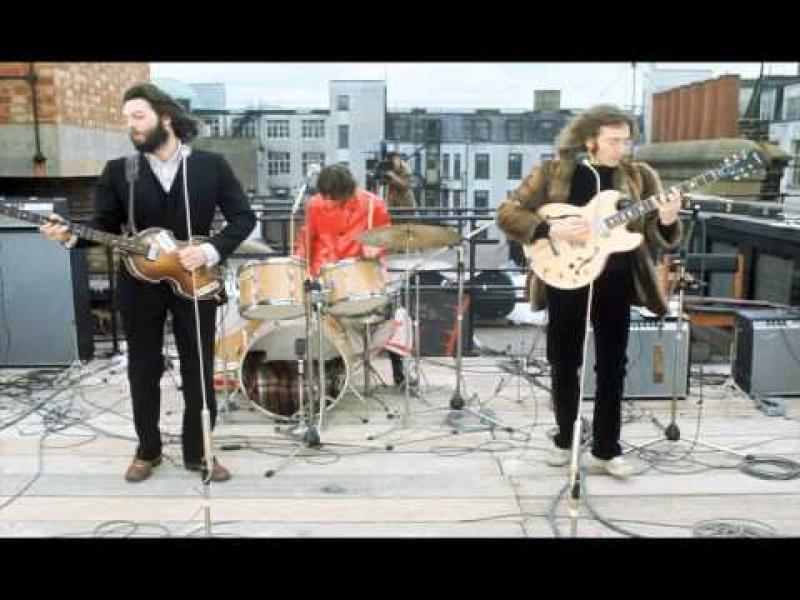 The thing I most associate with Let It Be is the rooftop video which served as a concert film and also a film of the recording sessions for the album.  There was a sense of melancholy because this was all released after the Beatles had announced their breakup. 
Three of my favorite Beatles songs are on Let It Be, so I have always thought fondly of this album. 
LET IT BE
ACROSS THE UNIVERSE
THE LONG AND WINDING ROAD