The agonizing story of Tara Reade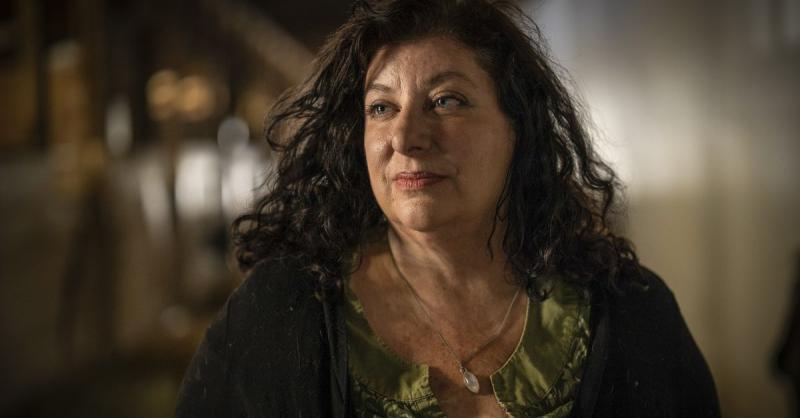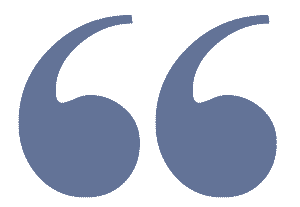 taratweets ( Alexandra Tara Reade)@ReadeAlexandra --------------------- Yup. Timing... wait for it....tic toc
This article seems too long to post in its entirety, so I just put up the conclusionary part of it. 
the whole thing is at
https://www.vox.com/2020/5/7/21248713/tara-reade-joe-biden-sexual-assault-accusation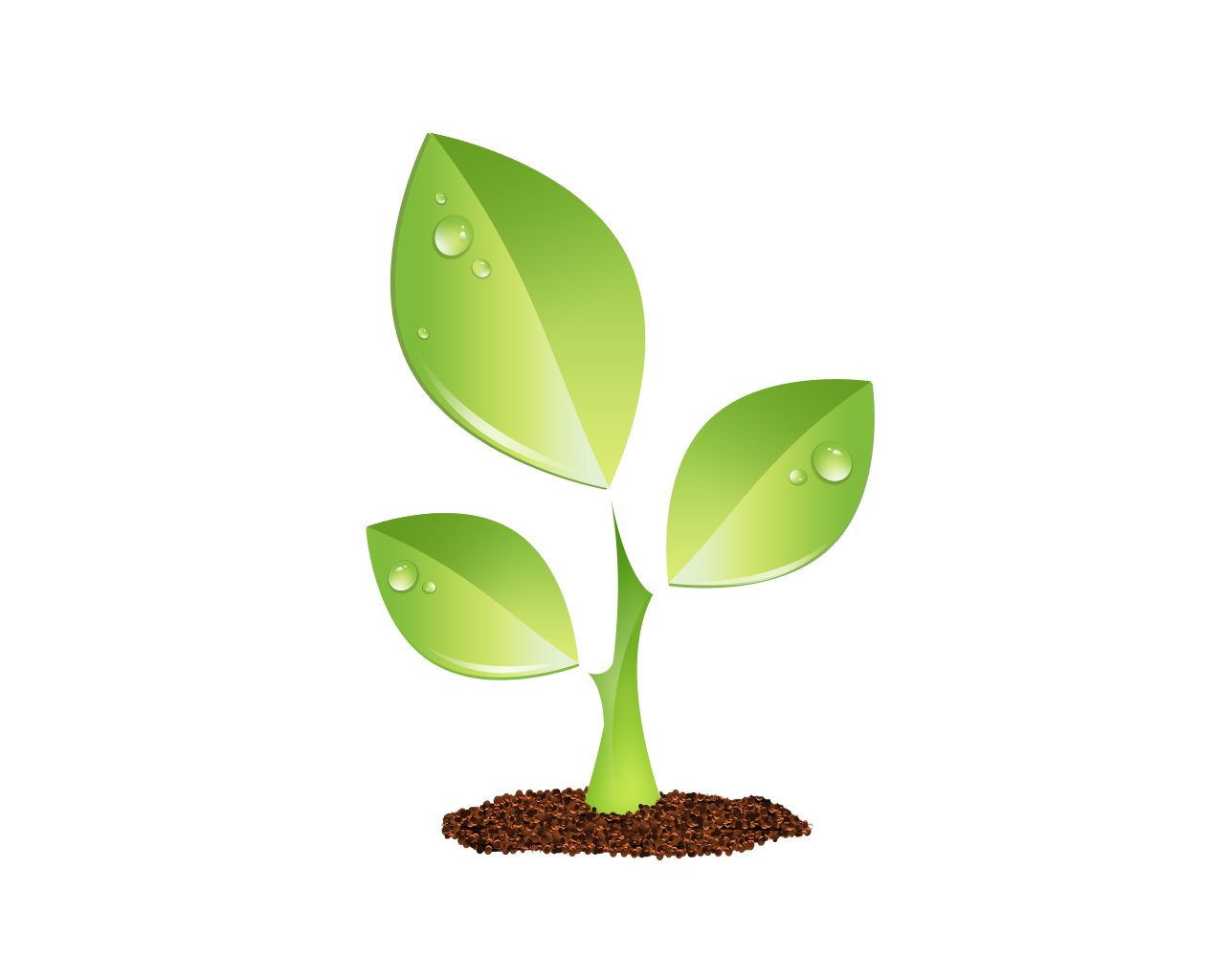 S E E D E D C O N T E N T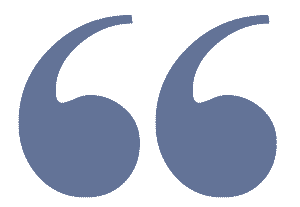 By Laura McGann
Vox
.....The missing complaint
Reade told me last year that she gave a supervisor a written statement voicing her complaints about how she'd been treated in the office. The complaint was limited to the harassment allegation, not the misconduct allegation, she told me this year.
I helped Reade in 2019 request documents from a few offices to try to find the record. (Personnel files wouldn't be released to a third party, like a reporter.) First, she put in a request with the   Senate secretary's office , which maintains some employment records. That office provided a copy of her payroll history, which confirmed her dates of employment and salary.
We next tried the   Office of Personnel Management , which maintains federal records of employment, but the office was not able to track down a file in its electronic system. I then checked with a source who worked in a warehouse across the country where it would most likely have ended up to see if there was a physical file stashed there. He couldn't find one.
One place the complaint could have landed is back in the Senate office, though that wouldn't be proper protocol. Biden is now   under pressure   to check files maintained by the University of Delaware. He gave the university his Senate documents in 2012 under the condition they'd remain   sealed   until two years after his time in office. The time frame was extended when he decided to run for president.
When asked on   Morning Joe   if he would have the documents reviewed, Biden   said he would not , maintaining a personnel file wouldn't be there and that the files are about his policy decision-making, speechwriting, etc.
Biden says that if a complaint exists, it would be held by the   National Archives   and they should release any relevant documents. He also sent a letter to the Senate secretary's office asking for any relevant records, a request the office declined because any records that might exist are " strictly confidential ."
Reade herself says the complaint didn't include the assault accusation, so finding the complaint — or failing to find it — would neither corroborate nor debunk the most serious allegation.
The complaint could corroborate Reade's claims of sexual harassment, which Biden also denies. But it's well established that Biden has over the years touched women in a way that some have said made them uncomfortable, and Biden has acknowledged this publicly. Whether or not one finds his apology for that adequate, it's the assault accusation that has made Reade the center of attention. All parties agree that the complaint wouldn't speak to that.
Where this leaves us
All of this leaves me where no reporter wants to be: mired in the miasma of uncertainty. I wanted to   believe Reade when she first came to me, and I worked hard to find the evidence to make certain others would believe her, too. I couldn't find it. None of that means Reade is lying, but it leaves us in the limbo of Me Too: a story that may be true but that we can't prove.
There's another issue at play, which Biden supporters and critics of Reade have pointed to in response to her allegation. A year ago, Reade went to mainstream, national outlets including the Times, the Post, and the Associated Press. It was in the middle of a competitive Democratic primary. She had no obvious connection to any candidate. And if voters or the party pushed Biden out, it was unclear who would benefit.
This year, Reade has emerged as an ardent Bernie Sanders supporter, with a much more damaging story to tell about Biden, who is now the presumptive Democratic presidential nominee. She went public with the rape accusation on a podcast sympathetic to Sanders and followed up with   Ryan Grim of the Intercept , an outlet that has been consistently critical of Biden.
A few weeks before Reade spoke to Halper, she replied to a tweet from Grim seeming to tease that a story was coming. Reade declined to elaborate on what she meant in the tweet, directing me to a spokesperson. Grim said he hadn't noticed the reply when she sent it, and he didn't speak with her for the first time until March 8, almost a week later.
Reade's supporters on the left see the Democratic establishment's response to her accusation as hypocritical, particularly compared to how party leaders rallied around Christine Blasey Ford when   she testified   in the Brett Kavanaugh confirmation hearings. In Ford's case, there was near-universal support for her. Critics on the left say that Democrats should stand up for Reade, and that the "believe women" rallying cry should apply even when it's not politically convenient.
But Democrats have largely lined up behind Biden. Top Barack Obama alumni have said that they   vetted   Biden fully in 2008 and found no evidence of the kind of behavior Reade describes. Rising Democratic star Stacey Abrams recently   said , "I believe Joe Biden." Sen. Elizabeth Warren   penned   an op-ed with Biden. Sen. Kirsten Gillibrand, seen as a Me Too leader for her push to oust Sen. Al Franken after he was accused of sexual misconduct,   headlined   an event for Biden this week.
Many liberals have said now and during the Franken saga that the Democratic Party has held itself to a ridiculous standard. Donald Trump has admitted on tape to what Reade accuses Biden of doing and still denies the accounts of   more than 20 women   who have accused him of sexual misconduct. And given that the goal of beating Trump is paramount this fall, some see dwelling on an accusation that has yet to be definitively proven as a damaging distraction.
To Reade, though, none of this is that complicated.
"My story never changed. I just didn't come forward with all the details. It's really simple," she said to me. "I held back this story because I was afraid of a powerful man."