Breaking News :President Trump addresses the Nation about a covert hostage rescue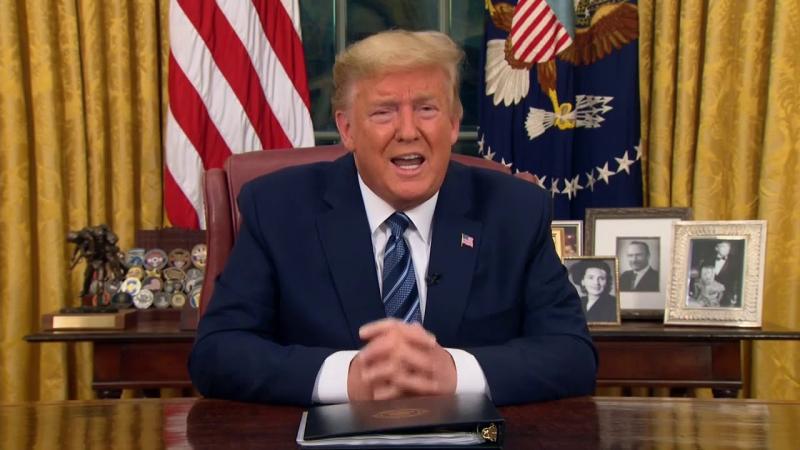 Transcript of the President's Address



"At 2:21 AM this morning I authorized a hostage rescue based on Intelligence Vice President Joe Biden was being held against his will in the basement of his home. Forensic experts were able to determine that the videos being released by his campaign were being manipulated. Several suspects were apprehended during the rescue. Rest assured that Vice President Biden is receiving the best medical care our nation has available and when he is stable he will be transported to an assisted living facility for Alzheimer patients. During the debriefing it was uncovered that Vice President Biden was not aware he was even running for President.  Speaker Nancy Pelosi and several Democrat leaders were notified prior to the recovery mission.




Vice President Joe Biden was found tied to a chair in his basement, he was dehydrated and is currently in stable but critical condition. Doctors say he will make a full recovery.

Several suspects have been arrested to include the Former First Lady and Secretary of State, Senator Hillary Clinton who was slated to be Vice President Joe Biden's pick for Vice President. Former Campaign manager Robby Mook and Personal assistant Huma Abedin. They are being charged with kidnapping. Intelligence uncovered the plot to replace Vice President Joe Biden shortly after the 2020 election.



I want to thank the brave men and women who risked their lives to rescue the Vice President, it went bigly
God bless America"