Public Safety vs Police Brutality - The Need For A Cultural Change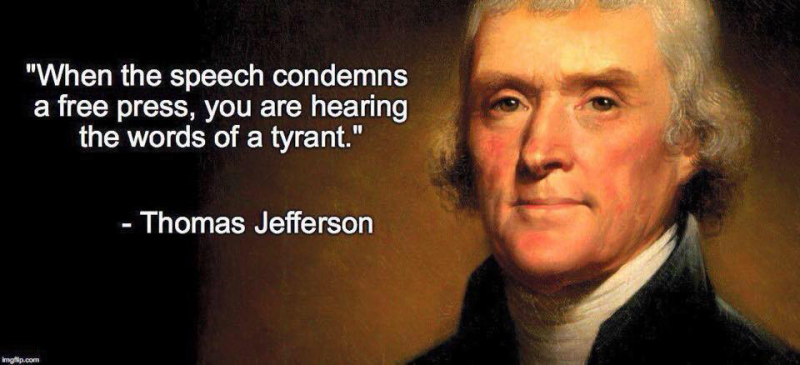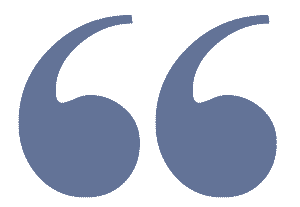 "We Are Better Than This!" - Rep. Elijah Cummings
Change is inevitable, at times instantaneous, which is rare. More often than not it is a long hard-fought battle for justice taking years, decades even centuries.

The Right to Vote for Women was a long, difficult battle against an institutionalized patriarchal culture stretching back tens of thousands of years. 

This nation and the world are better off for the sacrifices, dedication, and determination of the Suffragette Movement that shattered the "Glass Ceiling" and freed our "better halves" from their bondage.

Has it not been the same for Afro-Americans? The difference is the length of time it has taken for humanity to realize that "no one" should be held in bondage by another. In America, slavery has been a blight on this nation and the world for over 400 years.

Gay folks, Transgenders, the LGBT movement have advocated for their "rights," often block by Religious Taboos established thousands of years ago, possibly since the dawn of time.

We had to fight for Child Labor Laws, Safety in the Workplace, Human Rights, Animal Rights, and, now, we are fighting for Public Safety vs Police Brutality.

"We are better than this!"

The process and procedures that we have been using to acquire "peaceful tranquility" for all, has come under scrutiny, and, is ripe for a twenty-first-century reform.

We are an imperfect nation with imperfect people striving for perfection. We can do this! We need Justice for All, an atmosphere of respect, co-operation vs. intimidation.

The first step in that direction is the removal of Donald J. Trump, followed by the recognition that the enemy is not the people, it is the abuse of power.