Trump Gives Speech About Civil Rights Issues - Nations Fact Checkers Called In For Extra Shifts
Category: Op/Ed
By:
john-russell
•
4 weeks ago
•
5 comments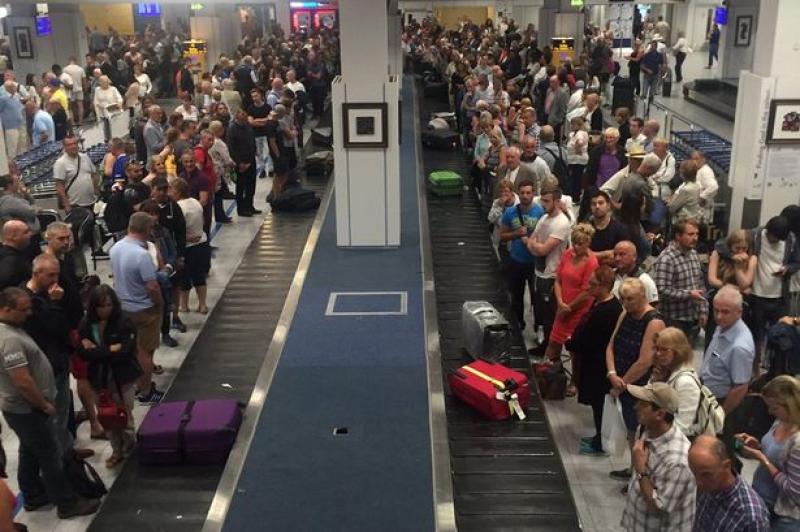 Nations Fact Checkers Report For  Emergency Duty To  Check Trump's Speech On Racial Issues
President* Trump gave a speech on police and racial issues a few minutes ago. The nation's fact checkers have been called in to do overtime. My favorite was when he said that before the pandemic everyone in America had a high paying job. 
Half the speech wasnt about racial issues at all, but Trump bragging about the stock market and retail sales during the lockdown (when people had nothing else to do to amuse themselves but go online and spend money.)
Astonishing.