California cop rescues twin girls, 2, after dad drives off cliff, police say
Category: Other
Via:
it-is-me
•
4 weeks ago
•
10 comments
By:
By Meaghan Wray Global News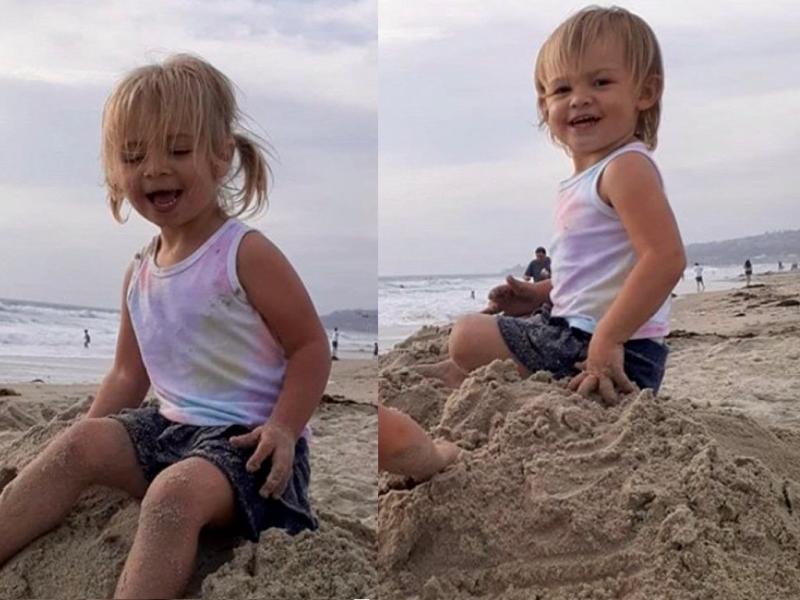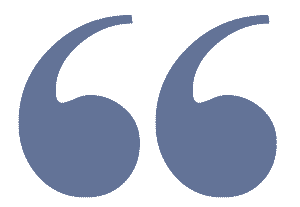 "Oh my god. What the heck? Please tell me the kids weren't in there,"
DEFUND THE POLICE !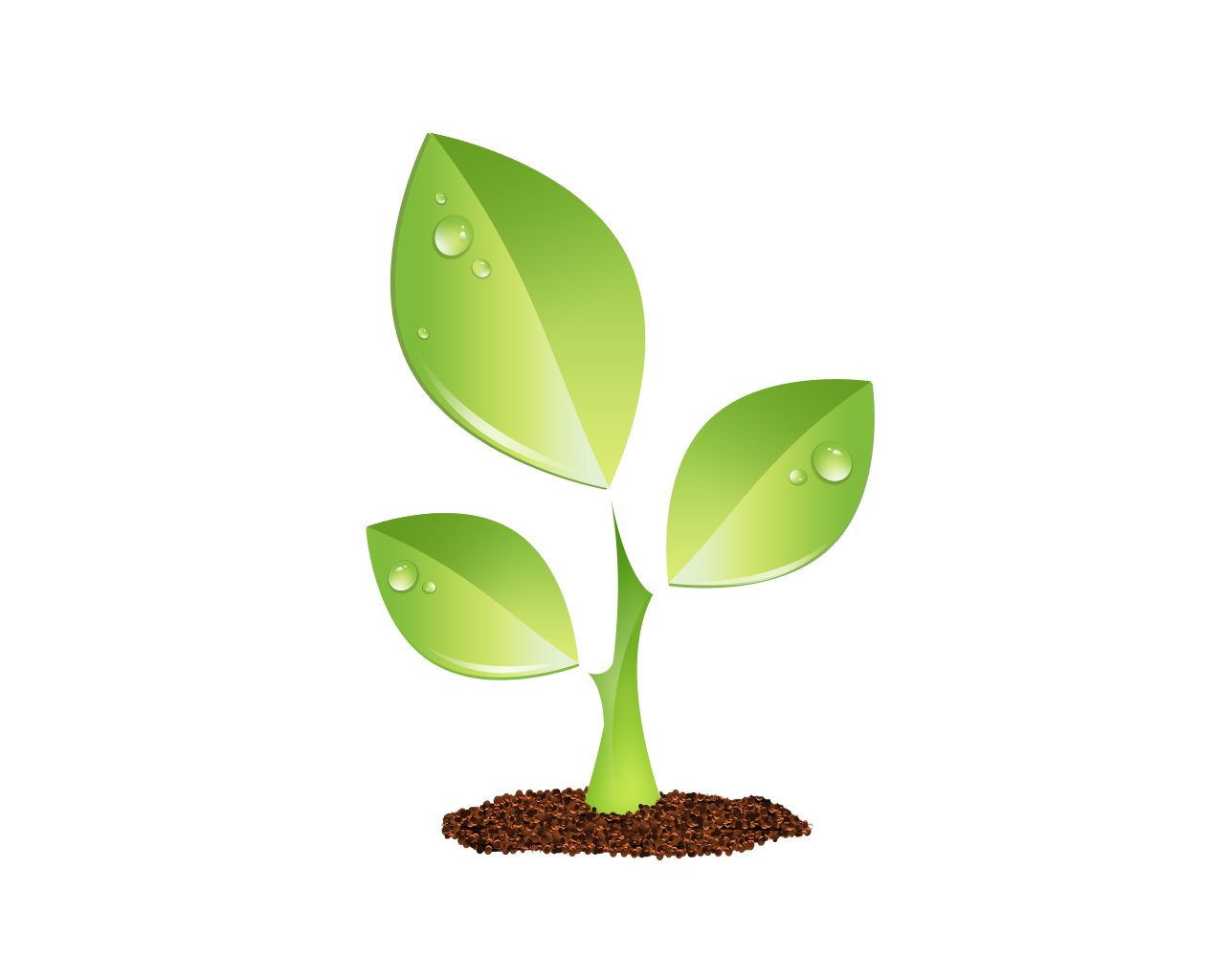 S E E D E D C O N T E N T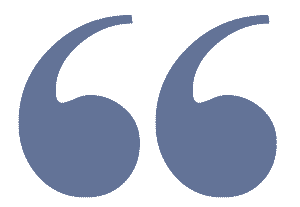 A San Diego cop is being hailed a hero after saving twin girls, 2, and their father after their car fell from a cliff into water.
Jonathan Wiese, a San Diego Police K-9 Officer, was on duty when he heard a plea for help over police scanners at around 5 a.m. on Saturday morning.
"Male subject left his house with his twin two-year-old daughters, was possibly armed with a gun and threatening suicide by driving his truck off the Coronado Bridge," Wiese told NBC San Diego, recalling what he heard that day.
As Wiese rushed to the scene, he witnessed the car speeding through Point Loma, plunging from the side of Sunset Cliffs and landing in the Pacific Ocean.
"Oh my god. What the heck? Please tell me the kids weren't in there," Wiese remembered thinking at the time. "Please tell me he dropped them off."
Jumping to action, Wiese rappelled down the side of the cliff, with the help of a 100-foot leash and his back-up officers.
The father, Wiese recounted, was holding his two daughters and treading water when he reached them.
"He had both girls. He was holding them and trying to tread water, but they were all going under," the officer said. "One was awake and crying, the other one was pretty lifeless."
Robert Brians, 47, was booked on Saturday and remained in jail this week on suspicion of two counts each of kidnapping and child cruelty and one count of burglary, per The San Diego Union-Tribute.