Your risk of severe COVID-19 may be affected by blood type, new genetic analysis suggests
Category: News & Politics
Via:
flynavy1
•
2 weeks ago
•
48 comments
By:
Mindy Weisberger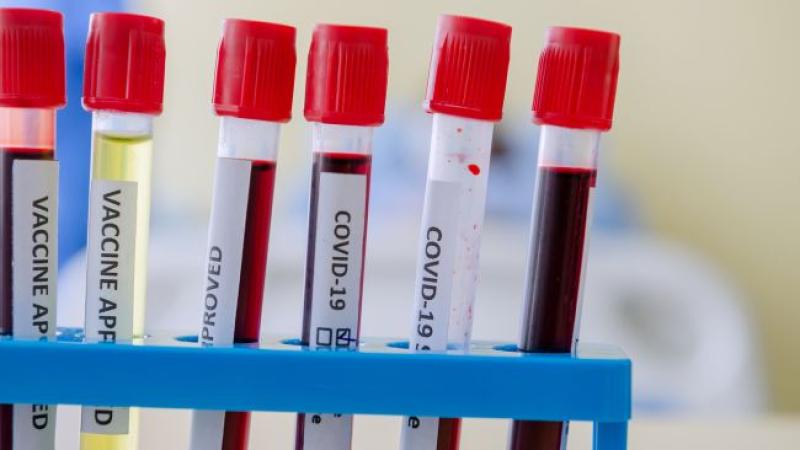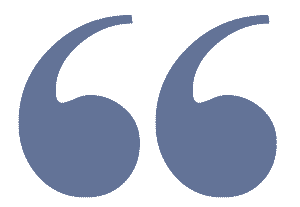 People with blood type O may have a reduced risk of developing severe symptoms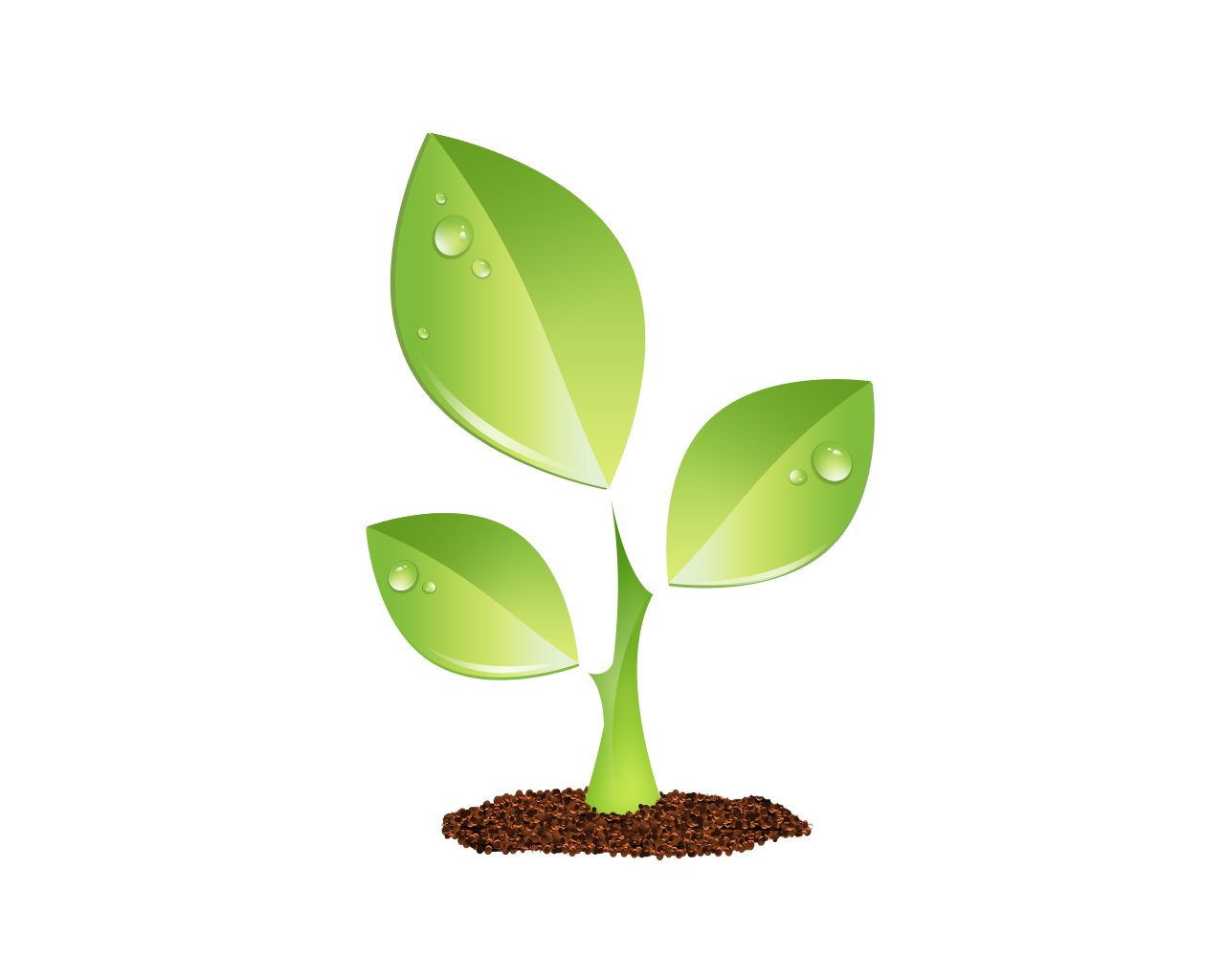 S E E D E D C O N T E N T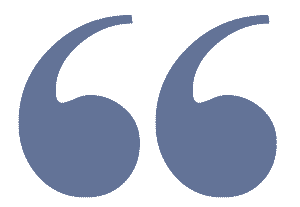 Genes associated with certain blood types may increase the risk of severe COVID-19 infections, leading to respiratory failure and death, a new study suggests. 
The study authors found that people with blood type A were 50% more likely than people with other blood types to experience severe COVID-19 symptoms and respiratory failure. By comparison, people with blood type O had a 50% reduced risk of developing severe symptoms of COVID-19 — the disease caused by the novel coronavirus —  or those severe enough to require oxygen or a ventilator. 
Scientists uncovered the connection between blood type and COVID-19 outcome using a genome-wide association study. By looking at the single-letter changes in many genes across a large population, researchers can pinpoint gene variants that may be tied to disease risk, according to the National Human Genome Research Institute .
Two prior studies have hinted at the possibility of a link between blood types and risk factors for COVID-19, Live Science previously reported . Different teams of researchers found that people with blood type A had a higher risk of developing COVID-19, compared with people who had other blood types, and that people with blood type O were less likely to contract the disease.
However, these studies were released on the preprint database medRxiv — on March 27 and on April 11 — and were not peer-reviewed.
In the new study, researchers identified two regions in the genome where genetic variants were linked to severe cases of COVID-19 and a higher risk of death; in one of these regions was a gene that determines blood type. They published their findings online June 17 in the New England Journal of Medicine .
Full story here....
https://www.livescience.com/covid-19-blood-type.html