Trump Sunday Meltdown: Targets Fox News, Paul Ryan & Ronald Reagan
Category: News & Politics
Via:
jbb
•
2 weeks ago
•
17 comments
By:
VIrusPOTUS (TrumpVirus)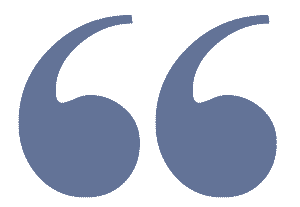 Trumps attacked the Reagan Foundation for demanding he stop using Reagan's name and likeness in his campaign and unfavorable Fox News polling data.
Trump is MELTING MELTING melting melting...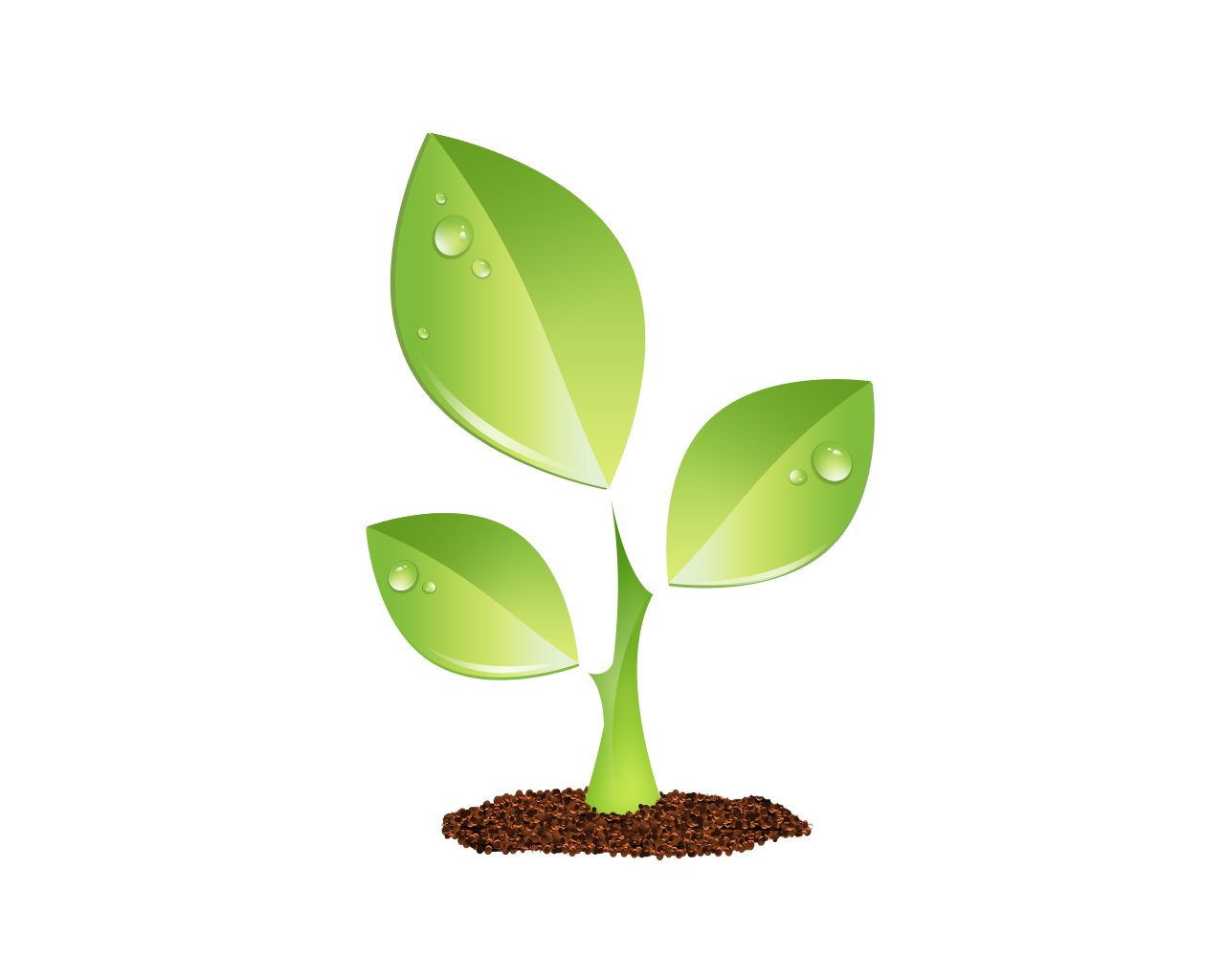 S E E D E D C O N T E N T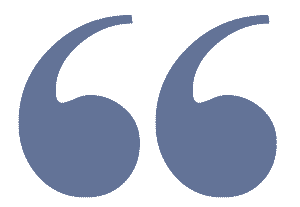 By Trump Virus - July 26, 2020
His latest Twitter outburst targets the Ronald Reagan Foundation for demanding he cease and desist using Reagan's name and likeness in his campaign and the latest Fox News poll showing he's losing by large margins in key swing states.
Tough Sunday morning with 100 days to go
You know it's very tough times for the Trump campaign with November election drawing close and now even the Reagan-era Republicans have had enough of Donald Trump, his deranged antics, divisive rhetoric, deadly mismanagement of the pandemic and all of his chaos.
As it turns out, the Ronald Reagan Foundation is now demanding that the Donald Trump reelection campaign now cease using Ronald Reagan's name and likeness in his campaign materials. And Fox News piled on the president with their latest polling data showing Trump losing by large margins in various key swing states.
And Donald Trump, the narcissistic baby that he is, is not taking any of this news well.
Facing all the polling data painting a dark picture for November and reeling from a series of tell-all books being released just months before the election, Trump launched a typical Twitter meltdown where he attacked the head of the Ronald Reagan foundation while also unloading on Fox News as well as attacking ex GOP House Speaker Paul Ryan, for taking a behind the scenes job with Fox News.

So the Washington Post is running the Reagan Foundation, and RINO Paul Ryan is on the Board of Fox, which has been terrible. We will win anyway, even with the phony @FoxNews suppression polls (which have been seriously wrong for 5 years)! https://t.co/fOi3AROxuz
— Donald J. Trump (@realDonaldTrump) July 26, 2020



There is NO WAY a place like Pennsylvania can vote for the Radical Left and their puppet, Joe Biden, when they are against fracking, steel production, and just about everything else that Pennsylvania stands for. Likewise, Texas, and many other states!!!


— Donald J. Trump (@realDonaldTrump) July 26, 2020
Still steaming, Trump then went on a separate bender in which he pronounced Fox News being now officially part of the "Lamestream Media" and - in typical incoherent fashion - accused Fox News of being in bed with "radical left ANARCHISTS."
You heard right.



The Lamestream Media, including @FoxNews, which has really checked out, is refusing to show what is REALLY going on in Portland, Seattle, and other places. They want the American public to believe that these are just some wonderful protesters, not radical left ANARCHISTS!


— Donald J. Trump (@realDonaldTrump) July 26, 2020
In the deep recesses of Donald Trump's mind, Fox News has now converted itself into the center of a liberal conspiracy against him. Apparently, it's the only way he can possibly justify to himself that so many on the right - in the polls and the news media - are now "turning against him."
Donald Trump is down by ten to fifteen points nationwide in his own reelection bid and he knows that a large voter turnout would turn a likely Biden win into a huge Blue landslide. And probably why he also started crying again this afternoon about mail-in voting and declaring it corrupt; ignoring the fact that the U.S. has a long history of absentee ballot voting.



The 2020 Election will be totally rigged if Mail-In Voting is allowed to take place, & everyone knows it. So much time is taken talking about foreign influence, but the same people won't even discuss Mail-In election corruption. Look at Patterson, N.J. 20% of vote was corrupted!


— Donald J. Trump (@realDonaldTrump) July 26, 2020
Trump is in serious danger of losing big and even in traditional GOP strongholds like Texas and Georgia, threatening to take down several GOP members of congress with him in the process.
The Washington Post has documented that Joni Ernst, Susan Collins, and Thom Tillis are in full blown panic mode as Trump's ugly numbers threaten to take the entire party down in 2020. And there are more - Cory Gardner is likely to lose in Colorado, Martha McSally is likely to lose in Arizona, and even Dan Sullivan in Alaska is in some danger.
An American Reckoning is coming…
#TrumpVirus Trump Virus