Hurricane Isaias crashes into Carolinas, bringing dangerous winds and rainfall to East Coast
Category: News & Politics
Via:
perrie-halpern
•
2 months ago
•
7 comments
By:
Elisha Fieldstadt and Phil Helsel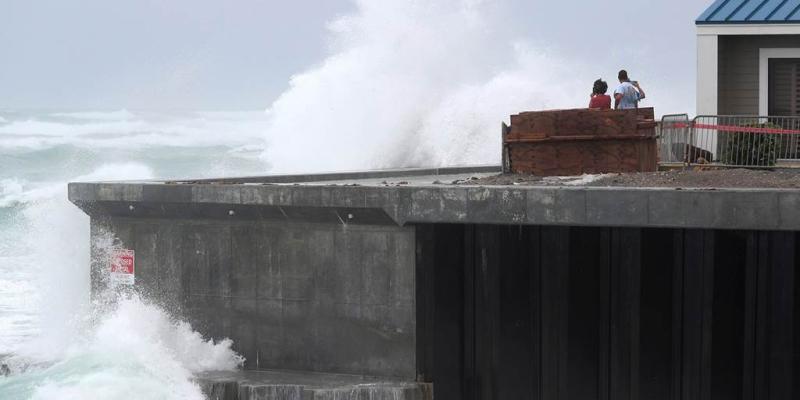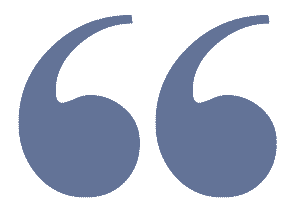 Hurricane Isaias, a Category 1 storm with maximum sustained winds of 85 mph, appears to have made landfall near Ocean Isle Beach, North Carolina, at 11:10 p.m., forecasters said.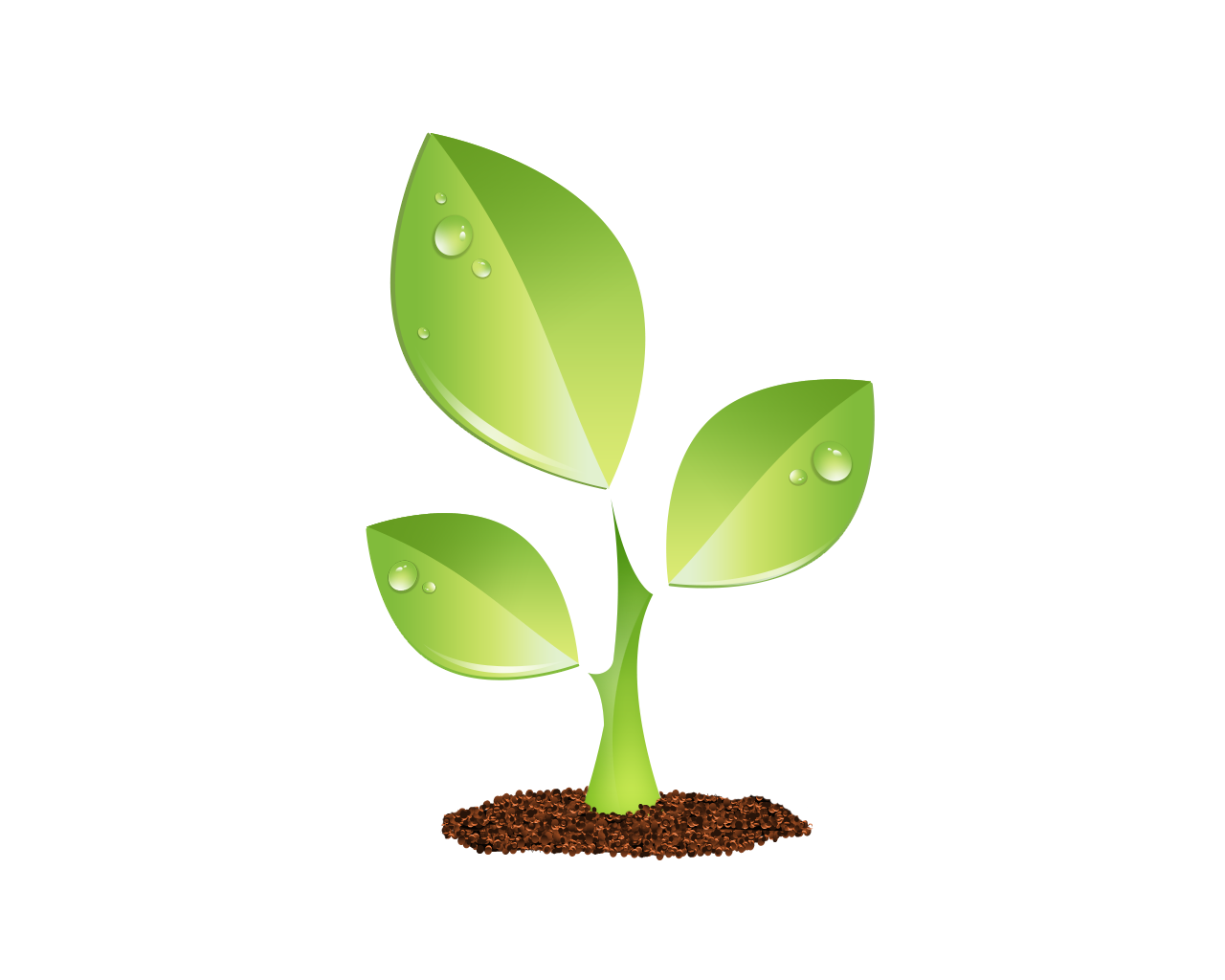 S E E D E D C O N T E N T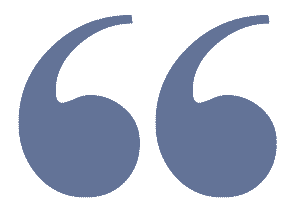 Hurricane Isaias made landfall in southern North Carolina late Monday, bringing high winds and the risk of storm surge and flash flooding, forecasters said.
Doppler radar imagery and surface observations indicated that the eye of Isaias, which had maximum sustained winds of 85 mph, made landfall at 11:10 p.m. near Ocean Isle Beach, North Carolina, the National Hurricane Center said in an update.
Around 8 p.m., Isaias had once again grown strong enough to be classified as a hurricane, by 11 p.m. it had maximum sustained winds of around 85 mph, the National Hurricane Center said. The wind speed makes it a Category 1 hurricane on the Saffir-Simpson Hurricane Wind Scale.
Even before landfall, Isaias' effect were being felt in South and North Carolina.
Near Myrtle Beach, South Carolina, street flooding was reported Monday evening. Firefighters responded to report of a sinking vehicle around 8:20 p.m. The sole occupant got out safely and no injuries were reported, Horry County Fire Rescue said.

At 8:21 p.m., Horry County Fire Rescue crews were dispatched to a sinking vehicle call in floodwater at 4999 Carolina Forest Blvd.
The single occupant was able to get out, and there are no reported injuries.#HCFRpic.twitter.com/qqB5BnZGdr — Horry SC Fire Rescue (@hcfirerescue) August 4, 2020
A hurricane warning was in place for a stretch of coast from the South Santee River in South Carolina to Surf City in North Carolina. The distance between the two points is around 140 miles.
Bill Saffo, the mayor of Wilmington, North Carolina, which is the coast from Ocean Isle Beach, said the city had seen high wind and a lot of power outages, but the extent of the damage won't be known until the storm passes and crews can complete assessments.
Let our news meet your inbox. The news and stories that matters, delivered weekday mornings. Sign Up
"This is what these storms do, they're very unpredictable and they can pick up speed before they hit land, and obviously this one has," Saffo said in an interview on MSNBC as it was coming ashore. "We're going to see probably some pretty good damage when we wake up in the morning."
Utility company Duke Energy said on its website that there were nearly 100,000 customers without power in North Carolina.
There were four fires at homes in one area of Ocean Isle Beach, but the extent was not immediately clear, NBC affiliate WCET of Wilmington reported. The mayor said flooding reached around 3 feet in some places.
The Brunswick County Sheriff's Office tweeted that numerous trees were down and urged people to stay off the roads and away from power lines.
The Carolinas and Mid-Atlantic regions were expected to see around 3 to 6 inches of rainfall, with isolated maximums of 8 inches, according to the hurricane center.
Monday night New Jersey Gov. Phil Murphy declared a state of emergency starting at 5 a.m. Tuesday and told residents to stay off roads unless absolutely necessary.
Ken Graham, director of the National Hurricane Center, said in a video briefing Monday afternoon that Isaias was expected to bring "torrential rainfall" as well as storm surge and winds.
"That's a nighttime landfall, and that's particularly dangerous," because it can make it hard to see flooding and other effects, Graham said.
AUG. 3: Tropical Storm Isaias heads toward the Carolinas
Coastal areas north of the Carolinas could also expect possible "flash and urban flooding, high winds, dangerous storm surge, coastal flooding, life-threatening surf, rip currents, and severe thunderstorms with tornadoes to portions of the Eastern U.S.," the weather service said.

Hurricane

#Isaias

Update
Isaias has regained strength and is a Category 1 hurricane.
Strong winds, storm surge, heavy rains and isolated tornadoes are all possible over the next few hours.
Now is the time to head indoors and stay indoors. pic.twitter.com/zsQknfjqSe — Horry County EMD (@HorryEMD) August 3, 2020
Warnings or watches or other alerts associated with the storm stretched up the East Coast late Monday, from South Carolina to Maine.
Tropical storm warnings extended to parts of New Hampshire. "We are taking it seriously and you should too," state Homeland Security and Emergency Management Director Jennifer Harper said in a statement.
In Horry County, South Carolina, home of Myrtle Beach, a public safety official said that whether the storm is a tropical storm or a hurricane likely will not matter much for the region.
"If it comes in at 70 miles an hour or 75 miles an hour, the impacts will be identical," Horry County Assistant Administrator for Public Safety Randy Webster said at a news conference Monday.
"We are prepared. We have taken all of the steps that we need to take," Webster said. No evacuation orders had been issued, but he urged residents to take the storm seriously, adding that a considerable storm surge, with 3 to 5 feet along beachfront areas.
The storm already dropped heavy rain on Florida's east coast even though it had been downgraded from a hurricane to a tropical storm Saturday afternoon.



Patrick Air Force Base. Hurricane fun time. pic.twitter.com/1z32TwDxhG

— FloridaMark_LFC (@FloridaMark_LFC) August 2, 2020
Last week, the storm uprooted trees, destroyed crops and homes and caused widespread flooding and small landslides in the Dominican Republic and Puerto Rico. One man died in the Dominican Republic. In Puerto Rico, the National Guard rescued at least 35 people from floods that swept away one woman, whose body was recovered Saturday.
Isaias snapped trees and knocked out power as it blew through the Bahamas on Saturday. Officials there opened shelters for people in the Abaco Islands to help those who have been living in temporary structures since Hurricane Dorian devastated the area, killing at least 70 people in September 2019.
Associated Press contributed.