Do You Ever Read Or Watch Shakespeare's plays ?
Category: History & Sociology
By:
john-russell
•
2 years ago
•
9 comments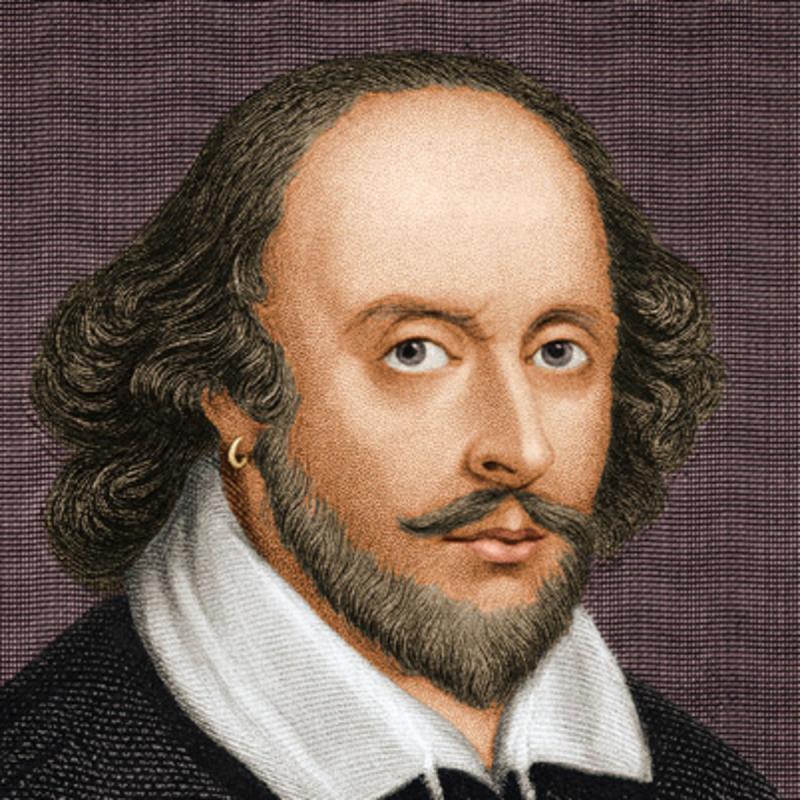 Although it's probably not true, it seems to me that the internet era has diminished the effect of people like Shakespeare, and other historical figures of literature, art, and music.  Today everyone is into the now. Our interests are in what we saw a half an hour ago, not 400 years ago. 
Shakespeare is considered by many as the greatest playwright of all time, and his characters and stories have become models and stereotypes for much of the world literature that has followed. Here is a partial list of common words Shakespeare either created or changed the usual meaning of. 
WHAT ARE YOUR FAVORITE SHAKESPEARE PLAYS AND CHARACTERS ?