Storm surges forecast as Tropical Storm Beta heads to Texas, Louisiana
Category: News & Politics
Via:
perrie-halpern
•
one month ago
•
3 comments
By:
Nicole Acevedo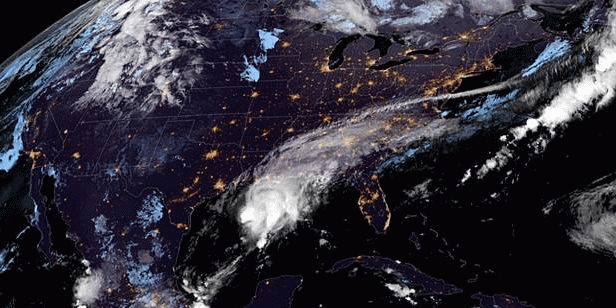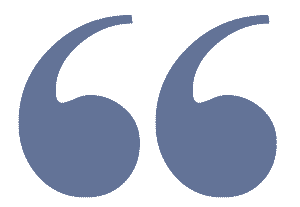 A hurricane watch is in effect for coastal Texas as Tropical Storm Beta threatens the state and parts of Louisiana as it continues to gain strength in the Gulf of Mexico.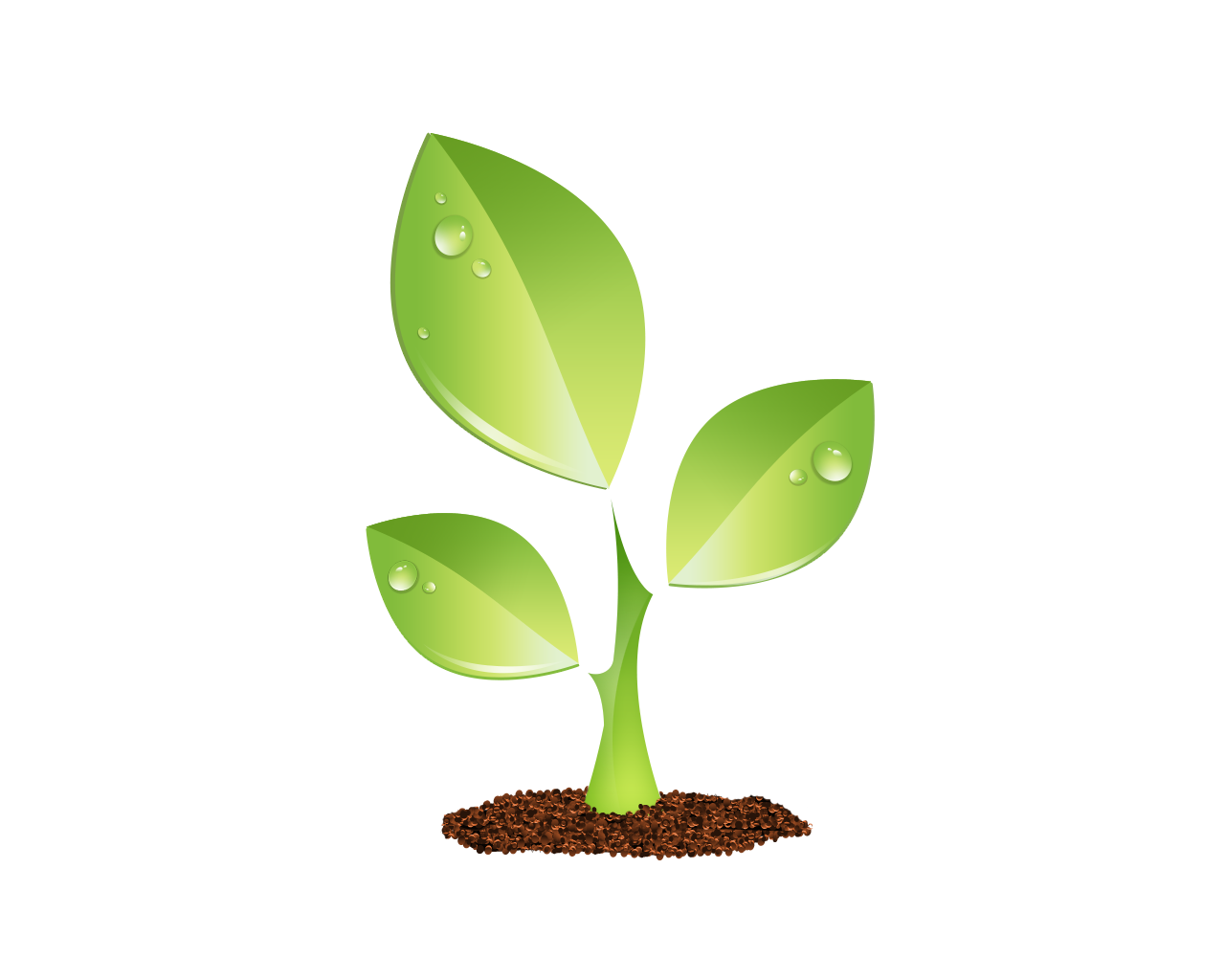 S E E D E D C O N T E N T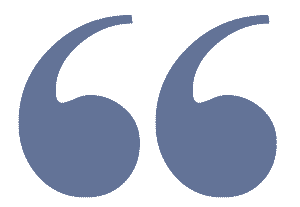 Tropical Storm Beta is expected to churn through the Gulf of Mexico, before threatening the Texas coast and parts of Louisiana on Monday.
Beta began a westward turn toward the U.S. on Saturday morning, with maximum sustained winds of 60 mph, the U.S. National Hurricane Center said in an advisory.
It is expected the storm's center will move toward Texas coast and will likely move inland at some point on Monday.
Tropical Storm Beta moving toward Texas and Louisiana
Parts of the Texas coast could see storm surges of up to 4 feet along with strong winds of up to 60 mph, heavy rainfall and life-threatening surf and rip-current conditions, according to the U.S. National Hurricane Center.
"Little change in strength is forecast during the next couple of days before Beta reaches the Texas coast," the center said. "Weakening is anticipated once Beta moves inland."
Galveston County Judge Mark Henry said there is a possibility the Bolivar Peninsula could be cut off by water from the rest of the county.
The county is calling for a voluntary evacuation, and residents who can live comfortably without power for a few days in the event of outages can stay in their homes, Henry said at a news conference Saturday.
"If you can survive in your home for three or four days without power ... which, we're not even sure if that's going to happen, you're OK," Henry said. "If it's uncomfortable or you need some life support equipment, maybe go somewhere else."
Henry added that residents should be prepared to leave in case the voluntary evacuation becomes mandatory.
"You should already have a kit and you should already have a plan," he said. "We hope you don't have to execute it, but be prepared in case you do."
The Atlantic hurricane season has been so busy that the World Meteorological Organization, a United Nations agency, has already used up all the traditional names they had picked to identify this year's storms and is now using the Greek alphabet for only the second time since the 1950s.

With the naming of Subtropical Storm

#Alpha

, we've officially entered the Greek Alphabet for named Atlantic storms this year.
We've made it as far as Zeta one time on record, in 2005.
Visit https://t.co/meemB5uHAR for the latest. pic.twitter.com/B4TO7JL1Kv — National Weather Service (@NWS) September 18, 2020
Also swirling in the Atlantic is large and powerful Hurricane Teddy, which is moving toward Bermuda with maximum sustained winds of 130 mph less than a week after Hurricane Paulette made landfall in the British territory.
Beta's threat comes as parts of the Alabama coast and Florida Panhandle are still reeling from the effects of Hurricane Sally, which roared ashore Wednesday.
Nicole Acevedo
Nicole Acevedo is a reporter for NBC News Digital. She reports, writes and produces stories for NBC Latino and NBCNews.com.
The Associated Press contributed.