Guitar Great Eddie Van Halen Dies At Age 65
Category: Entertainment
By:
john-russell
•
2 weeks ago
•
21 comments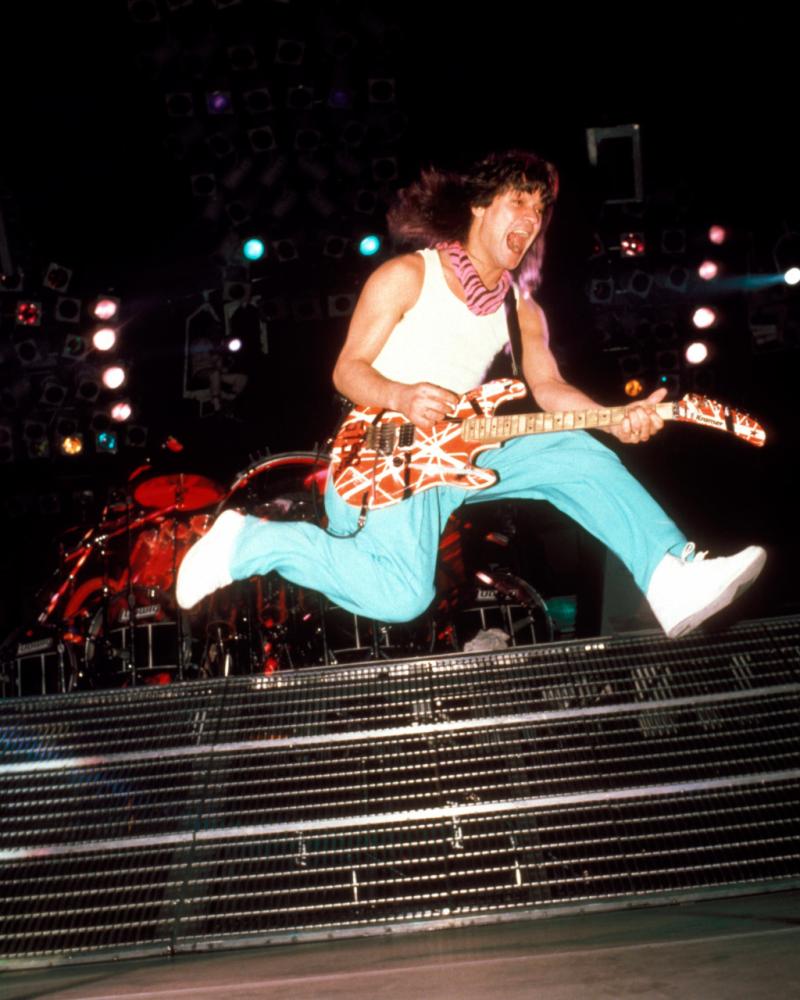 Van Halen's son announced his father's death on Twitter today
Rolling Stone article upon Eddie Van Halen being named the 8th greatest guitarist of all time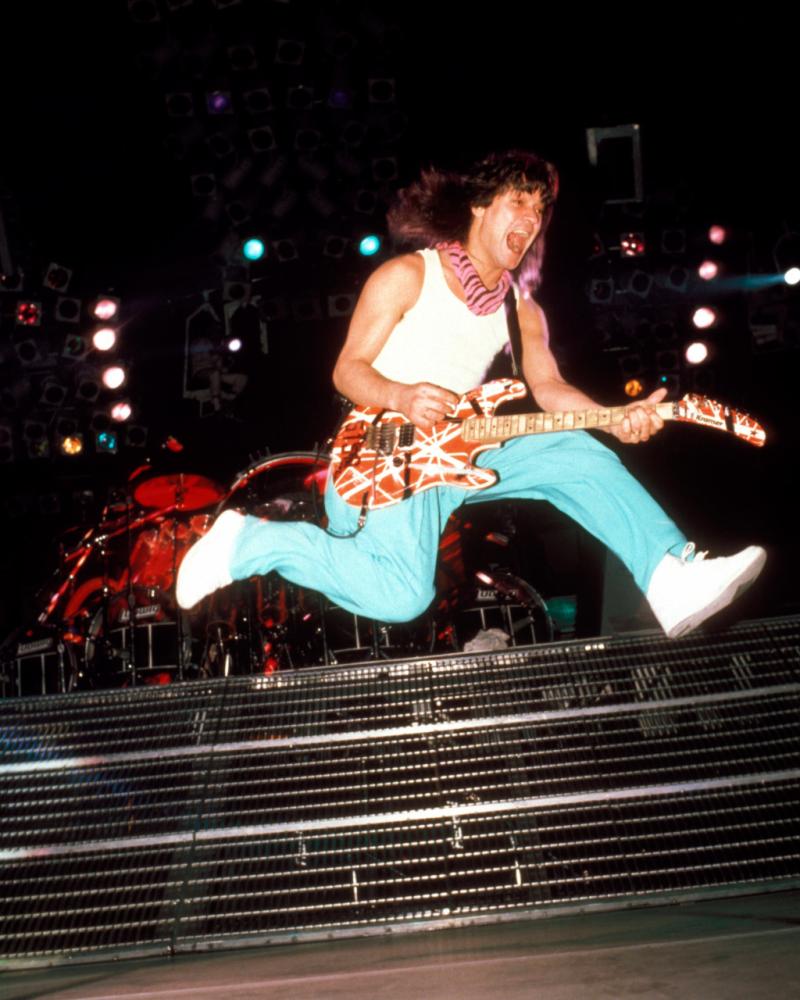 https://www.rollingstone.com/music/music-lists/100-greatest-guitarists-153675/eddie-van-halen-3-159410/
Eddie Van Halen
When I was 11, I was at my guitar teacher's place, and he put on "Eruption." It sounded like it came from another planet. I was just learning basic chords, stuff like  AC/DC  and  Deep Purple ; "Eruption" really didn't make sense to me, but it was glorious, like hearing Mozart for the first time.
Eddie is a master of riffs: "Unchained," "Take Your Whiskey Home," the beginning of "Ain't Talking 'Bout Love." He gets sounds that aren't necessarily guitar sounds – a lot of harmonics, textures that happen just because of how he picks. There's a part in "Unchained" where it sounds like there's another instrument in the riff.
A lot of it is in his hands: the way he holds his pick between his thumb and middle finger, which opens things up for his finger-tapping. (When I found out he played that way, I tried it myself, but it was too weird.) But underneath that, Eddie has soul. It's like  Hendrix  – you can play the things he's written, but there's an X factor that you can't get.
Eddie still has it. I saw  Van Halen  on their reunion tour two years ago, and the second he came out, I felt that same thing I did when I was a kid. When you see a master, you know it.   By Mike McCready of Pearl Jam
Key Tracks:  "Eruption," "Ain't Talking 'Bout Love," "Hot for Teacher"