Ivanka's Trademark Requests Were Fast-Tracked In China After Trump Was Elected
Category: News & Politics
Via:
jbb
•
2 weeks ago
•
11 comments
By:
TommyBeer (Forbes)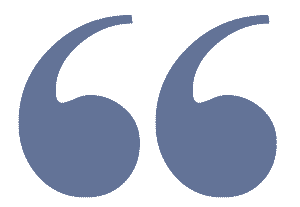 The day before she was officially appointed to the White House staff, Ivanka Trump applied for 17 new trademarks in China.
This is why the gop us laser focused on Hunter Biden!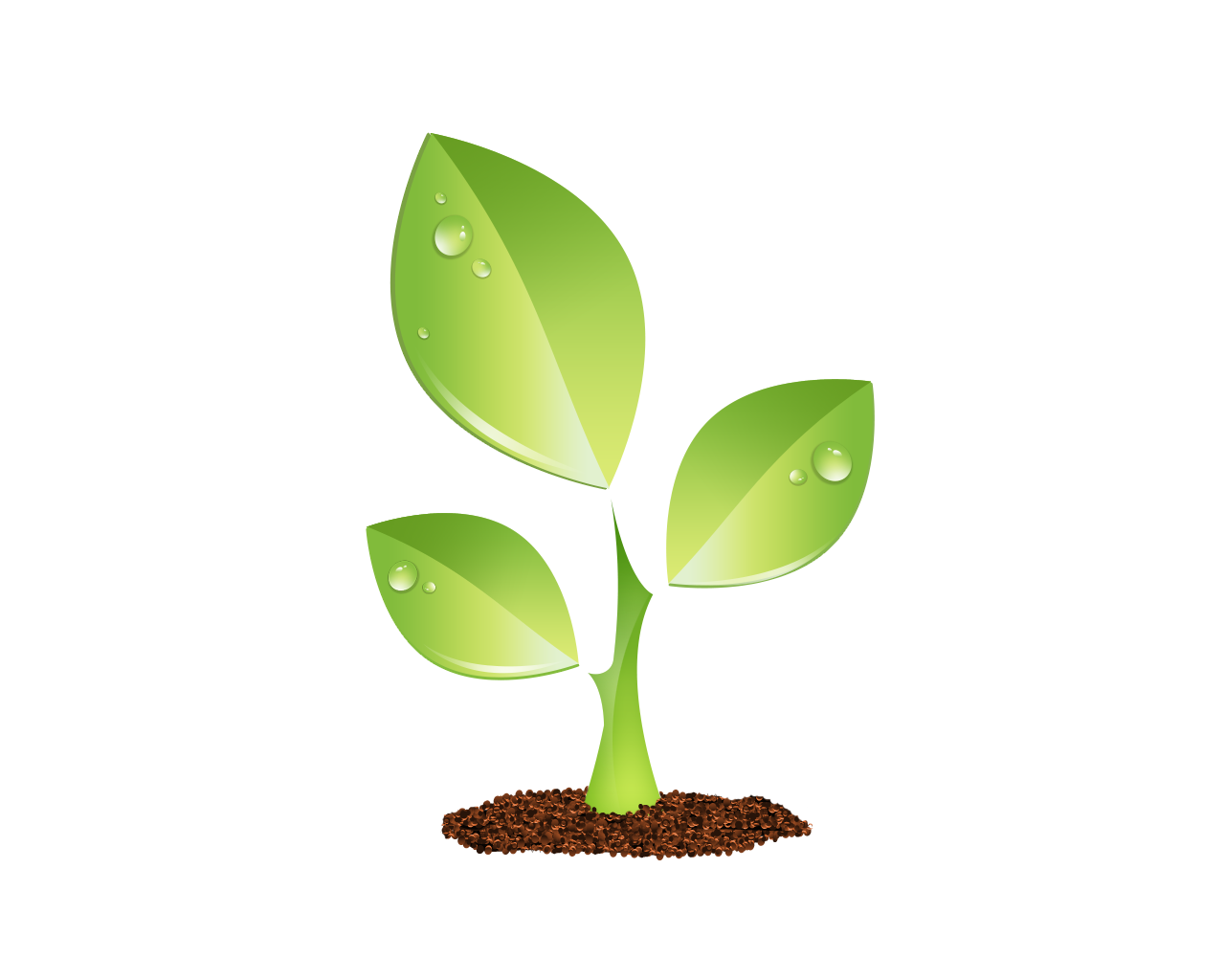 S E E D E D C O N T E N T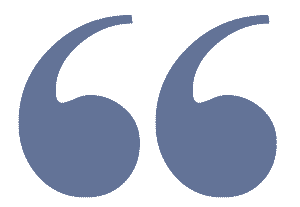 More From Forbes
Topline
The Chinese government granted a total of 41 trademarks to companies linked to Ivanka Trump by April of 2019—and the trademarks she applied for after her father became president got approved about 40% faster than those she requested before Donald Trump's victory in the 2016 election, according to a new book by Forbes' senior editor Dan Alexander.
Ivanka Trump, daughter of U.S. President Donald[+][-] Trump and White House senior adviser, addresses attendees as Trump prepares to deliver his acceptance speech for the Republican presidential nomination on the South Lawn of the White House August 27, 2020 in Washington, DC. Trump is scheduled to deliver the speech in front of 1500 invited guests. (Photo by Chip Somodevilla/Getty Images)Getty Images
Key Facts
On March 29, 2017, Ivanka Trump, the eldest daughter of President Trump, became an official government employee, joining her husband, Jared Kushner, as an adviser to her father.
The day before that appointment, Ivanka applied for 17 new trademarks with the Chinese government.
In early May of 2018, ZTE, a Chinese electronics maker, said that it had halted "major operating activities" after being penalized by the United States Department of Commerce for breaking sanctions and selling electronics to Iran and North Korea.
Yet, in mid-May, President Trump surprisingly reversed course when he indicated a willingness to rethink the punishment and vowed to work with Chinese President Xi Jinping to prevent the collapse of the ZTE, which employs 75,000 people, with Trump tweeting, "Too many jobs in China lost. Commerce Department has been instructed to get it done!"
That same month, May of 2018, amid tense trade negotiations between China and the United States, China approved seven Ivanka trademarks, according to Alexander's book, White House, Inc.
Alexander's book also details how "after Ivanka met with the prime minister of Japan, his country approved three trademarks for her business, in less than one third of the time it had previously taken, according to an analysis of data from the World Intellectual Property Organization," and that Canada registered three trademarks following Ivanka's sit-down with Canadian Prime Minister Justin Trudeau.
Key Background:
Over a span of two months in late 2018, the Chinese government granted 18 trademarks to companies linked to President Trump and his daughter. In October alone, according to the Associated Press, China's Trademark Office granted provisional approval for 16 trademarks to Ivanka Trump Marks LLC. The new approvals covered Ivanka-branded fashion gear, including sunglasses, handbags, shoes and jewelry, as well as beauty services and voting machines. In January of 2019, China granted Ivanka's company preliminary approval for another five trademarks covering child care centers, wedding dresses, and art valuation services. The applications were filed in 2016 and 2017.
Tangent:
In her first memoir, The Trump Card, Ivanka stated she paid full price for an expensive two-room apartment inside a Trump-owned building in New York City, but financial documents cited in Alexander's book reveal Trump paid just $1.5 million, or $968 per square foot, for the apartment, while other tenants in the building paid on average $1,667 square foot.
Critical Quote:
"Ivanka receives preliminary approval for these new Chinese trademarks while her father continues to wage a trade war with China. Since she has retained her foreign trademarks, the public will continue to have to ask whether President Trump has made foreign policy decisions in the interest of his and his family's businesses," wrote government watchdog group Citizens for Responsibility and Ethics in Washington.