THE PLOT TO HACK AMERICA How Putin's Cyberspies and Wikileaks Tried To Steal the 2016 Election
Category: Readers, etc.
Via:
cb
•
7 months ago
•
7 comments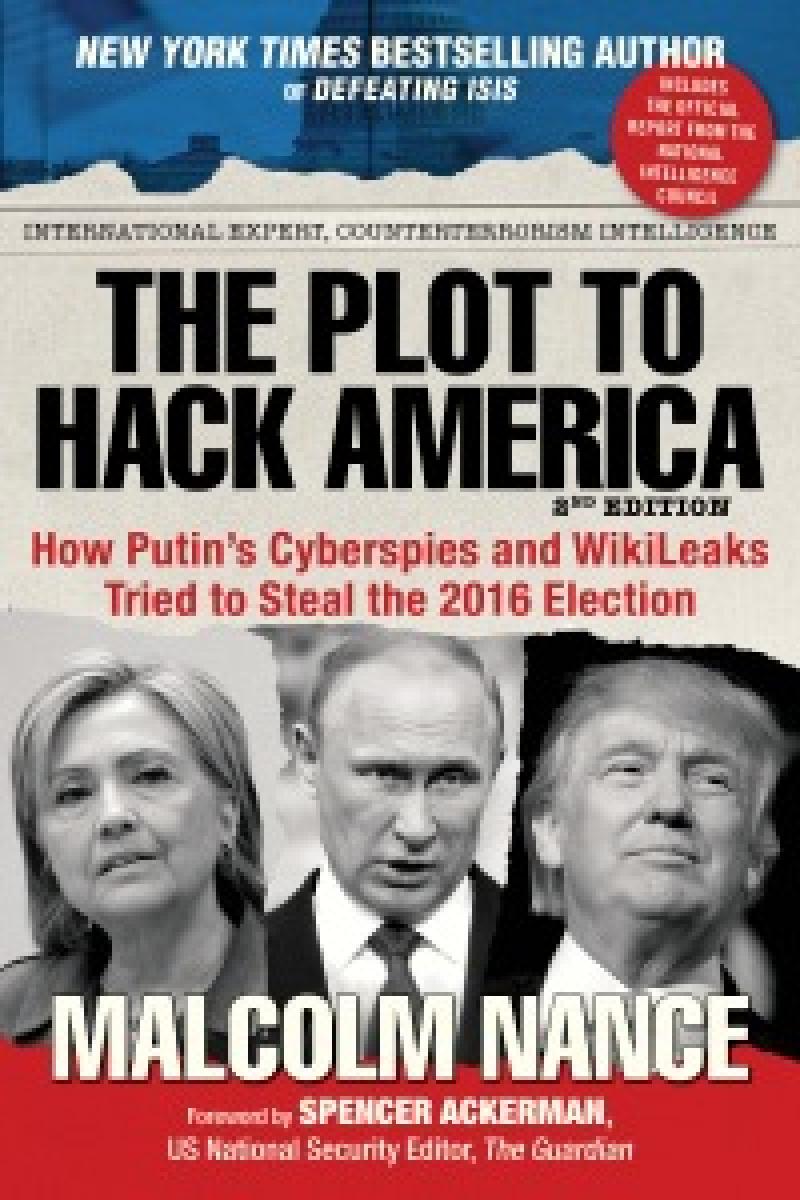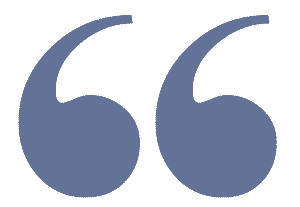 In The Plot To Hack America, I have attempted to explain the story of the first massive Russian cyberwarfare operation against the United States electorate, and how Vladimir Putin attempted to engineer Donald J. Trump's improbable electioon as president of the United States.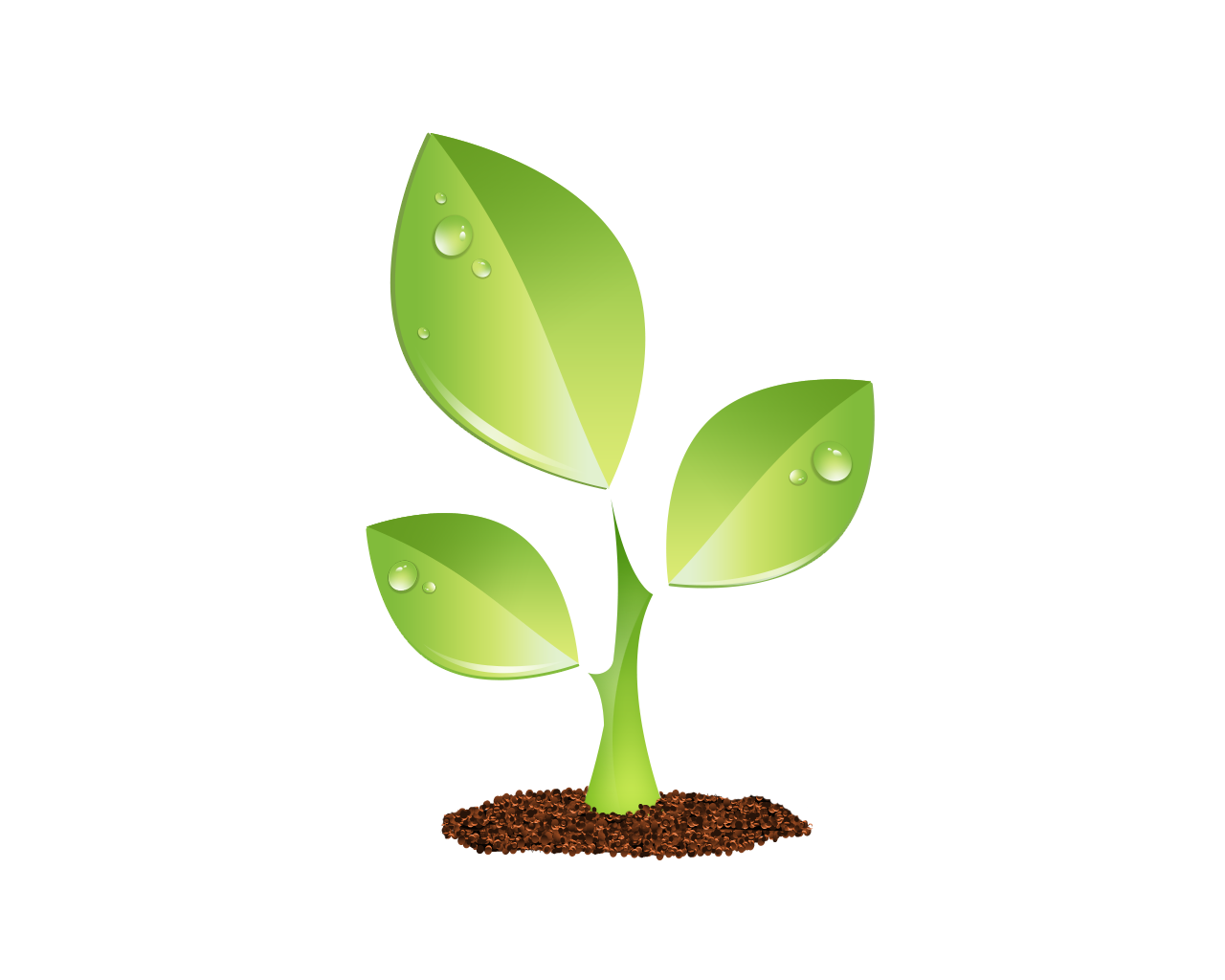 S E E D E D C O N T E N T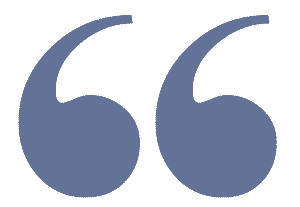 The Plot to Hack America   is the thrilling true story of how Putin's spy agency, run by the Russian billionaire class, used the promise of power and influence to cultivate Trump as well as his closest aides, the Kremlin Crew, to become unwitting assets of the Russian government. The goal? To put an end to 240 years of free and fair American democratic elections.