Thank the Satanic Panic for Beetlejuice, The Addams Family, and the Golden Age of Creepy Kids' Shit
Category: News & Politics
Via:
evilgenius
•
4 months ago
•
44 comments
By:
Emily Alford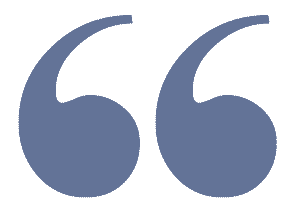 Though it's hard to pin down exactly when the Satanic Panic began and at what point it eventually petered out, the panic was at its most serious in the early-to-mid 1980s. In 1980, Michelle Remembers, written by psychiatrist Lawrence Pazer, detailed the "recovered" memories of satanic ritual abuse "uncovered" during therapy sessions with a patient, Michelle Smith...
I find it very interesting how popular culture influences people's thinking and in turn how that thinking further influences poplar culture.
S E E D E D C O N T E N T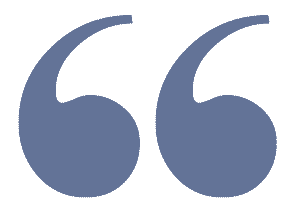 In the late 1980s, around the time I started kindergarten, my older sister came home from church with a list of bands that worshipped the devil, according to her youth pastor. Eight years older than me and fiercely religious, my sister secretly went through all five rooms of our shitty rented house collecting cassette tapes. Springsteen, the Eagles, Led Zepplin, all the dad rock I cherished as a five-year-old, had made the list. She took the cassettes to our tiny North Louisiana town's biggest evangelical church to burn them in the parking lot alongside all the "satanic" materials her middle school classmates pilfered from their own homes on the advice of her youth minister, who presumably poured the kerosene and lit the match.
For kids who grew up evangelical in the '80s, especially in the Bible Belt, this story is not at all uncommon. The Satanic Panic wasn't the punchline it eventually became in much of the rest of the country. It was a real terror born of the belief that a network of satanic cults across America were committing ritual sex abuse and murder when they weren't plotting to turn kids into devil worshippers through profane lyrics in rock music. In addition to these perceived threats from satanic cults, evangelical leaders and parents also worried about covert indoctrination into the occult from children's entertainment, such as the popular cartoon He-Man, which church leaders warned might offer kids the message that Jesus probably couldn't even take Skeletor in a fight.