Today's video from The Lincoln Project: "Proof"
Category: News & Politics
Via:
krishna
•
3 weeks ago
•
38 comments
By:
The Lincoln Project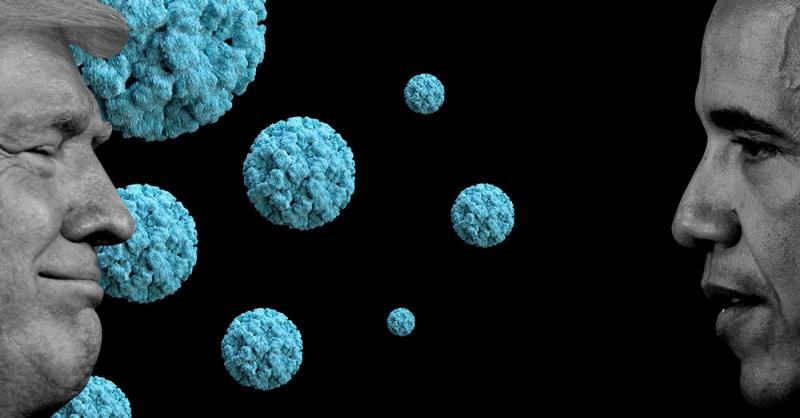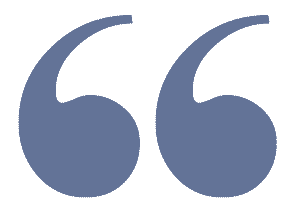 Donald Trump caused the problem. And we will fix it tomorrow.
From the video:
Reporter:
BUT YOU DID DISBAND THE WHITE HOUSE PANDEMIC OFFICE.
A simple fact that Trump and his ass-kissing cult members constantly try to deny!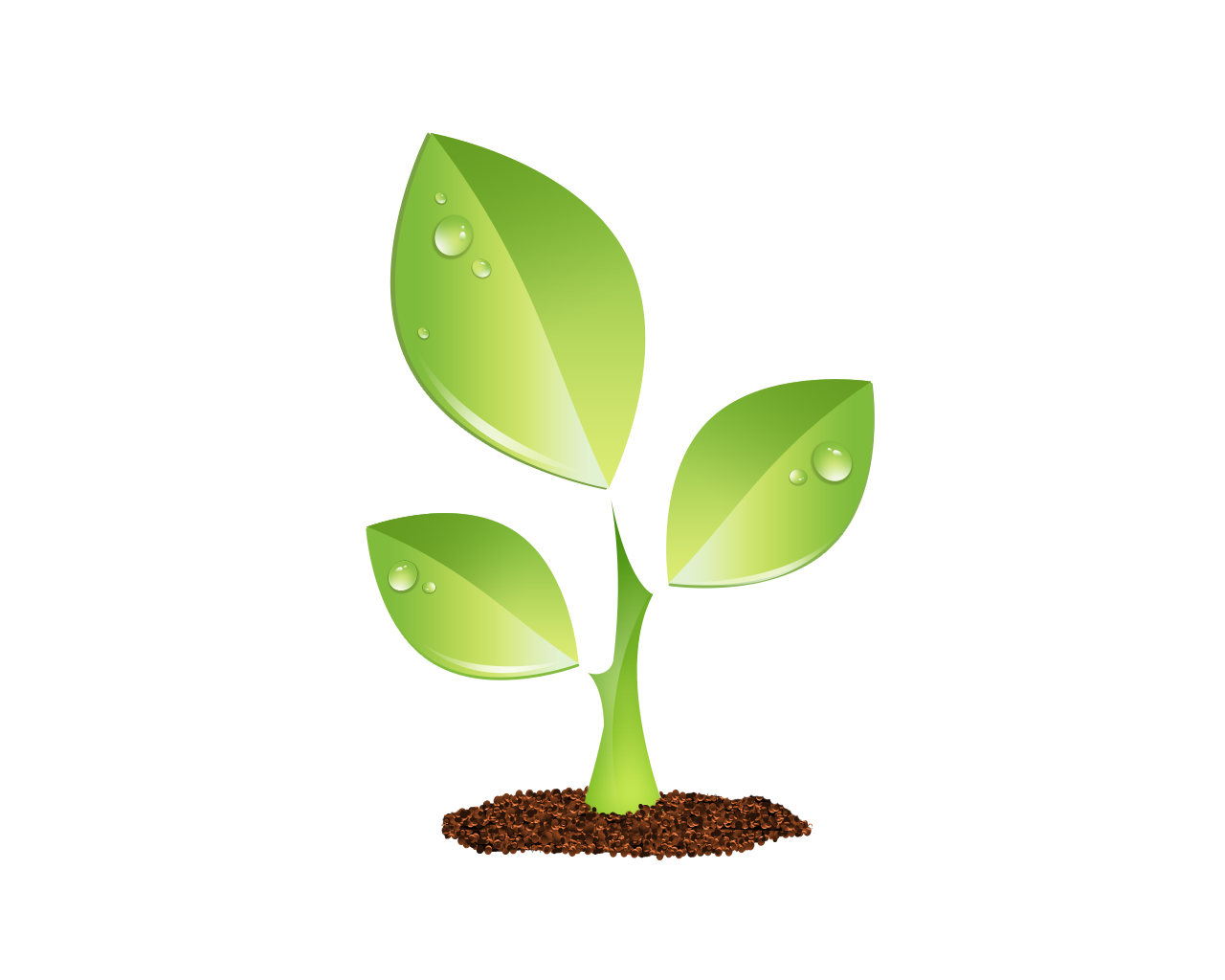 S E E D E D C O N T E N T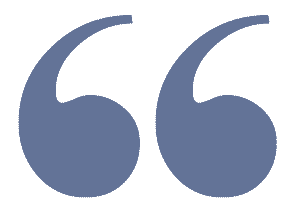 PROOF