"Biden Had Dead People And Space Aliens Vote," Declares Don Jr. - The Lint Screen
Category: News & Politics
Via:
jbb
•
3 weeks ago
•
15 comments
By:
PD Scullin (The Lint Screen)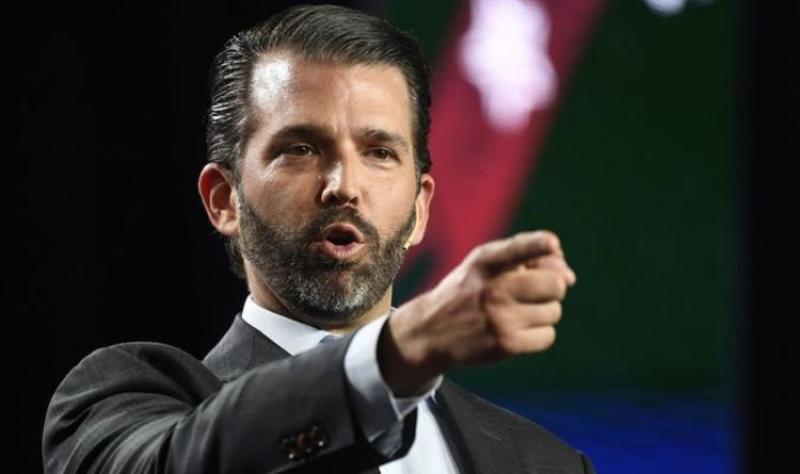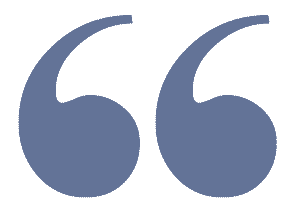 The president's son makes wild claims about Joe Biden's election cheating in an effort to boot his father out of The White House.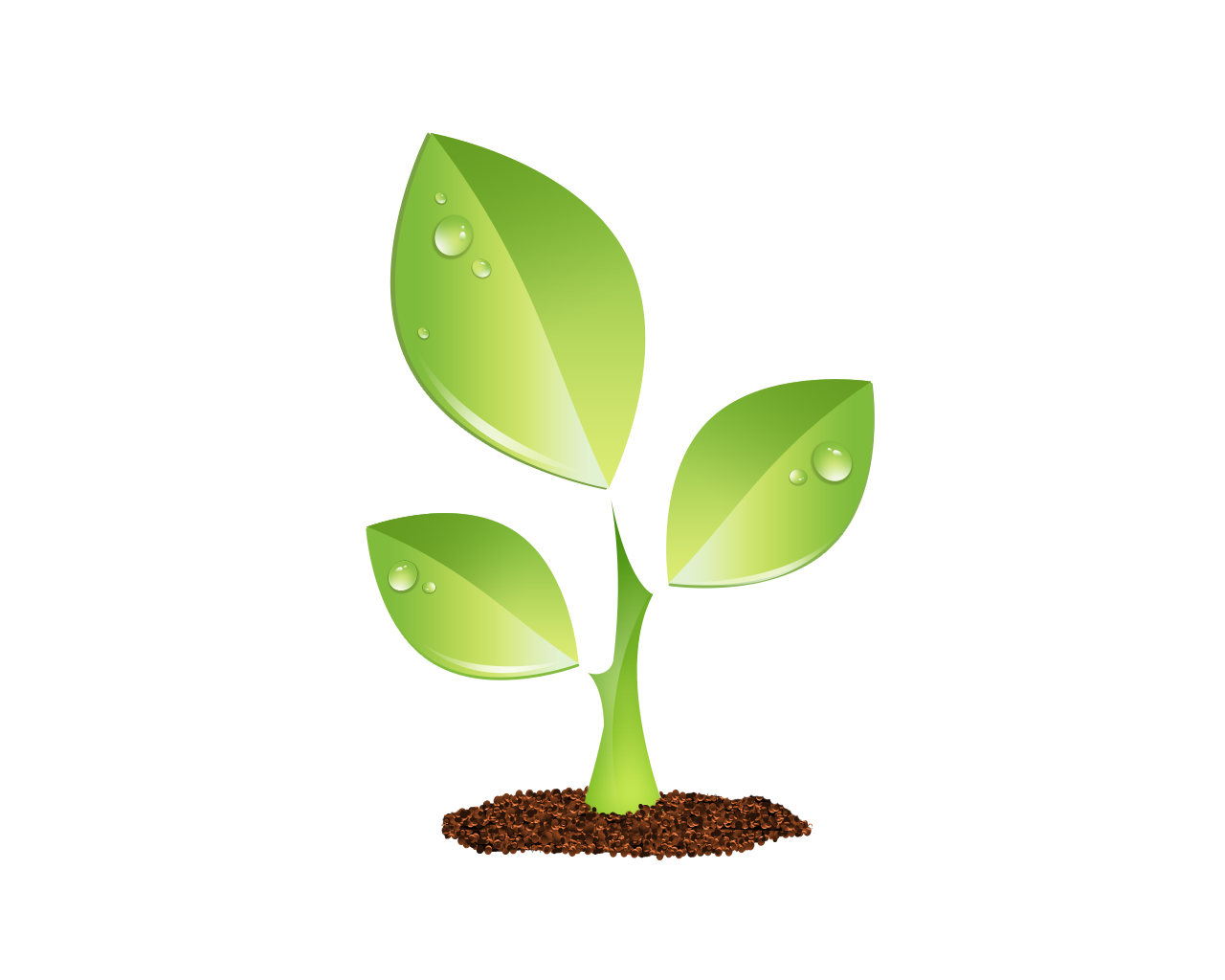 S E E D E D C O N T E N T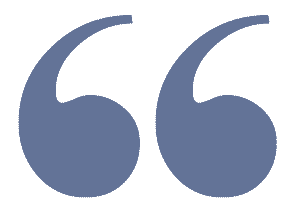 The Prez's kid makes wild claims about Joe Biden's impending victory
President Donald J. Trump's firstborn son Don Jr. is known for being a straight shooter, and he has the presidential 2020 election in his crosshairs.
"That thing was a complete travesty of justice," Donald Trump Jr. told The Lint Screen. "Joe Biden is a dirty cheater. He used dead people and aliens from outer space to rig the election in his favor."
The bearded boy is steaming because his "Pops" is losing the election thanks to Biden's crooked trick of using vote counting.
"Biden has these people working in secret rooms counting votes," Junior said. "They use calculators and add numbers that make it look like he's winning. It's just not fair."
He strokes his close-cropped beard and continues ranting.
"Can you imagine? Biden dug up graves, opened coffins, and had dead people sign pre-printed ballots voting for him," Donnie boy said, shaking his head. "Then, he sent a signal into outer space and had aliens land on Earth. He gave them stacks of ballots from all 50 states-- ballots that were already filled out for Joe Biden. The aliens signed them, and Biden stuffed the ballot boxes, making it look like humans were voting for him."
The door flung open, and a manic Rudy Giuliani charged in and reported he had found another Hunter Biden laptop.
"It was in a Greyhound station in Buffalo," the wide-eyed lawyer barks. "I have evidence that Hunter Biden has been planning to rig the election for his daddy for years. He got dogs and cats to fill out ballots for Biden. He gave them delicious treats. He also had Chinese children filling out ballots for him. The whole election is a cheat!"
Don Jr. nods and smiles.
"We got him," he said, smiling. "Thanks, Rudy, for getting to the bottom of this. Given all this new evidence, we have to tell the world the truth-- Donald J. Trump has been re-elected!"
"And that's not all," Rudy said, with eyes bugging. "There is no pandemic! It's a big hoax. And even if there actually is one, it's going to disappear soon."
The two men leave the room, warriors of justice for the preservation of the American way.
All hail, "Pops"-- our glorious leader once more!