'It's Like Falling in Love': Israeli Entrepreneurs Welcomed in Dubai
Category: News & Politics
Via:
krishna
•
2 weeks ago
•
9 comments
By:
By Isabel Kershner and Photographs by Dan Balilty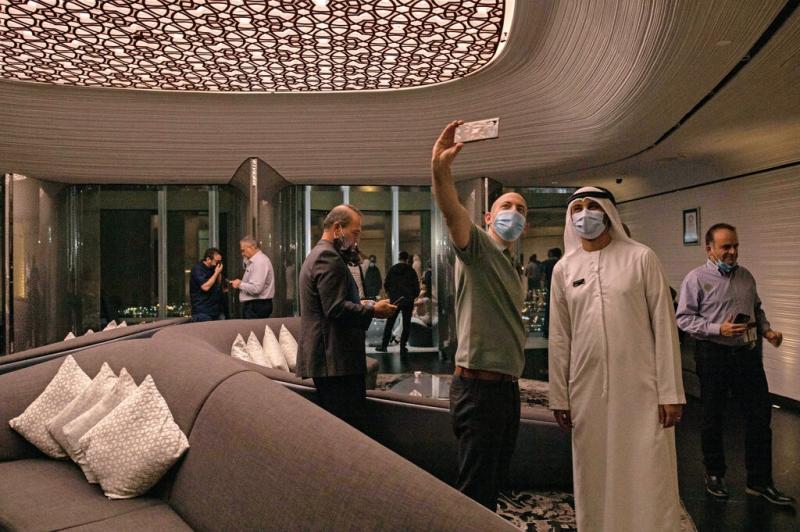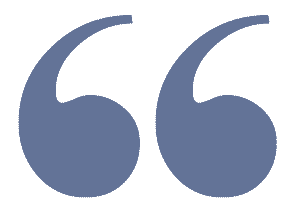 A high-profile delegation of Israeli innovators visited the United Arab Emirates soon after moves to normalize relations.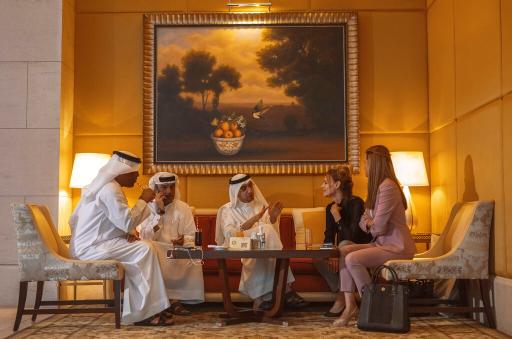 A meeting between Israeli representatives from the J.V.P. fund and Emirati businesspeople. 
Important Related Seed:  United Arab Emirates Relaxes Islamic Laws On Alcohol And Cohabitation, Criminalizes 'Honor' Killings.
(There are many more excellent photos in the original article)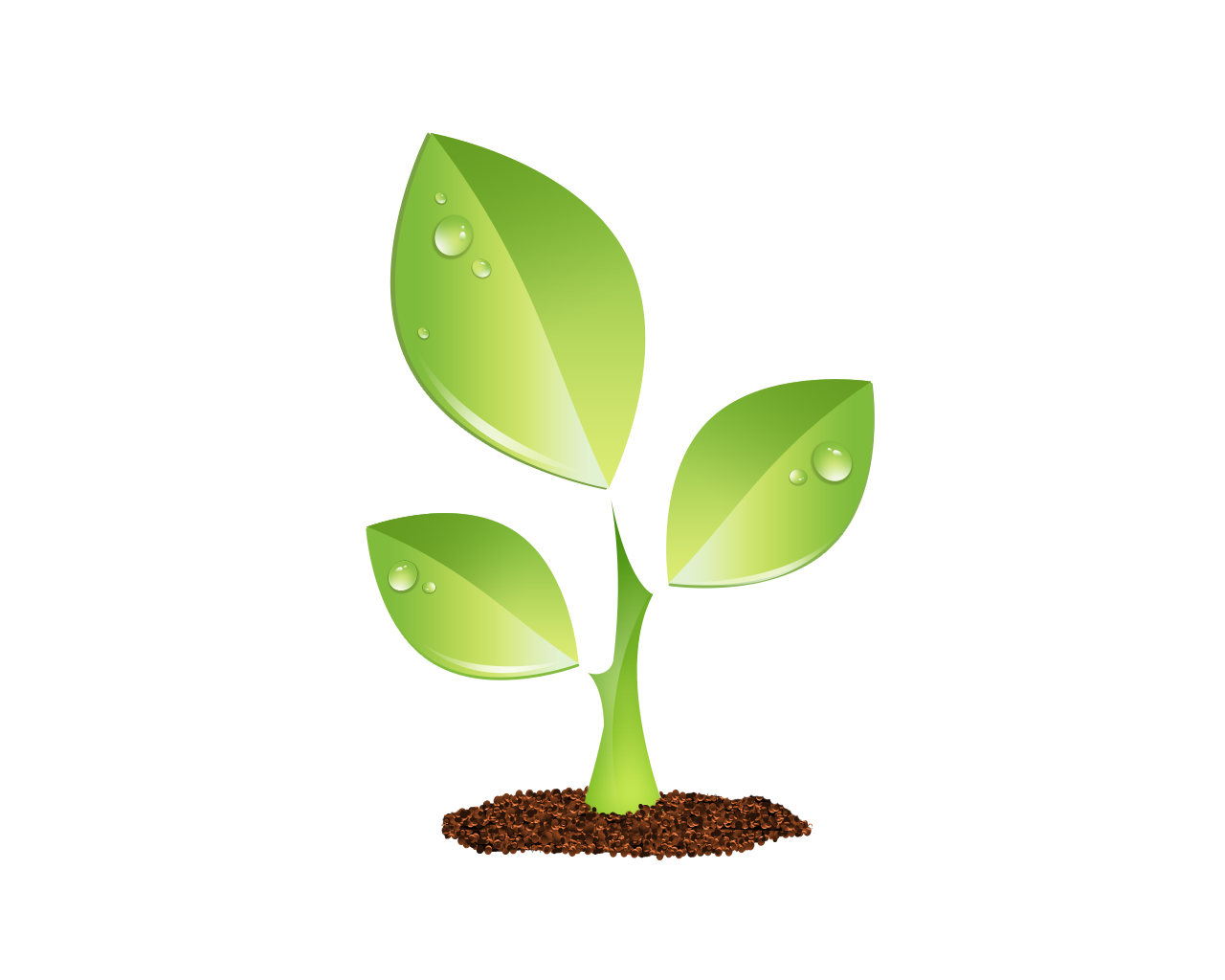 S E E D E D C O N T E N T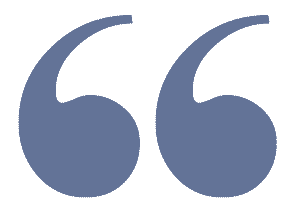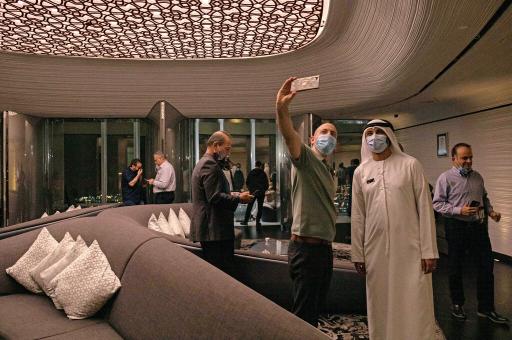 Israeli entrepreneurs in the V.I.P. room atop the Burj Khalifa, a landmark tower in the Gulf emirate of Dubai.
DUBAI — For years, Israeli entrepreneurs slipped in and out of the United Arab Emirates incognito, traveling on second passports or doing business through third parties.
So when more than two dozen Israeli high-tech executives turned up in Dubai recently, it was hard to miss them. Chatting away in Hebrew, they traipsed across the marbled expanses of the Dubai Mall and up to the V.I.P. observation deck atop the iconic Burj Khalifa, the world's tallest building.
It had been less than six weeks since the Emirates and Bahrain, another Gulf Arab country, signed agreements to normalize relations with Israel and open up embassies. But this high-profile delegation of Israeli innovators was making a conspicuous entrance even before direct flights and other formal protocols had been established.