'This is what the Second Amendment is for': Philadelphia City Commissioner discusses disturbing threats
Category: News & Politics
Via:
tessylo
•
2 weeks ago
•
5 comments
By:
Stephen Proctor, Yahoo Entertainment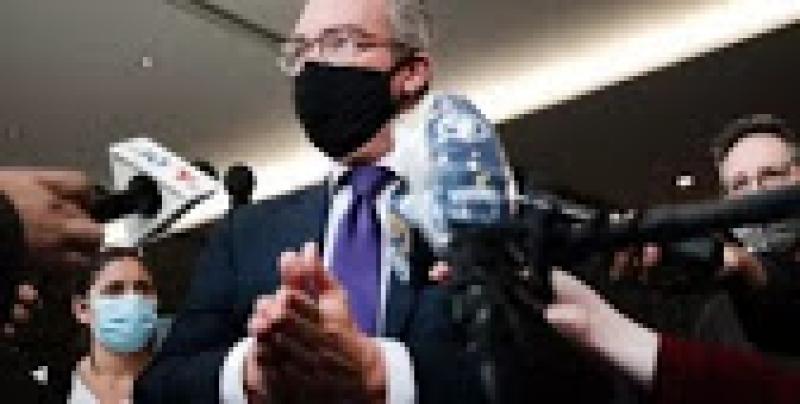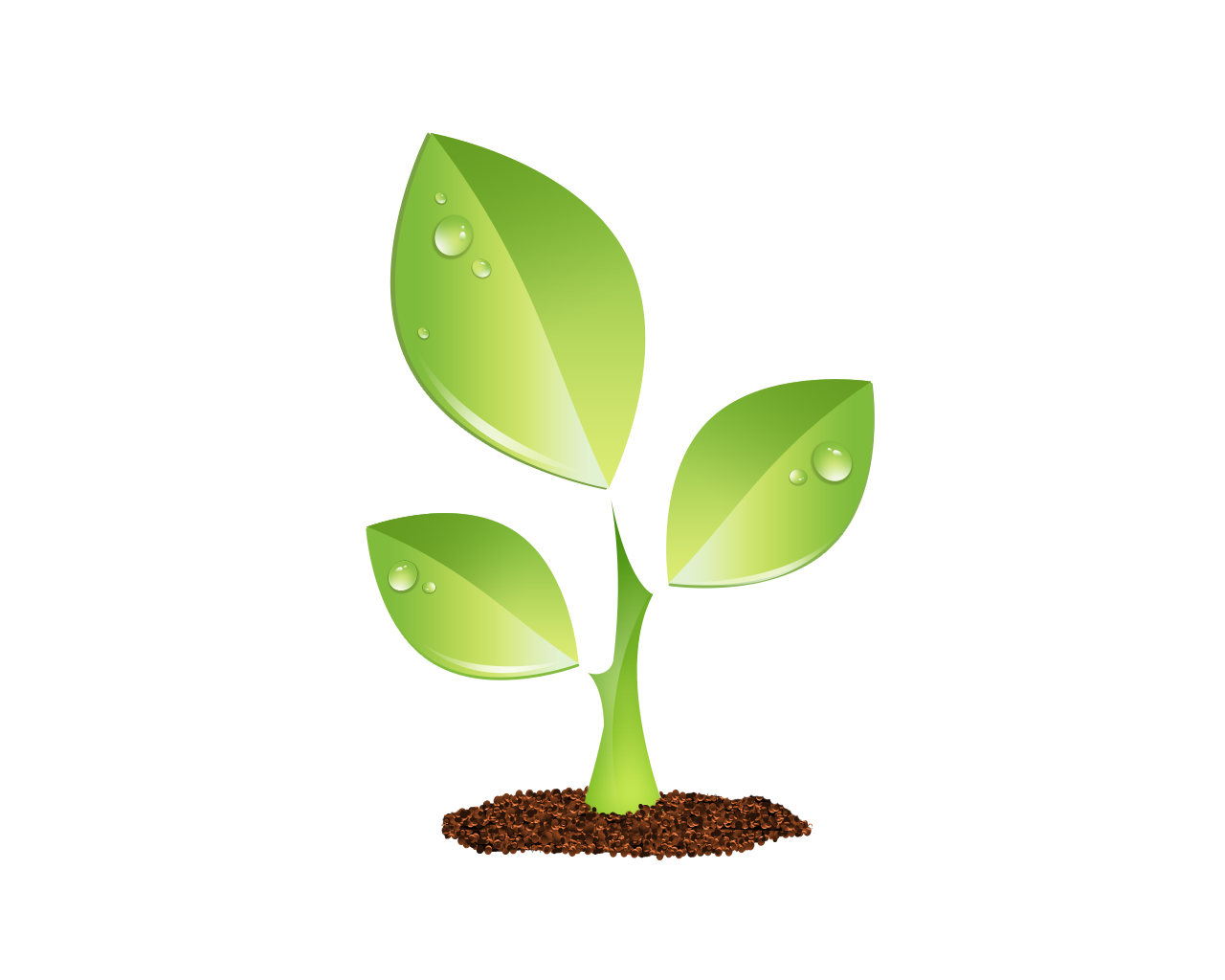 S E E D E D C O N T E N T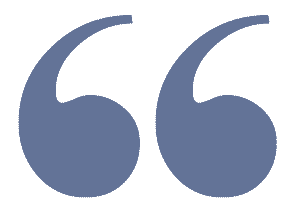 'This is what the Second Amendment is for': Philadelphia City Commissioner discusses disturbing threats
Stephen Proctor Mon, November 9, 2020, 2:43 AM EST Philadelphia City Commissioner Al Schmidt, who is in charge of election oversight in the city, appeared on 60 Minutes Sunday night where he addressed President Trump's attacks on the integrity of the voting in Pennsylvania. Trump made repeated attempts to limit the amount of votes that could be counted in the state, and when those attempts failed and the mail-in ballots handed President-elect Joe Biden victory in the state, Trump began making accusations of widespread fraud. Though Trump and his lawyers have failed to present any actual evidence of widespread fraud, conspiracies have gained traction among his supporters, who joined the president in his calls to stop counting the votes.
"From the inside looking out, it feels all very deranged. At the end of the day, we are counting eligible votes cast by voters. The controversy surrounding it is something I don't understand," Schmidt said. "It's people making accusations that we wouldn't count those votes, or people are adding fraudulent votes, or coming up with all sorts of crazy stuff."
Schmidt said that the accusations of wrongdoing targeting him and others taking part in counting the votes in Pennsylvania has turned into real-life danger. Two armed Virginia men were arrested outside a vote-counting facility in Philadelphia last week, and Schmidt says there have been threats.
"Calls to our offices reminding us that this is what the Second Amendment is for, people like us," Schmidt said. "You're getting calls like that?"Bill Whitakerasked, adding, "That's a not-so-vailed death threat." "Yes," Schmidt replied, "for counting votes … in a democracy."
Although the president and his allies cried foul, Schmidt says that the election was handled with integrity. And though Schmidt is a Republican, and mail-in ballotsskewed heavily along partisan linesin favor of Biden, Schmidt doesn't believe the counting of votes should be a partisan issue.
"Counting votes cast on or before Election Day by eligible voters is not corruption, it is not cheating, it is democracy," Schmidt said. "There really should not be a disagreement, regardless of party affiliation, when we're talking about counting votes cast on or before Election Day by eligible voters, it's not a very controversial thing, or at least it shouldn't be."
60 Minutesairs Sundays at 7:30 p.m. onCBS.