Sore LOSER Trump, despite losing the election, continues to wallow in his pen like a SPOILED BABY!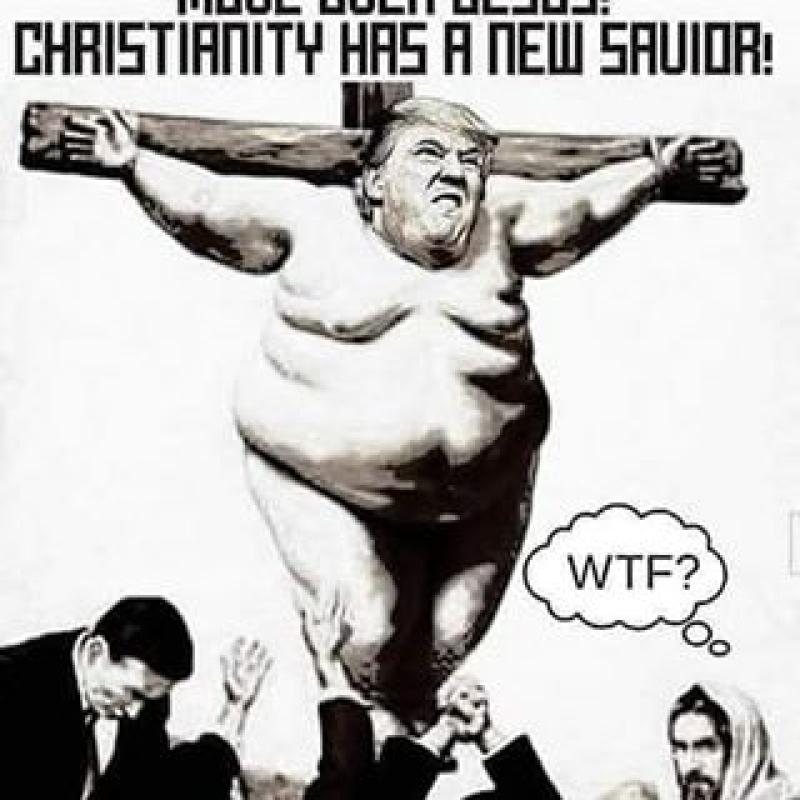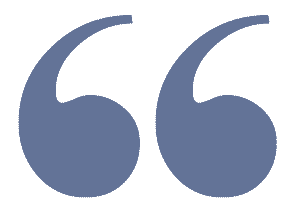 "When Karma is taking a break, Kamala stepped in to SHUT this punk down. - Jonathan Livingston Pigeon-Poo, "Doctored"
"Baby Trumpy" is further debasing, degrading, and defiling his tenure in office by hurdling lie after lie like a warthog in a pig pen as he stokes his supporters to violence.

How can CONGRESS stop this madness?