Wisconsin Supreme Court rejects Donald Trump's election challenge
Category: News & Politics
Via:
evilgenius
•
3 months ago
•
11 comments
By:
Riley Vetterkind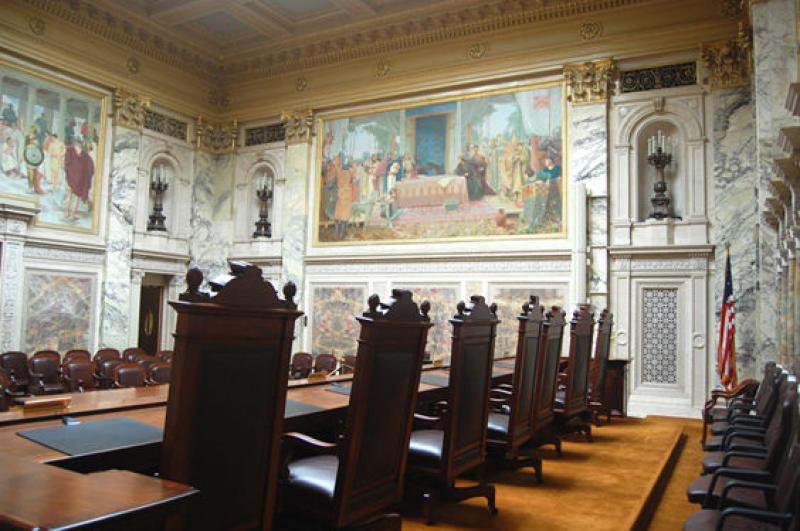 This is the last WI election lawsuit that I know of. 
S E E D E D C O N T E N T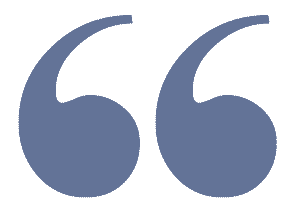 The Wisconsin Supreme Court promptly denied President Donald Trump's request for it to override the popular will of the voters and overturn the state's presidential result, likely securing President-elect Joe Biden's win just before Wisconsin's 10 electors cast their votes for Biden Monday.
The 10 electors representing the Democratic presidential slate will meet in the Capitol to cast their ballots for Biden and Vice President-elect Kamala Harris. 
In a 4-3 ruling written by conservative-backed Justice Brian Hagedorn and the court's three liberal-backed members, the court affirmed a circuit court's ruling that Biden won the election, and dismissed Trump's challenge as meritless and far too late. 
"Our laws allow the challenge flag to be thrown regarding various aspects of election administration," Hagedorn said. "The challenges raised by the Campaign in this case, however, come long after the last play or even the last game; the Campaign is challenging the rulebook adopted before the season began."
The meeting of the electors is typically a ceremonial task not given much attention, but amid this year's litany of legal maneuvering by Trump and his allies to override the will of the voters and overturn the election result, more attention is being paid to formerly mundane U.S. election procedures.