Brilliant Ads DESTROY Georgia Republicans
Category: News & Politics
Via:
krishna
•
4 weeks ago
•
12 comments
By:
The Young Turks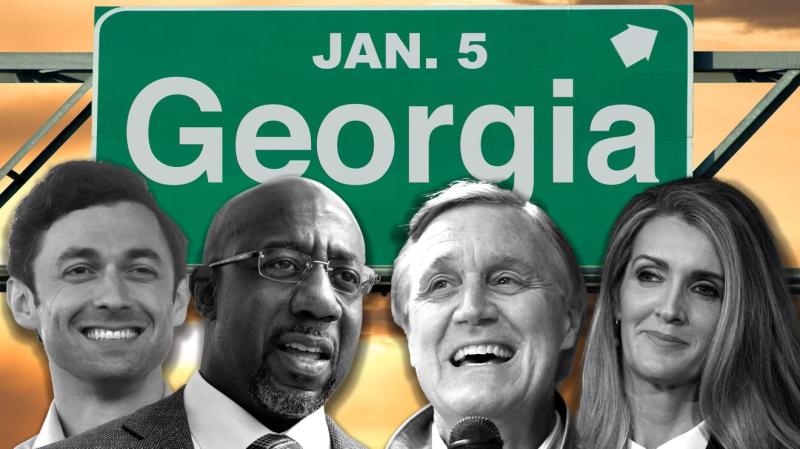 Important Related Seed: Lawsuit Arguing Pence Can Choose Trump Electors Tossed Out By Judge : NPR
More Background Information: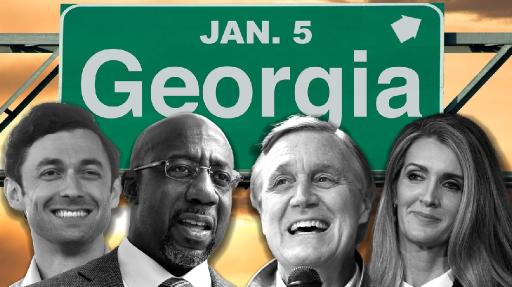 Democratic challengers Jon Ossoff and Raphael Warnock are facing off in runoff elections against Georgia's two Republican incumbent senators, David Perdue and Kelly Loeffler.  MARKETWATCH PHOTO ILLUSTRATION|GETTY IMAGES| ISTOCKPHOTO
This Tuesday. January 5th, there's a run-off election to fill "only" 2 Senate seats. But its a highly important election, because the results will determine which political party will have control of the incoming U.S. Senate.
IMO, while the Democrats clearly won the recent Presidential election in Georgia, at this point both Senatorial contests are still too close to call:
Betting markets see Republican win in Georgia's crucial runoffs, while polls give edge to Democrats
S E E D E D C O N T E N T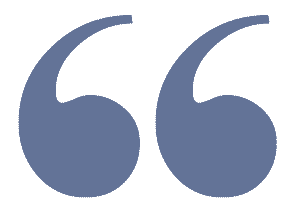 The Democratic ads in Georgia reflect "a new strategy"-- showing that now, its no longer Trump who habitually "Hits Back"....
But will it be successful?