"RESIGN, OR, BE IMPEACHED, Punk?"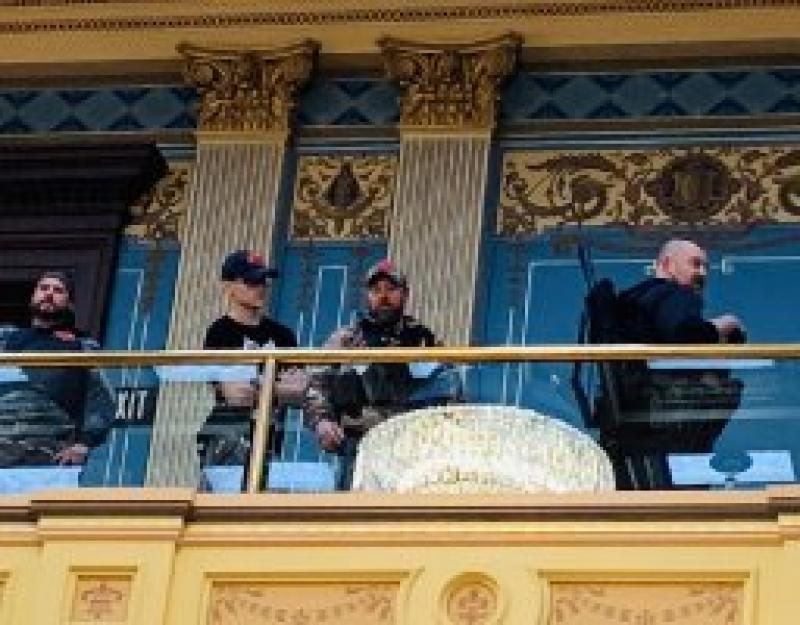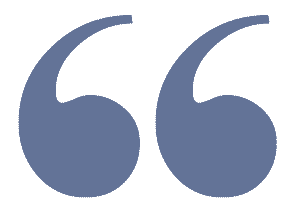 The Secret of Freedom Lies In Educating The People, Where As The Secret To Tyranny Is Keeping Them Ignorant. - Rosespeirre
Congress must make an "offer that cannot be refused" to Donald J. Trump, ASAP. This sick psychopath is the most dangerous THREAT to America. Trump's second impeachment is about the future. It is a "marker" that our Republic must lay down to those future occupants of the White House.

It is the Red Line that must not be crossed! Trump's actions on January 6th, 2021, incited his red hat-wearing supporters to storm the Capital building that resulted in the deaths of 5 people is the "Bridge Too Far" that this selfish lout crossed.

Leaders of the Senate, the House of Representatives, and Cabinet members must give Trump "An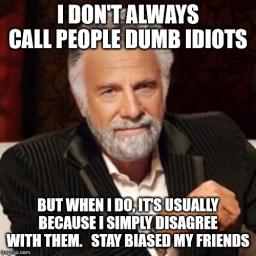 Offer That He Can Not Refuse." There is no other course. Trump cannot be trusted.