CNN pulls combative questioner Jim Acosta from White House beat with Biden set to take office
Category: News & Politics
Via:
suz
•
2 weeks ago
•
36 comments
By:
Brian Flood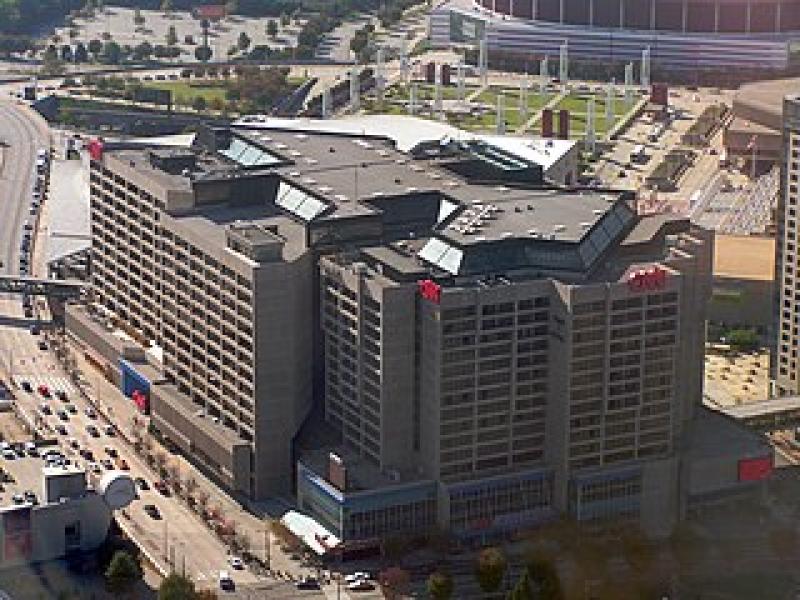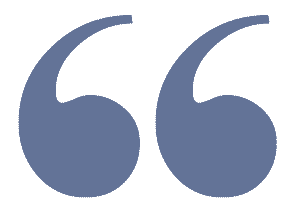 'His raging, lecturing routine has no place in the Biden press corps,' Tim Graham said
S E E D E D C O N T E N T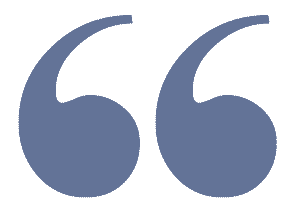 CNN  announced major changes to coincide with President-elect Joe Biden's upcoming term on Monday, including moving Jim Acosta out of the White House and expanding Jake Tapper's role, as critics feel the hyper-partisan network is preparing to take it easy on the incoming administration.
"The most glaring change is CNN's decision to take performance artist Jim Acosta off the White House beat. Talk about showing your hand," conservative strategist Chris Barron told Fox News.
"Acosta will probably get shipped off to cover Mar-a-Lago where he can yell at Trump from outside," Barron joked, but Acosta will actually anchor a to-be-determined weekend show and serve as chief domestic correspondent.
The Spectator's U.S. Washington editor Amber Athey used to work alongside Acosta when she was the White House correspondent for the Daily Caller. She finds it peculiar that CNN would replace Acosta, who emerged as a household name and hero of the so-called "resistance" to Trump with his aggressive style.
"It certainly seems odd that CNN is pulling Acosta from the White House rotation right as a Democratic president is set to take office. He insisted repeatedly that his style of shouting questions, delivering monologues, and heckling White House officials was merely about holding powerful people accountable for their actions," Athey told Fox News. "Is CNN effectively saying that they don't want to hold the Biden administration accountable in the same way?"
"The CNN narrative for four years was that Trump was a disaster and a threat to democracy. Giving the Biden administration soft coverage helps bolster the previous Trump narrative and serves also to justify the Trump resistance CNN helped manage. If CNN battled Biden like they battled Trump, the rhetorical signal would be that the administrations might not be all that different," McCall told Fox News, noting that CNN would be able to help the journalism industry if it actually challenged the Biden administration in sensible ways.
"It would do a lot to restore public trust in the news industry that all administrations deserve media scrutiny, not just favored ones. The media industry is supposed to be serving as watchdogs for the public of all government officials, not as lapdogs for particular politicians that journalists favor," McCall said.