Donald Trump Jr's Wikipedia page is a doozy
Category: News & Politics
Via:
john-russell
•
2 months ago
•
5 comments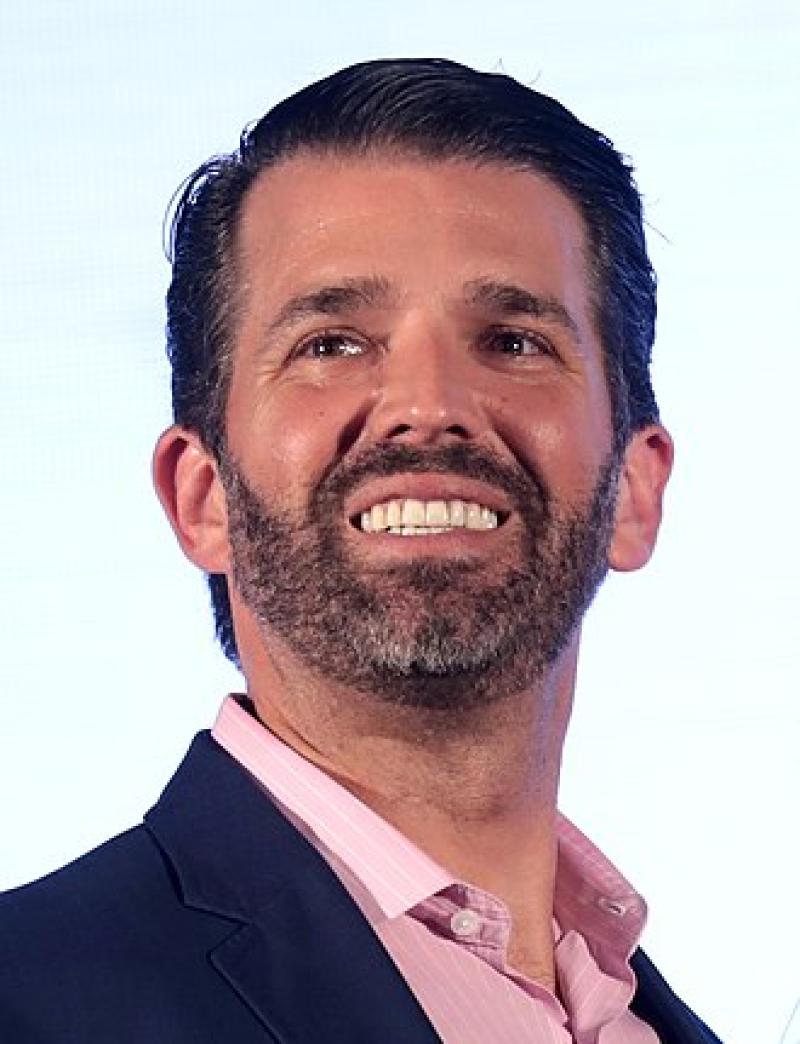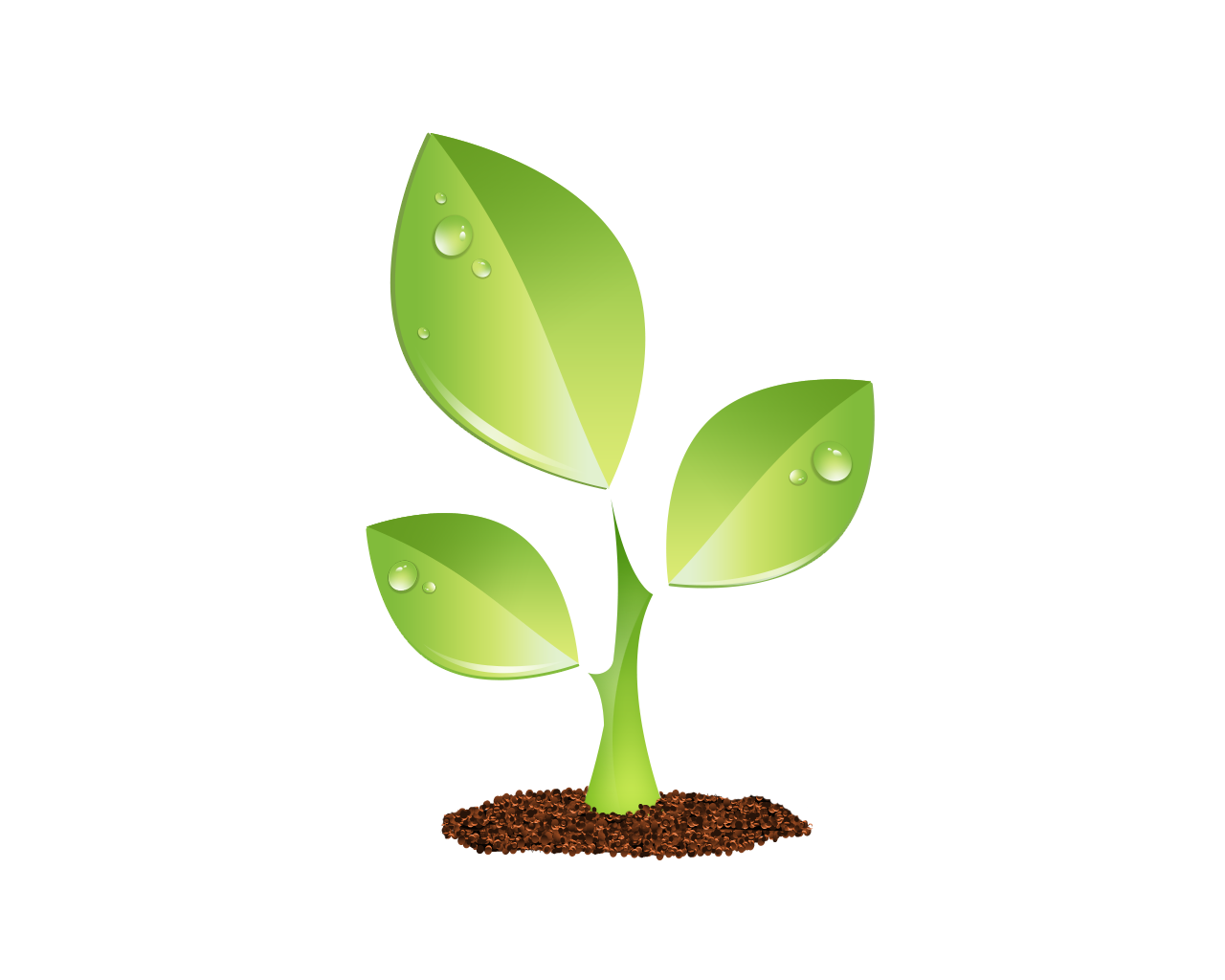 S E E D E D C O N T E N T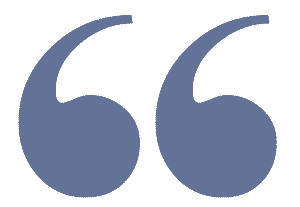 Donald John Trump Jr.   (born December 31, 1977) is an American political activist, businessman, author, and former television presenter. He is the eldest child of the 45th   president of the United States ,   Donald Trump , and businesswoman   Ivana Trump .
Trump Jr. serves as a   trustee   and executive vice president of   The Trump Organization , running the company alongside his younger brother   Eric . [2]   During their father's presidency, the brothers continued to do deals and investments in foreign countries, as well as collect payments in their U.S. properties from foreign governments, despite a pledge that they would not do so. [3]   Trump Jr. also served as a boardroom judge on his father's TV show   The Apprentice . He authored   Triggered   in 2019 and   Liberal Privilege   in 2020.
Trump Jr. was active in his   father's presidential campaign . He cooperated with   Russia   in their   interference in the 2016 United States elections   and had   a meeting with a Russian lawyer   who promised damaging information about the   campaign   of   Hillary Clinton   in the   2016 presidential election . [4] [5] [6]   He has   promoted   several   conspiracy theories   as well as   false information . [7] [8] [9] [10]   Trump has engaged in   attempts to overturn   the   2020 United States presidential election   following his father's electoral defeat; he has promoted the   stolen election conspiracy theory   and advocated " total war " instead of completion of vote counting. [11] [12]   He spoke at the rally that   encouraged a mob to attack Congress , where he threatened Trump's opponents that "we're coming for you." [13]   On January 11, 2021, D.C. attorney general   Karl Racine   said that he is looking at whether to charge Donald Trump Jr. with   inciting   the violent attack on the U.S. Capitol in the criminal investigation into the attack. [14]   Trump Jr. is also a person of interest in a criminal investigation into possible fraud in D.C. [15]