Confessions of a TV Addict
Category: Entertainment
By:
perrie-halpern
•
2 years ago
•
42 comments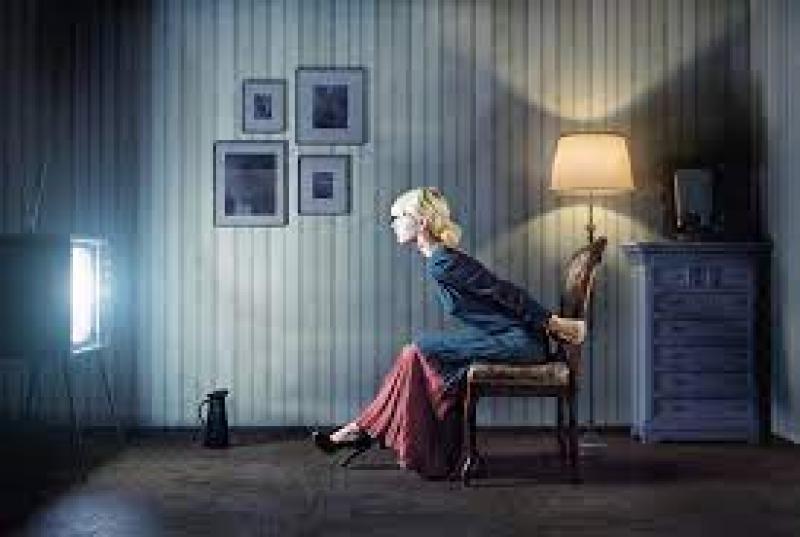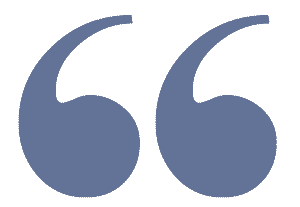 Living in a Virtual World
Today a tragic event will happen in my life. E.R. will end its fifteen year run and I will lose many of my closest friends. Now I have grown used to losing my E.R. friends. First Susan left...but then came back. Then Dr. Ross left with his girlfriend nurse Hathaway. But the most painful goodbye for me was the tragic death of my dear friend Mark Green. We had been through so many things together: his divorce, the terrible attack in the bathroom. I was so glad that he finally found happiness with Elizabeth Corday and had a beautiful baby that brought them both joy. But life being unfair, finally when Mark had just found the happiness he so deserved he developed a brain tumor. It was so painful to watch him battle his cancer with grace and then finally to lose that fight. For those of you who didn't watch E.R. I must sound like some sort of head case. But stop for a moment. Haven't you had the same feeling when your favorite TV shows end? What is it that makes some TV shows stick out in our heads and take over our hearts, while others come and go? The reason is so simple. In really good TV shows, the characters ring true, and so we welcome them weekly into our homes, not just as entertainment, but also as friends. We have years to get to know them, to care about them, and then they go. They are never coming back again. It's like a death in the family.
As I look back on my TV addiction, I know the first time I had lost many friends. It was the day that "M.A.S.H." ended. I cried in joy when the 4077 found out that the war was over and that they were going home. But just like the characters on the show, I cried because I knew that I was never going to see my friends again and I was going to miss them.
1999 was an awful year for me because of the loss of so many of my friends. First, there was the terrible loss of our close friends Jamie and Paul Buchman, in "Mad About You". They had gotten married just two years after my husband and I had gotten married, and we had so much in common. We were all New Yorkers, with colorful families. We always had the same issues going on in our homes that we could share. Is sex on the kitchen table okay if the relatives are in the next room? We all agreed that it was fine, but maybe not in the best taste. We decided together when to have a child (here we beat them, we had twins!). Yes, we as couples could even find comfort in the bumps in the road that come with marriage, and some counseling got us through. But not for Paul and Jamie. Their marriage ended in divorce, and their divorce ended our friendship with them too, which left my husband and I heartbroken. We never saw the Buchmans again.
We were just trying to get over the shock of losing the Buchmans, when we found out some terrible news about another old friend. After seven years of watching our friend, Tim Bayliss, go from an idealistic, eager, passionate detective, on "Homicide, Life on the Street", to a jaded man, who had grown tired of watching the criminal justice system fail. We watched Tim struggle with his demons. He was a man of little faith, and tried to find peace in Buddhism. He struggled with his sexuality, but we loved him whether he was straight, gay, or bisexual because total acceptance is what true friends do. We were there for him, as he tried to gain his partner's friendship and approval. On the fateful night that Tim had made the decision to execute the internet murderer so that others would not die, we knew that there was no turning back for Tim. The execution was perfect and no one suspected Tim, but we all knew that he had crossed the line. We watched Tim pack up his stuff at the police station, take one last look back at the the station remembering everything we had been through together, then smile and leave. We never saw Tim again. I still wonder what ever became of him.
If this sounds like a case of mental masturbation, well...maybe it is. Maybe, you don't get it about the connection I make with the TV shows I watch. Or maybe you didn't like those shows. But there is something else about this virtual world of TV that I so willingly give myself to. It is a lot like the virtual world that we all participate in here. Whenever we log in, we are in a virtual world. We develop friendships from the articles we read that touch our hearts. We converse through our postings and sometimes by email. But do we truly know one another? We believe we do. To all that participate here, this world is as real to us as the real world we live in. We might even like our virtual friends better than our real life friends. But for most of us, we have no idea what each of us looks like or sounds like. We have a picture in our minds of who each of our friends is, and would we be shocked if that picture didn't match up? Are my relationships here any more real than those with my TV friends? Well, I think so, because I converse with you. But to some of our family and friends in the real world who just don't seem to get what we have here, well...it's a lot like my TV relationships. You might not get my connection to my TV friends, just as they don't get the connection to our internet friends. My TV friends might not write responses back to me, but I live their lives with them in living color, and so they are as real to me, as you are. Well, not quite as real, because I actually do talk to you. But I think you all get it, Right