Hi, Friends! Filthy McNasty, here, with me "Potty-Cast, "LIVE from Inside Uranus!"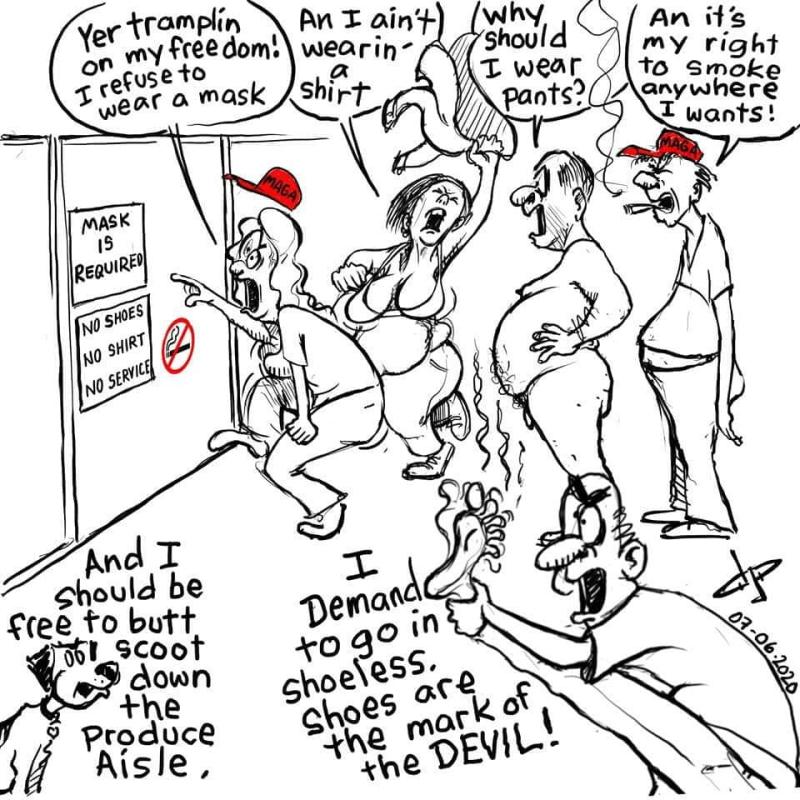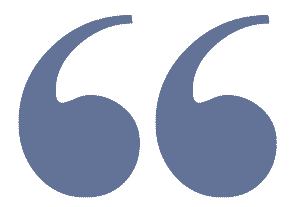 "Don't Scratch! It interferes with the reception! " - Jonathan Livingston Pigeon-Poo, ("Doctored")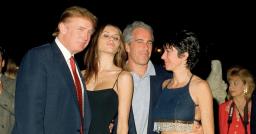 WARNING:   If you are offended by words, but, not deeds, you may want to skip this intellectual tome and meander over to "Gun Nuts Without Brains."

Fellow NewsTalkers.communist (that's what the ".com" stand fer - "communist," in case, you Blubber Heads don't know it. It is Right-Wing Code fer "commies." 

They are everywhere, even in your underwear!

My Fellow Fiends, you know that itchy, scratchy feeling you get...that ain't HEMORRHOIDS, that's our "Potty Cast," coming to you Live From Inside URANUS .

So, whatever you do, DON'T SCRATCH ! It interferes with our potty-cast. 

Today our guest is "Filthy Mc Nasty," patron saint of "filthy, dirty words," the kind of manly words that send timid prudes into an automatic intellectual tailspin, screaming like screeching Harpies, en route to HELL, or, so I am told by my sauces.

Why are some words "dirty," others, less erect, designated as "clean?" Who decides?

Where is the RULE BOOK?

Some of my most favorite "words" are denigrated, not allowed spoken in mixed company, or, in church.  Is that fair? Where in the Constitution does it say, "Thou Shall Not Say These Words?" 

What are your favorite "cursed words?"

Mine are "Poopy, Damn, Fart, Hell!"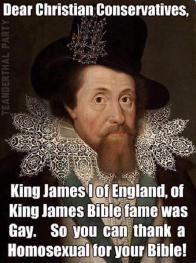 After all, "a word by any other name is still a word. It does not smell like a Rose, if it isn't a rose, Darling@" - Gertrude Stein-Breath, Paris