Employees among 'multiple casualties' in shooting at San Jose rail yard, sheriff says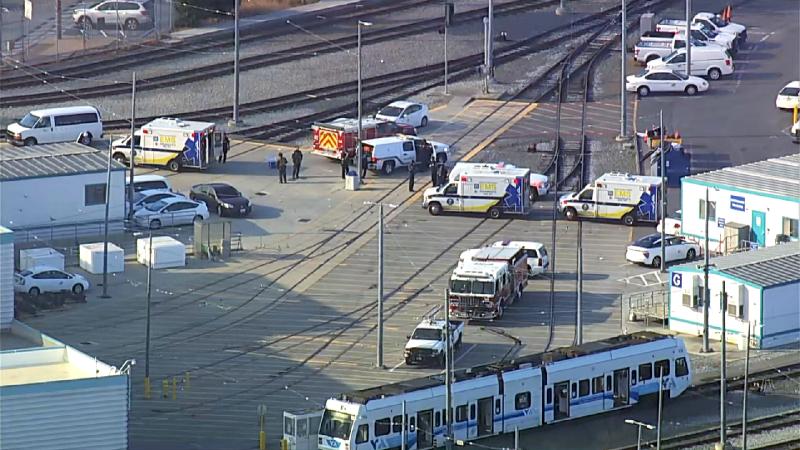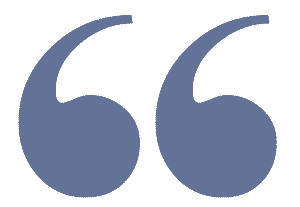 "The shooter is no longer a threat" after gunfire erupted Wednesday at a Santa Clara Valley Transportation Authority facility, officials said.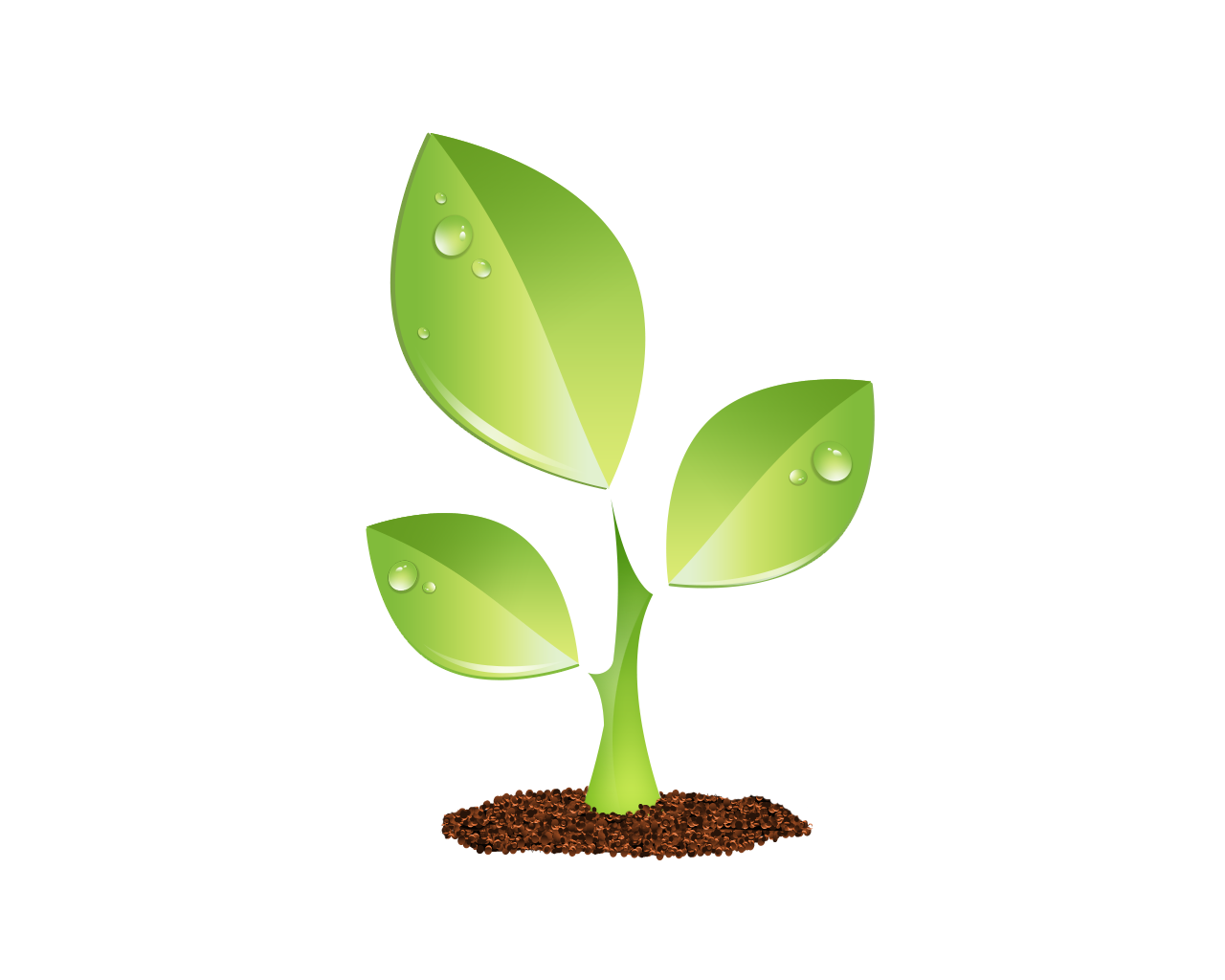 S E E D E D C O N T E N T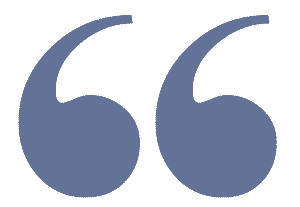 Gunfire erupted near the maintenance yard, leading to "multiple fatalities" at a Northern California commuter rail service on Wednesday, authorities said.
© Provided by NBC News
Calls of shots fired came about 6:34 a.m. PT near 100 W. Younger Ave. in San Jose, drawing a large law enforcement response, the Santa Clara County Sheriff's Department said.
Load Error
"There are multiple injuries and multiple fatalities in this case," sheriff's spokesman Russell Davis said. "The suspect is confirmed deceased."
Citing an "active shooter," deputies told the public at 7:12 a.m. PT to steer clear of the downtown San Jose neighborhood, about 50 miles south of downtown San Francisco.
Less than an hour later, the sheriff's department reported the shooter was down.
"A shooting at the VTA facility on Younger St has left several people being treated, but the situation is still being assessed," San Jose Mayor Sam Liccardo said in a tweet. "The shooter is no longer a threat, and the facility has been evacuated."
That Younger Avenue address is a light rail yard of the Santa Clara Valley Transportation Authority (VTA), which provides rail, bus and various shuttle services to the booming Bay Area suburb and technology hub.
VTA employees are among the victims, officials said.
That area is also in the center of regional law enforcement operations, as the rail yard is within a half-mile of San Jose police, Santa Clara County Sheriff's and District Attorney headquarters.
This is a developing story, please refresh here for updates.